As we prepared for our Carnival cruise this month, I discovered there weren't many guy-specific guides for cruising, so I set out to create one (ah, the beauty of running your own blog). Whether you're going solo, cruising with a loved one, or hanging with your boys, this guide is for you. And even though my experiences are based around our cruise on the Carnival Dream, I believe the guide is a valuable resource for any Caribbean cruise.
Eat like a champ
Hunter S. Thompson once said that breakfast is the most important meal of the day, no matter when you finally get up to eat it. Judging by Carnival''s Seaday Brunch, it seems they agree with the Gonzo journalist. Steak-n-eggs anyone? How about a decadent waffle covered in frosted cereal? If you love going out to breakfast, but rarely get to go, then you're going to love brunch at sea. Grab a Bloody Maria (think: Bloody Mary, but spicier and with tequila instead of vodka) and settle in, because it really doesn't get any better than this. Now, for those of you who prefer dinner to breakfast, then you should look to dine at least one night at The Chef''s Art Steakhouse. It''s an intimate affair with a menu and atmosphere that's ripped from New York City''s finest steakhouses. I went with the Surf & Turf–Maine Lobster Tail and Grilled Filet Mignon–and I still find myself thinking about it.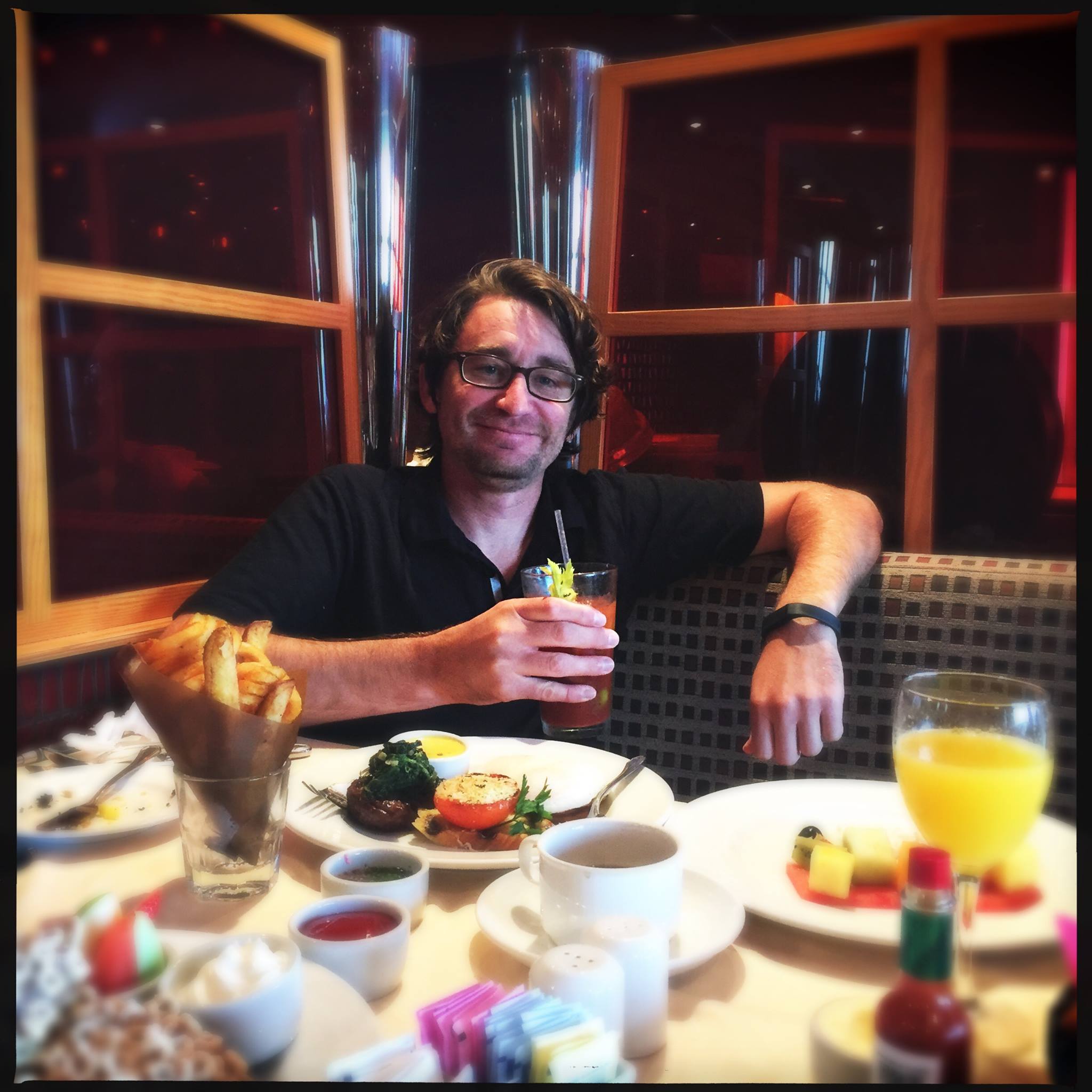 Get your drink on
On Carnival, you can bring a bottle of wine or champagne on board at the beginning of the cruise (here's their Liquor and Beverage policy). However, hard liquor is a no go, so leave it at home because they will find it. Once onboard, Carnival offers a "cruise spirits pass" (available for purchase on the first and second day only, and you have to buy it for the entire cruise). For $50/day, you can order up to 15 alcoholic drinks in a 24 hour period. It's a pretty sweet deal; though, there is one catch: for rooms with more than one adult, everybody in the room must purchase the pass too. I get why the rule is in place, but I don't think it's fair, since it penalizes couples whose significant other doesn't drink. One thing I''d recommend skipping is the free liquor tasting on the first night, as the line is long and the pour is small. Instead, look for brand-specific tastings. For example, our ship had a free Johnnie Walker tasting, which included sampling the company's prized Blue Label scotch.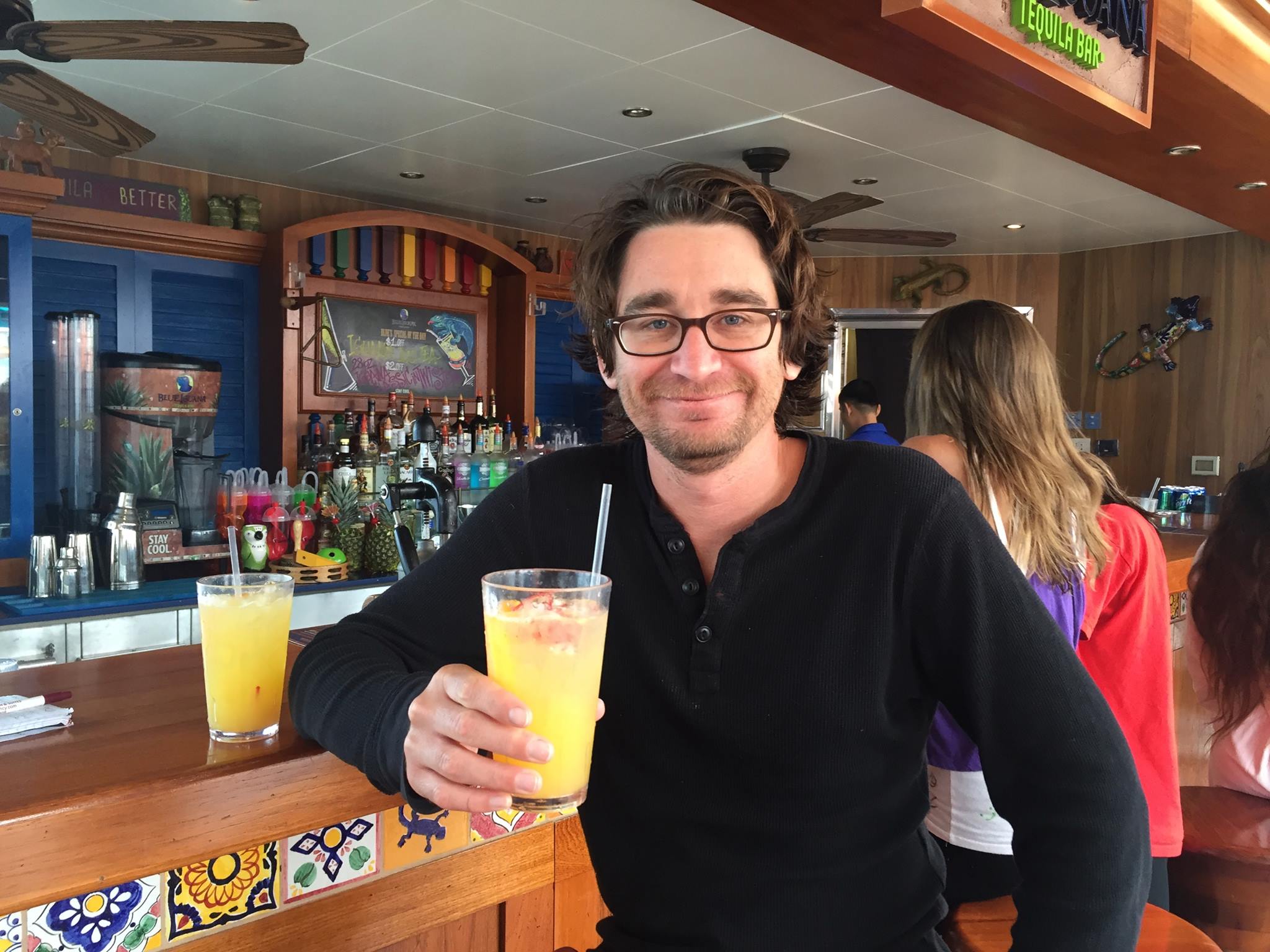 Play like you mean it
When it comes to shore excursions there are no shortage of adrenaline pumping activities. In less than 72 hours, I drove an ATV through the hills of Montego Bay, past tiny rural communities and decaying sugar plantations; learned to dive in Grand Cayman and then went on to explore the colorful sea life around Cheeseburger Reef; and swam in the fresh water Cenotes of Riviera Maya, before snorkeling with wild sea turtles in the unbelievably blue Caribbean Sea. I think I did more in those three days, then I''ve done in a long time, and it felt great. Of course, if you just want to chill, then you can find those excursions too. Before we found out about the cenote and sea turtle swim in Mexico, we were planning to go to a private white-sand beach and do absolutely nothing but drink margaritas, eat lots of Mexican food, and swim–not exactly in that order though.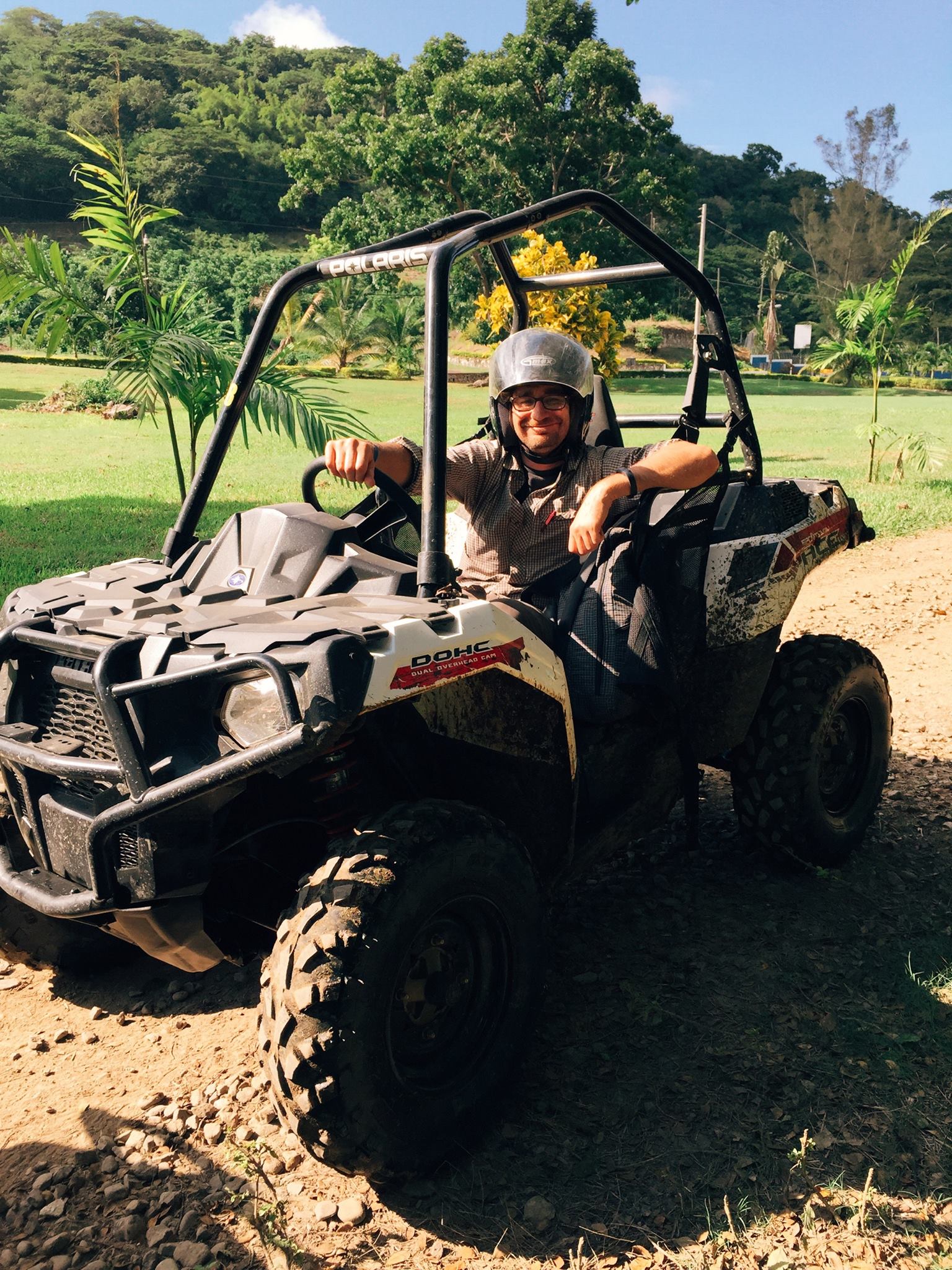 Body Moving
The spa and fitness center is the perfect place to balance out the big meals and boat drinks that are bound to fill your day. Despite what Jimmy Buffett says, it can''t be five o''clock somewhere all of the time. So in those moments, why not get your exercise on at the gym or hit the basketball court for a pick-game? Or, you can also use this time to get a massage.
On the final sea day, I closed out our trip with an Elemis Seaweed Wrap and Massage (with a full massage add on). I know it may sounds a bit foofoo, but it was magic and I can't recommend it enough for guys. In addition to the ship''s well-equipped gym and outdoor jogging track, our cruise also featured a handful of fitness classes, like Yoga and Pilates, an array of pools and hot tubs and, my favorite, two thrilling waterslides.
For guys, it doesn't get much better than taking a cruise. The ship experience is essentially like floating Las Vegas resort (yep, there was a casino onboard too), but even better, because you get to travel on the high seas, stopping in exotic locales along the way. I hope that you find our guy's guide helpful for your next cruise, and if you have anything you'd like to add, just let us know about it in the comments below.
This story was created as part of our collaboration with Carnival. As always, all of the opinions, thoughts, and ideas in this post are our own.