Have you ever heard the phrase, "Pic or it didn't happen?" We are so obsessed with capturing the daily minutia of our lives to share across social media! I find that as we share our lives more and more online, we tend to forget to bring our vacation memories into a lasting, physical form. When we travel, it's certain that we will share our adventures and vacation experiences on social media, but I want to remind you today that capturing those memories shouldn't stop with our Instagram accounts. By using these Tips for Capturing Vacation Memories, you'll not only be able to share amazing travel photos instantly through social media so that your friends and family can follow along in real time, but create real photo albums, home decor and gifts that will serve as a constant reminder of all of the fun you had during your travels.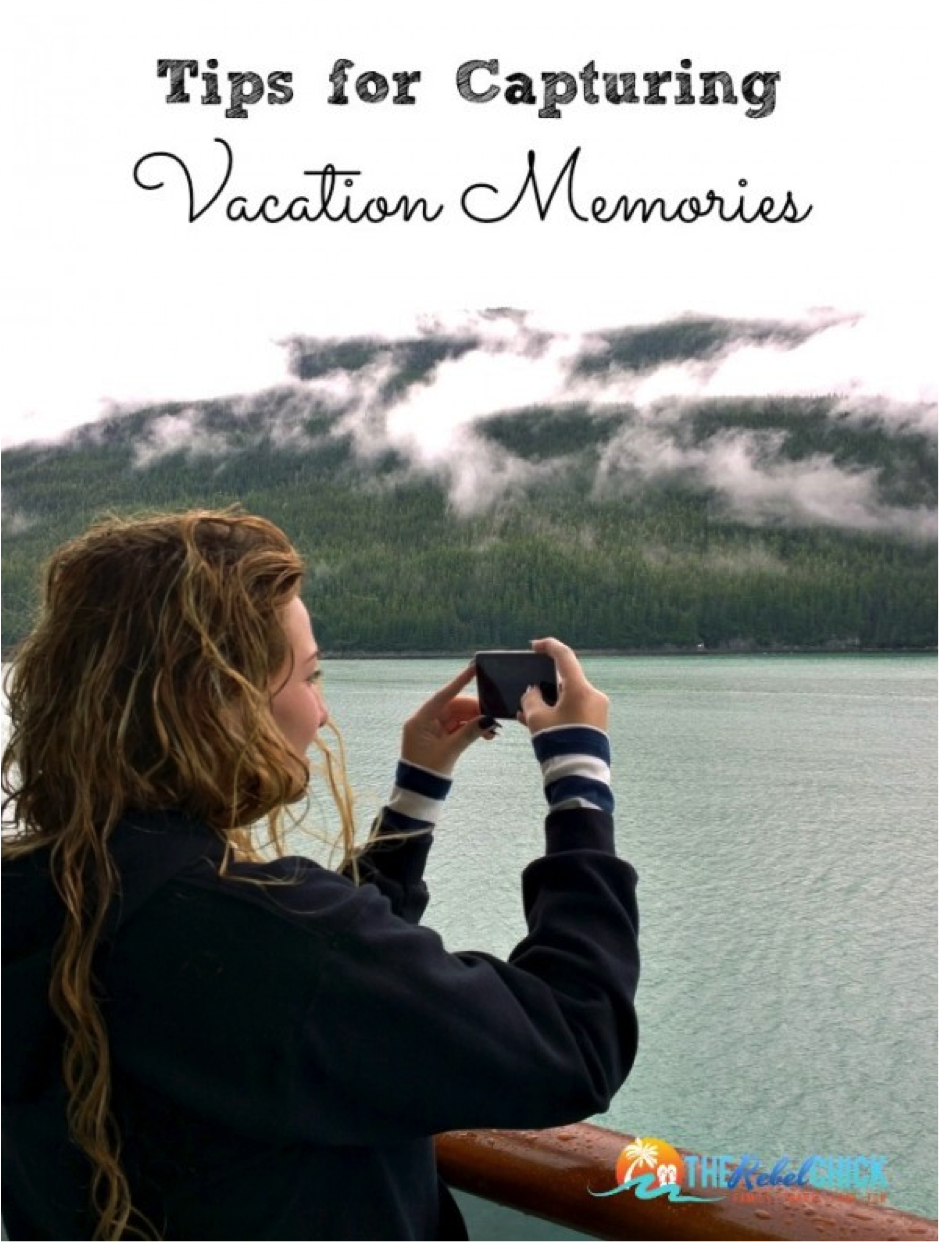 Invest in a Quality Smartphone
Because the ability to share our adventures in real time is a priority for many — we want to bring friends and family along as we travel to and explore new places, as it happens — first and foremost, you'll want a great smartphone with a high quality camera. There are smartphones on the market with up to 41 megapixels, which provide amazing clarity and definition! Photos taken with a smartphone with a high number of megapixels give you the ability to capture photos that hold up well to printing, blowing up into posters, and turning into artwork for our homes (or to give as gifts).
I personally use a Lumia 1020, which has a 41 megapixel camera, Carl Zeiss lens, full HD image quality and Xenon flash. It takes amazing photos "out of the box" but also has an array of manual settings similar to what you'd find on a DSLR camera.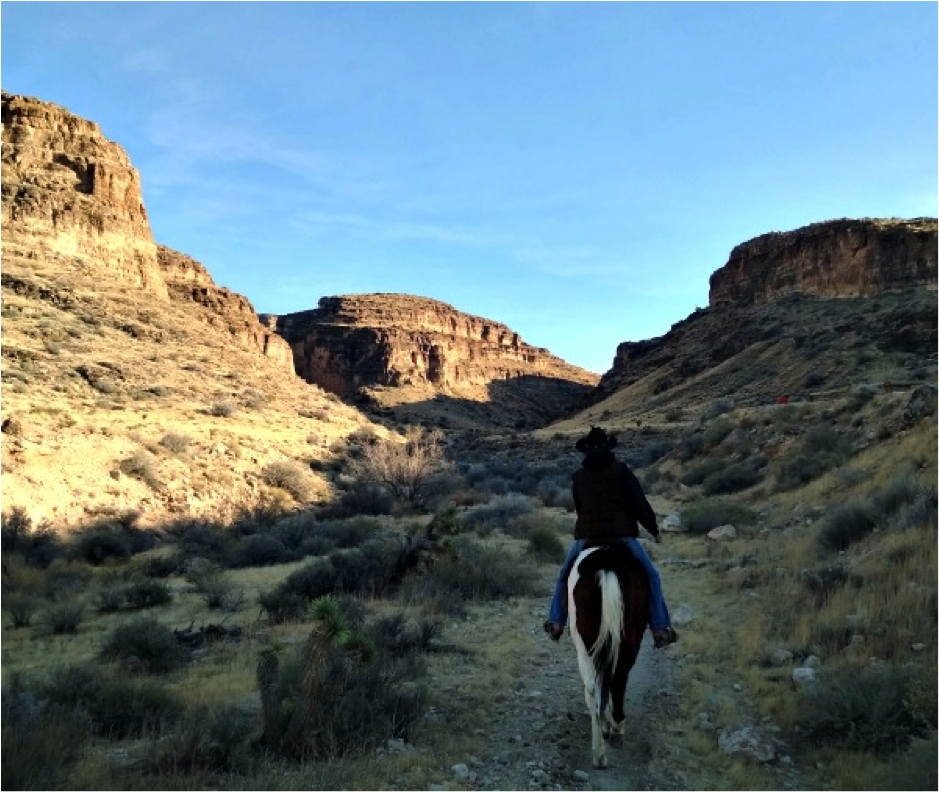 Get Creative With Photo Editing Apps
While many photos will be stunning simply because the subject itself is stunning, photo editing apps are a great way to turn mediocre shots into powerful visual displays and give already-beautiful photos a little extra "oomph."
My favorite photo editing app for smartphones is the Aviary app, which is available for iOS, Android and Windows operating systems. Aviary offers your basic photo editing tools like cropping and adjusting exposure, but also has a wide selection of filters that can enhance your travel photos and really bring them to the next level.
This is a photo I took while in Victoria, British Columbia on a shore excursion on the Carnival Miracle this summer. I used the "scenery" enhancement in Aviary app to simply make the colors pop in this photo.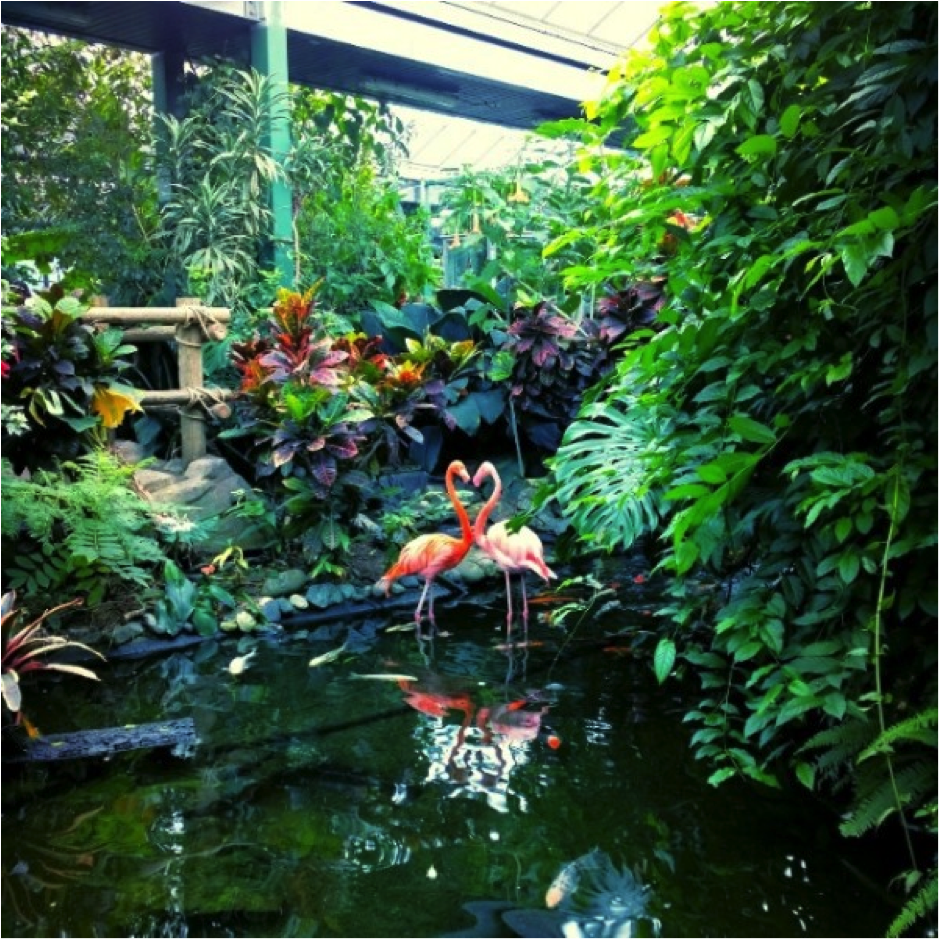 I also love the Hipstamatic app, with its bevy of filters, lenses and film types – if you're using a smartphone with a not-so-great camera, an app like this can really help you take great photos!
Snapseed is another great photo editing app that gives you the ability to adjust contrast, colors and HDR like no other. With the Snapseed app, you can turn every day photos into works of art!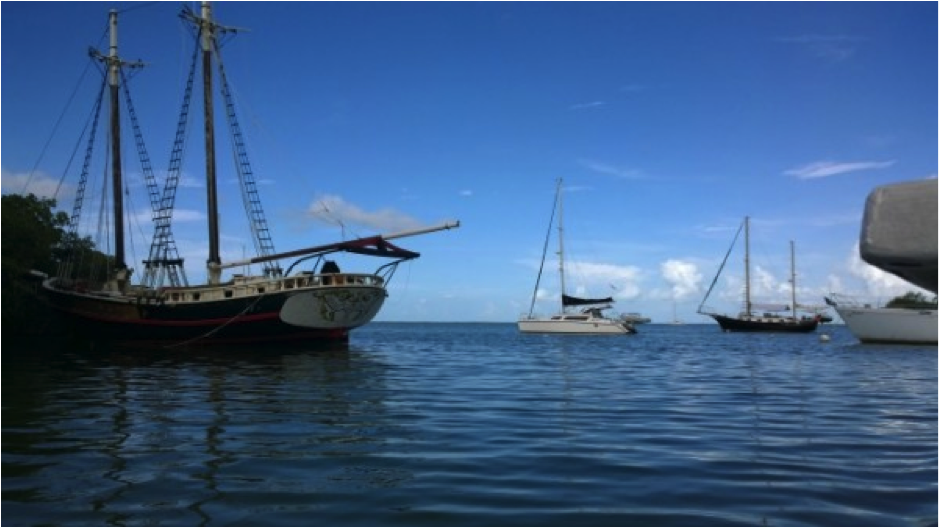 Before – a plain shot using a Lumia 1020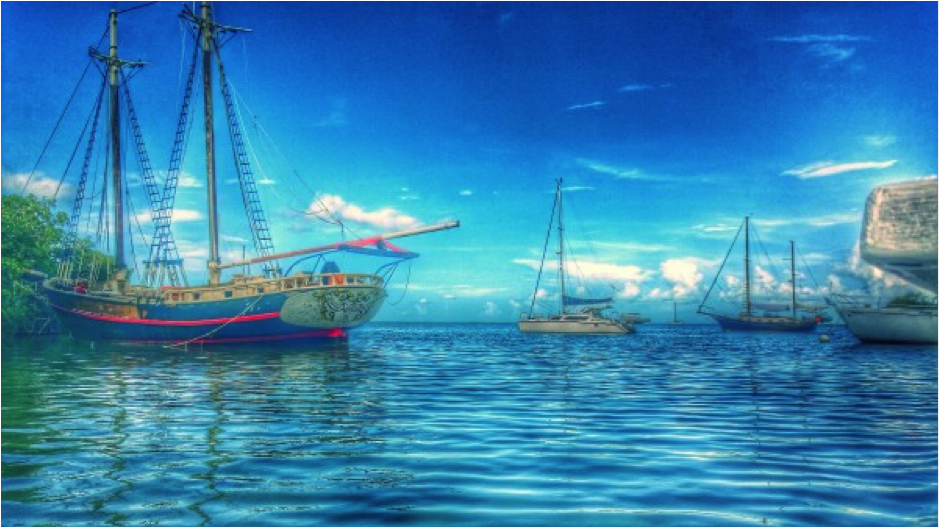 After – edited using the HDR function in Snapseed
Sometimes It's Worth it to Bring the DSLR
As a frequent traveler, I rely on my smartphone for the majority of my travel photography. It's lightweight, takes amazing photos and I can always share them instantly using wifi or a cellular connection. That being said, there are some places that make carrying around a DSLR worthwhile.
While cruising with Carnival in Alaska, I brought along my DSLR and zoom lens and put it to good use while on a Glacier excursion. I would have never been able to capture this adorable little Harbor Seal pup without the DSLR. Look at those little whiskers!
I travel quite often and when I've brought my DSLR with me, I've never regretted it!
Prepare for Longevity
While you are traveling, you're likely using your smartphone to stay in touch with family and friends back home, look up directions, search for nearby restaurants and, of course, take photos. Before you know it, your battery is drained! Invest in a backup battery charger so that you're never left with a dead smartphone. You can also find portable battery chargers that can charge tablets as well!
Take Amazing Underwater Photos
While there are many waterproof cameras on the market, I find that buying a waterproof camera bag or waterproof phone case is a more economical choice. There's also the benefit of being able to use the same camera for the entirety of your vacation, with the same quality of photos.
I recently purchased a Dipac waterproof camera bag for my DSLR and I am so happy with it! With a waterproof camera case or phone case, you can capture your adventures under the sea too!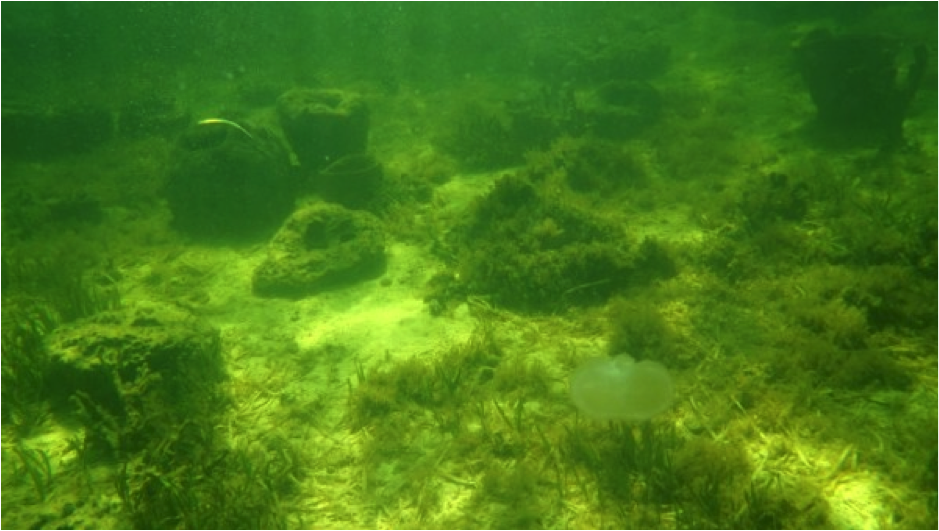 Make Your Vacation Memories Part of Your Home
My daughter and I spent 14 days in Europe last year while taking a Mediterranean cruise on the Carnival Sunshine. It was one of the best summers of my life, and the memories we made while gallivanting across Europe together, just mom and daughter, will last a lifetime. When I returned home, I knew that I wanted to bring those memories out of the computer and into my home, so I turned some of those memories into wall art! I did the same thing with a great photo taken while Chris and I were vacationing in the Dominican Republic.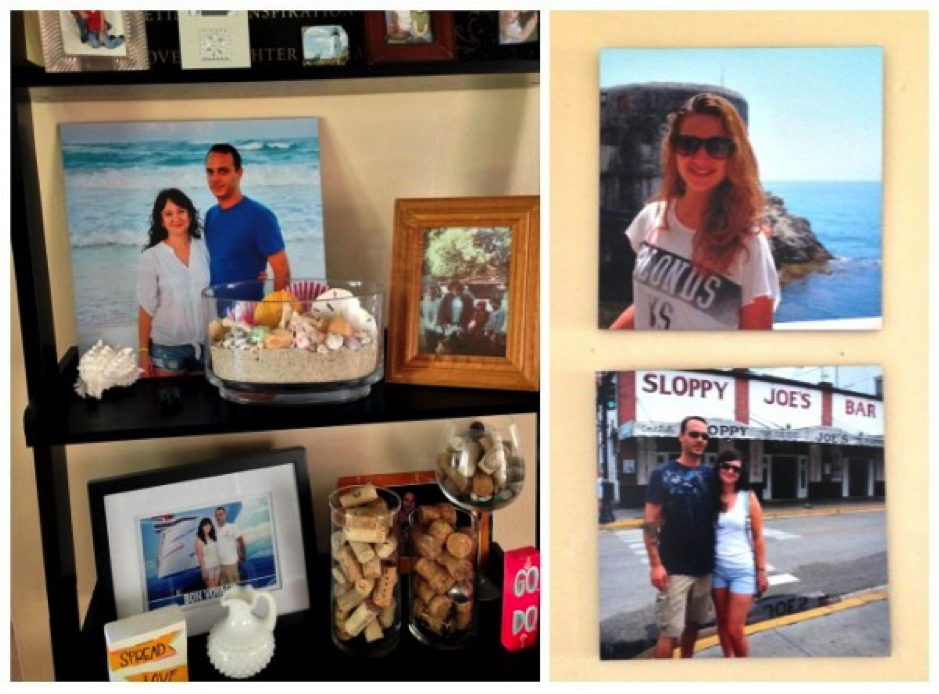 I love walking past these photos; each time I see the photo of Chris and I on that sandy beach, I catch a whiff of the salty air and the ocean breeze…
You can bring your vacation memories to life in so many ways! In addition to creating wall art, you can create photo albums full of photos from your travels, wall calendars, personalized mouse pads, coffee mugs, key chains – the sky is the limit!
Keep a Travel Journal
I received a special gift from a friend last year in the form of a travel journal. Keeping a journal is such a wonderful way to record our travel memories, but many don't think to do so because they share everything via Instagram. I love the idea of having a written record of where I've gone, what I've seen and experienced; a travel journal is also a great place to stash all of your ticket stubs and small mementos from your journey!
How do you capture your vacation memories?
This post was created as part of my collaboration with Carnival. As always, all of the opinions, thoughts, and ideas in this post are my own.