One of the best parts of a cruise vacation is being able to relax!
We thought it would be fun to share our favorite ways to kick back and enjoy some quiet time on a cruise ship. Turns out, there are tons of ways to find tranquility.
Let's start with the balcony. We absolutely love relaxing on ours when we cruise with Carnival. We can watch the water go by while soaking up the warm sun. This is a great place to just unwind and have a great conversation or simply stare at the beautiful water. We also like to order room service and enjoy it from the comfort of our balcony. Can't beat that view.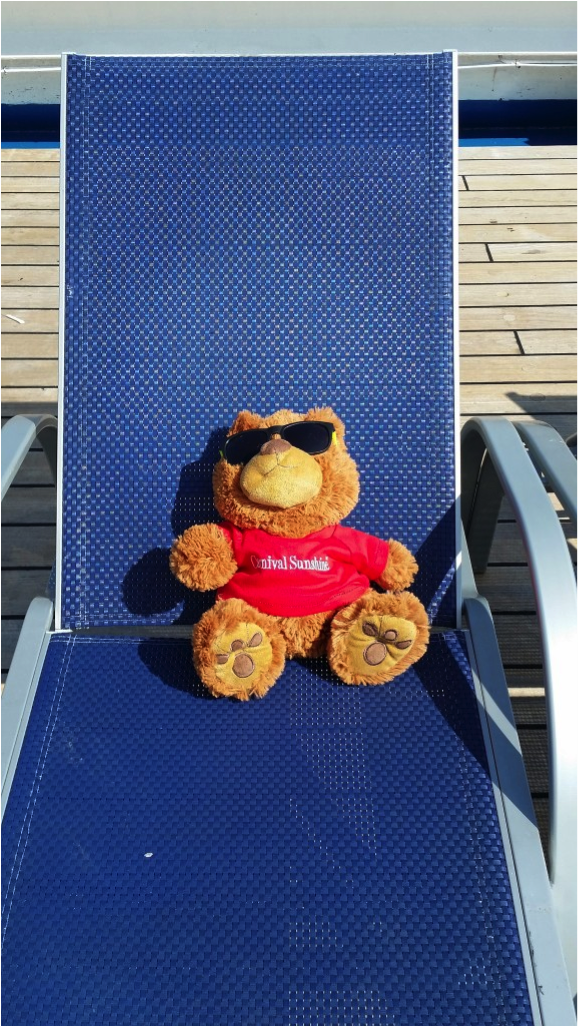 You simply can't go wrong relaxing by the pool on the Lido deck. There is often great music playing and you can even catch a flick. It's a great spot for people watching and enjoying the sea breeze.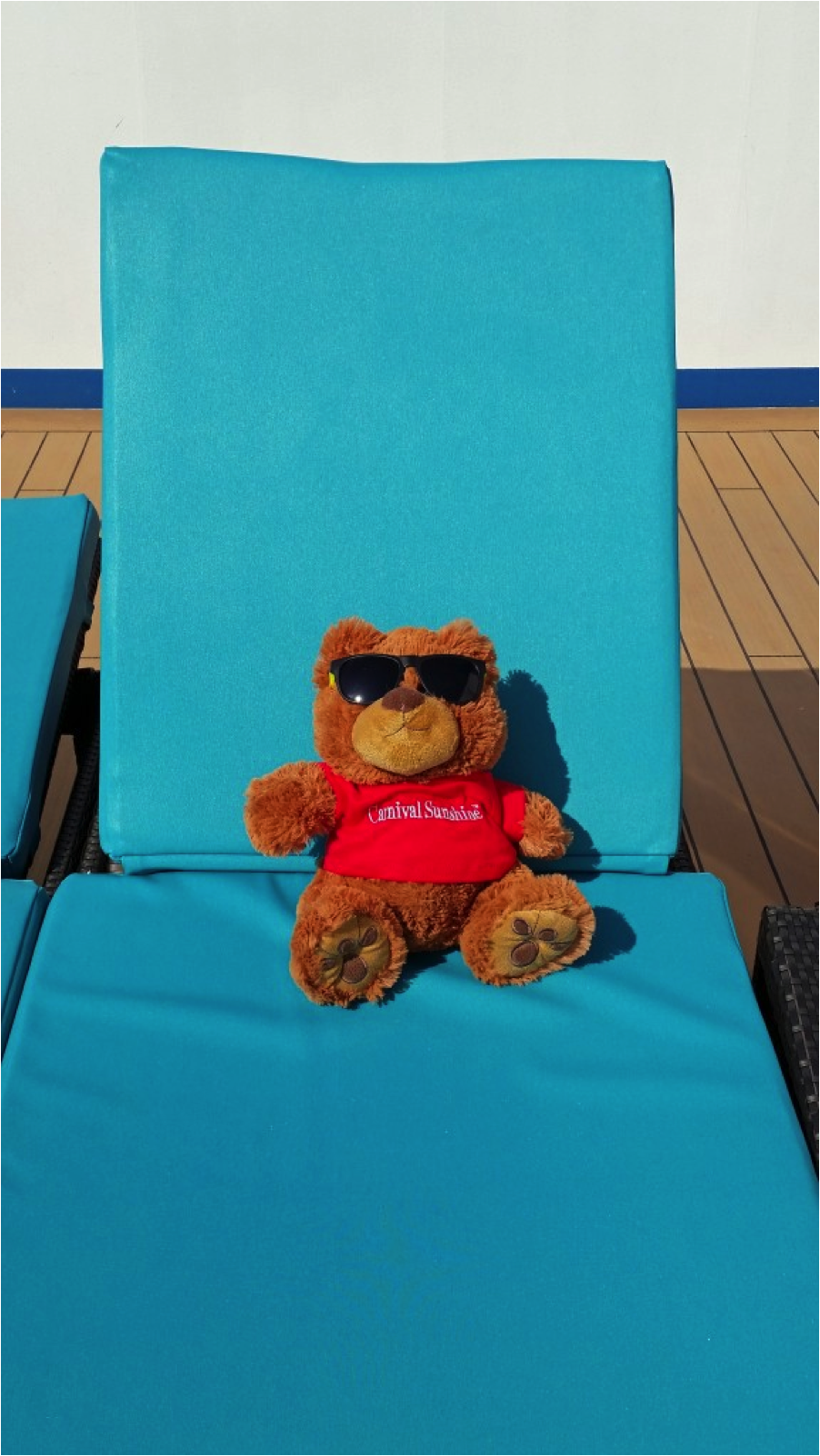 If you are looking for a private, kids-free area you can't miss the Serenity Deck. This is a quiet oasis for adults only. You can grab a deck chair or a hammock and soak up the cruise environment.
Many Serenity Decks also have their own hot tubs and bar area. You can cruise peacefully with a frosty beverage in hand or spend some "me" time in the hot tub.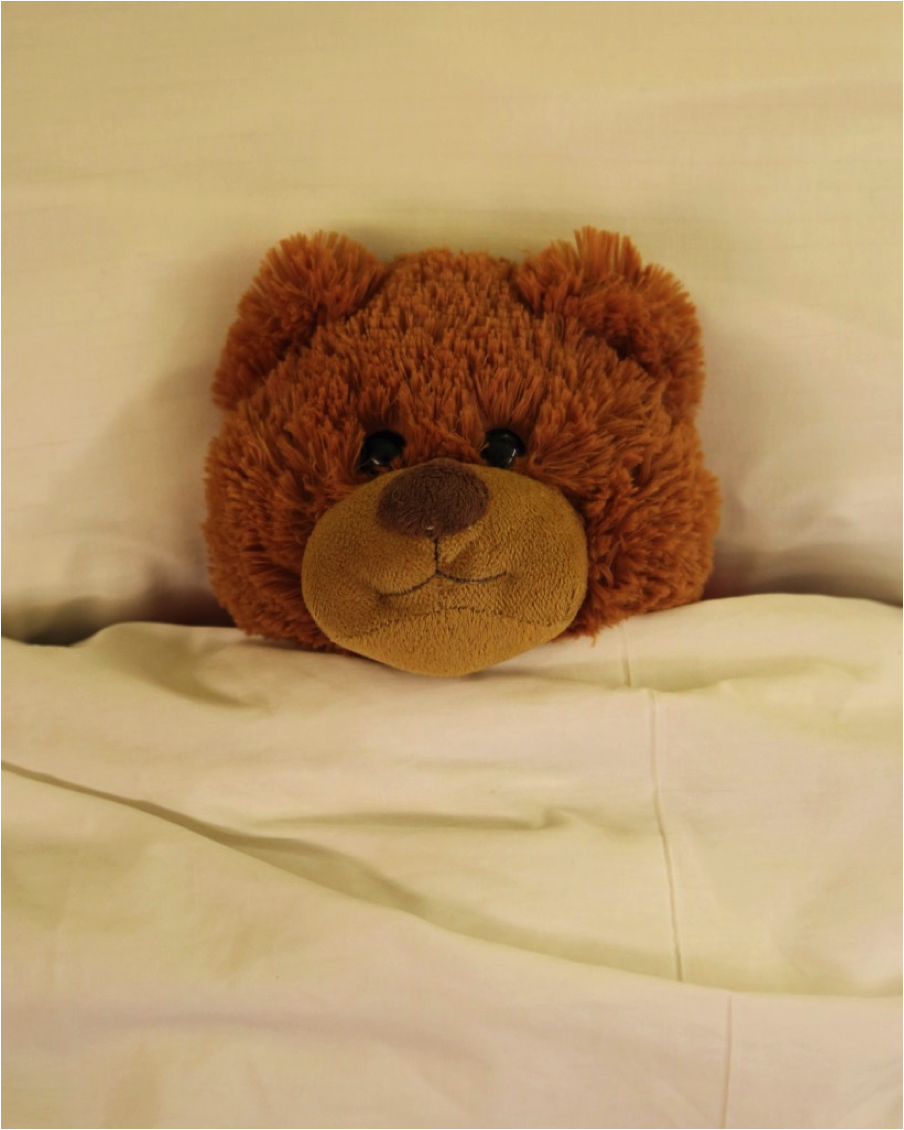 In our opinion, the ultimate way to relax on a cruise ship is with a nap!
There is nothing quite like curling up for a nap while the ship is gently rocking you to sleep. It's no surprise that we get our best sleep on cruise ships. There's nothing better than waking up totally relaxed and happy.
We even schedule in time for a cruise ship nap knowing that we are going to want one each day. They are the perfect treat after a day in port. You can relax and refresh before enjoying all of the evening entertainment on board the ship.
Other great places to relax on a ship are …
The Library area is normally quiet and perfect for curling up with a great book. Many ships have an exchange area for books or you can check out a book from the cruise ship with your cruise card. This is a great way to catch up on a book you have been meaning to read. It's the best.
If you like quiet areas on the ship you can always ask the reception desk for ideas. They will know the best places on the ship that are perfect for quiet relaxing. They know the ship better than anyone and can point you to a great spot to relax the day away.
What is your favorite way to relax on a cruise ship?
This post was created as part of my collaboration with Carnival. As always, all of the opinions, thoughts, and ideas in this post are my own.