I'm not sure if I had the chance to mention it here (if you follow me on Instagram, you already know this), but I got to takeover Carnival's instagram feed while we were away on our cruise! This has now been the third instagram takeover I've done— and I really love them! It's nice to throw my own style of photos into someone else's feed 🙂
If you guys missed our other Carnival posts, you should def. check them out. So much color, light, beautiful ocean, and fun— and I'd like to think the photos I posted on their instagram show a bit of that too 🙂
You can see our photos on board the ship: HERE
Our photos at our port destinations: HERE
The food we ate: HERE
And a Caribbean recipe I put together pre-trip: HERE 🙂
Here are the Instagram photos I shared just in case you missed them!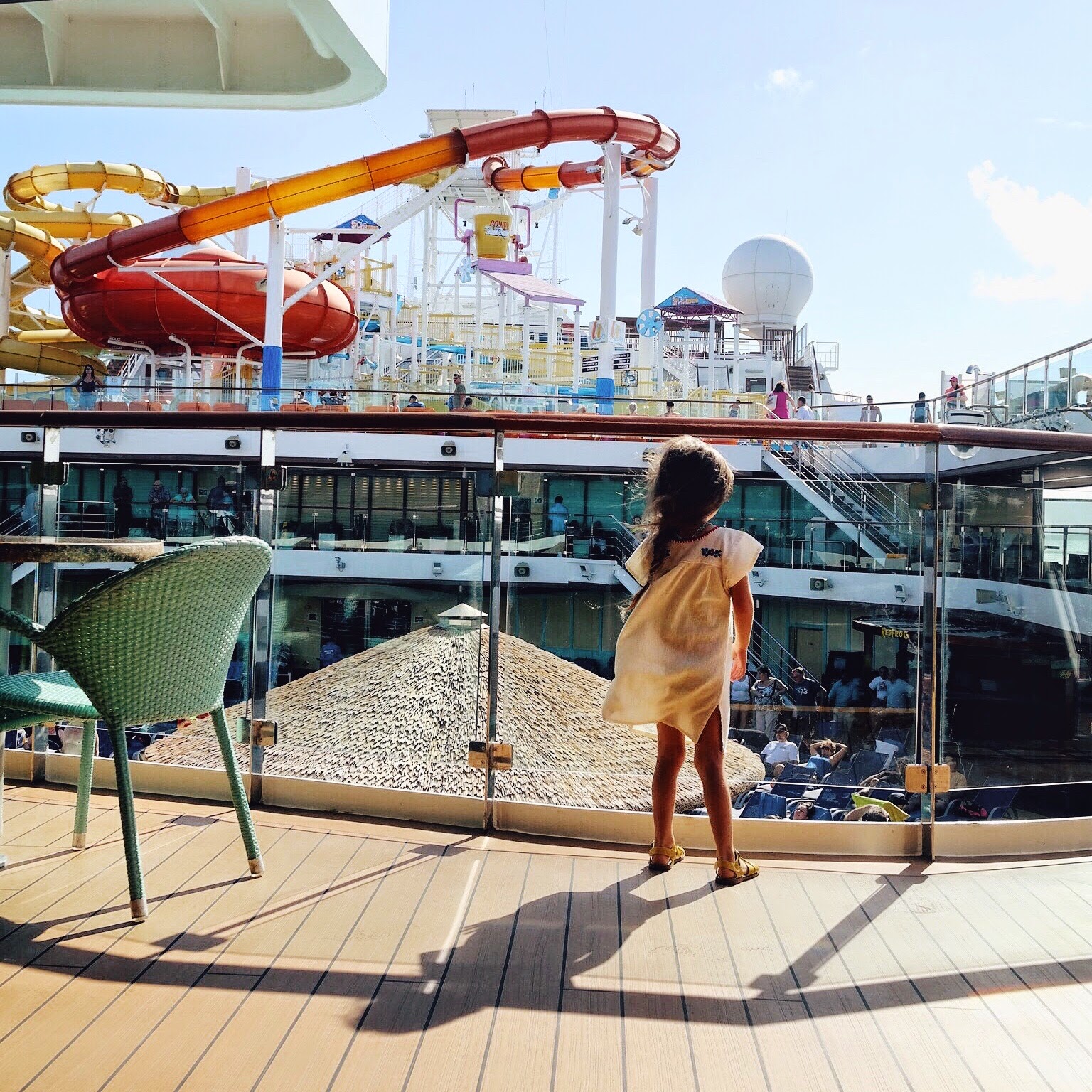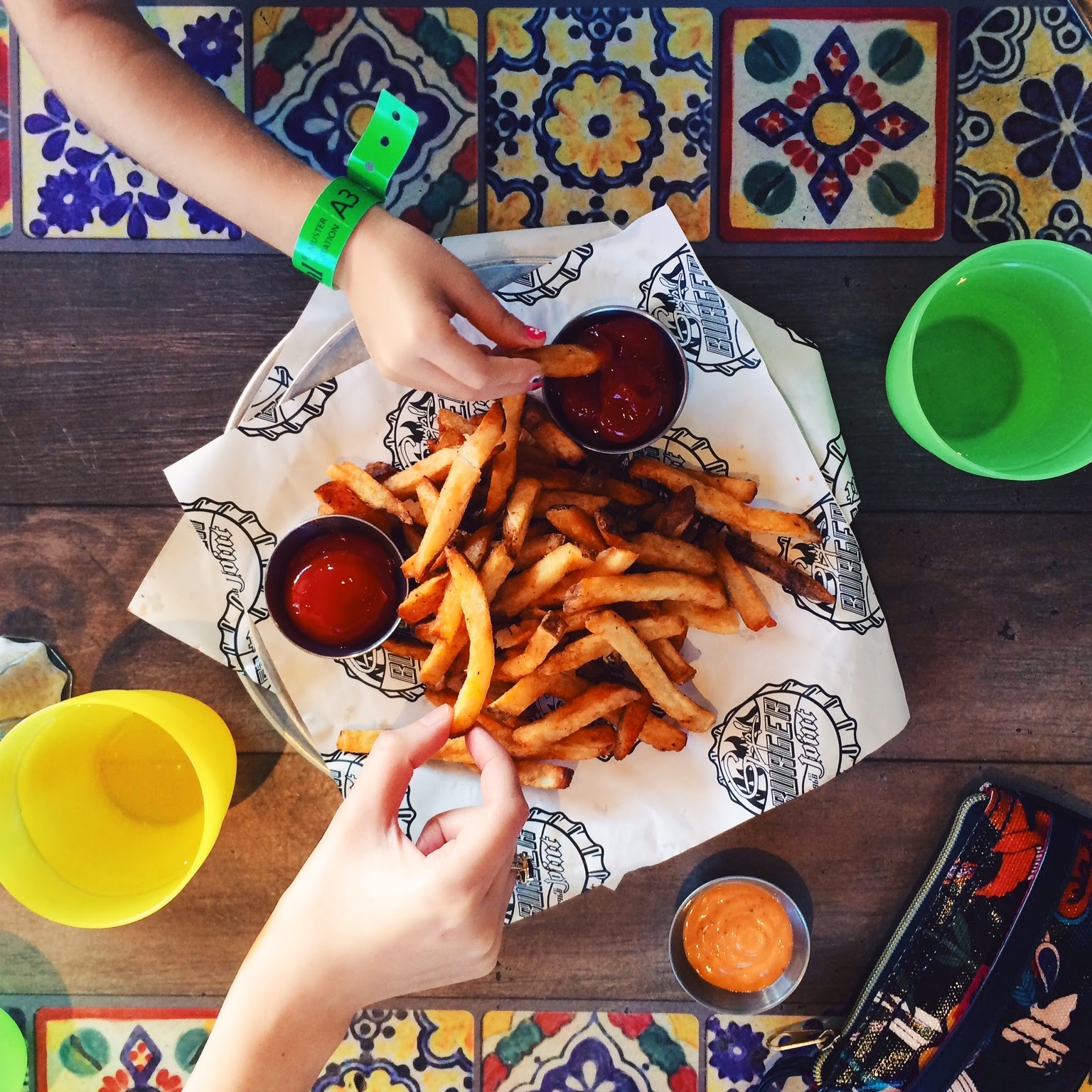 French fries forever.
We're big french fry lovers around here. It's our main guilty pleasure. I grew up eating them as a special treat with my mom and it's good to do it with my kiddo and friends too. We ate a few more fries than usual on the cruise… because we'd be crazy not to 🙂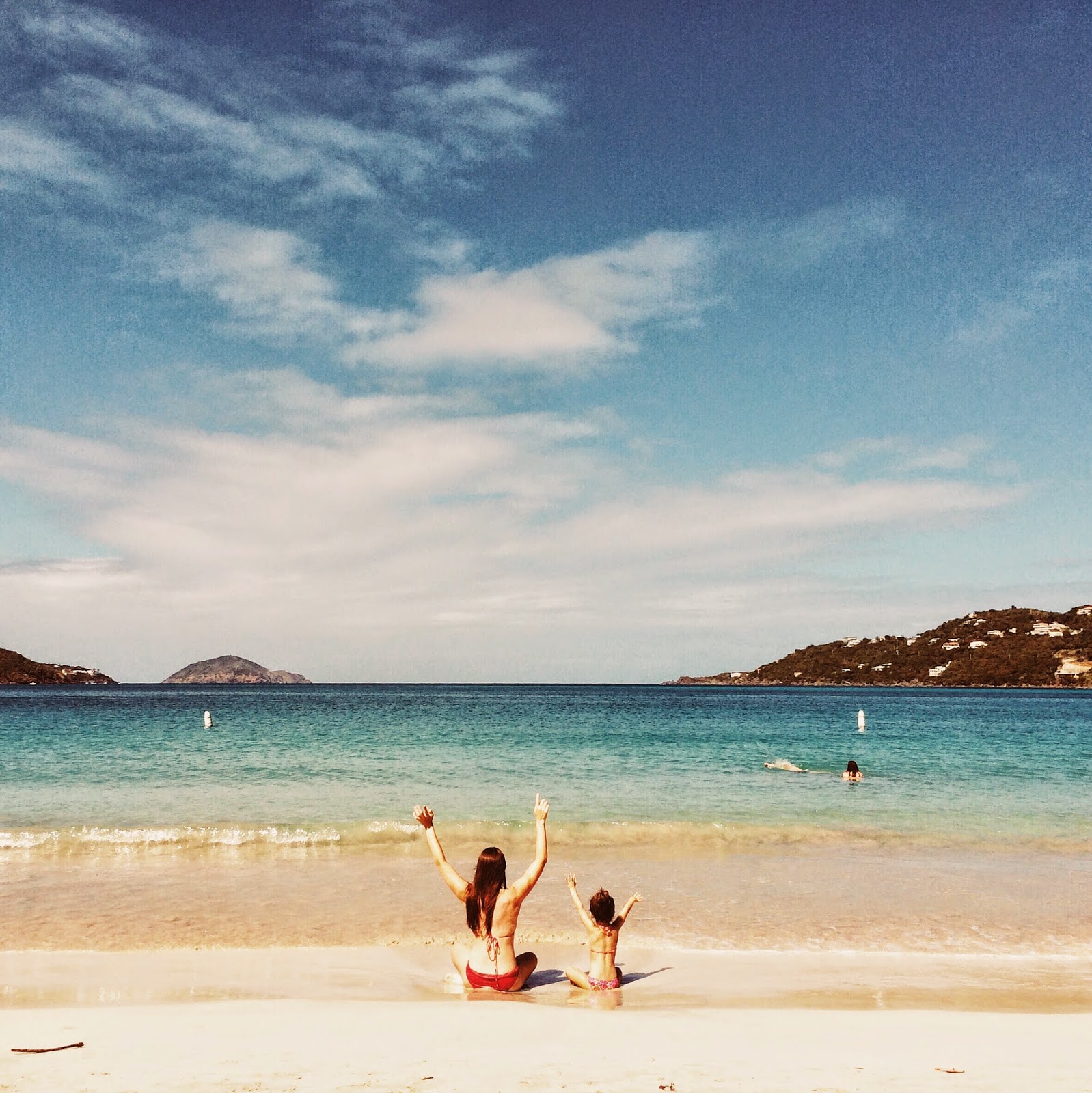 Magens Bay — St. Thomas
We have beautiful beaches here in South Florida, but this beach was by far one of the most beautiful ones I had seen in a long time. And calm enough for me to even venture into it, haha.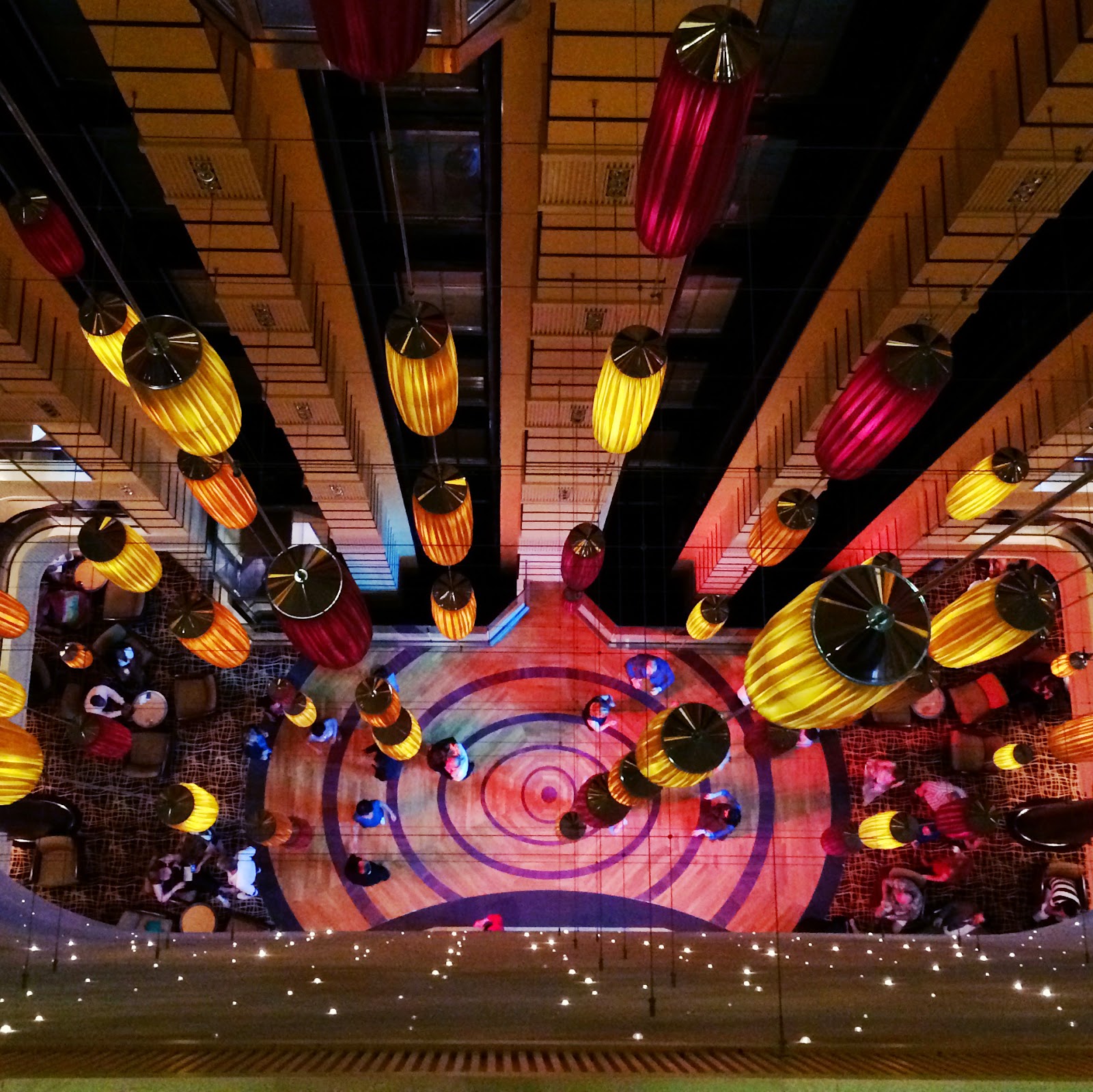 Staring down at the ship's dance floor. Marlowe was OBSESSED.
It's funny, but not entirely surprising that this one was of Marlowe's favorite things to do. The four year old is still in love with ballet and dance after all. So she asked practically every night if we could go watch people dance 🙂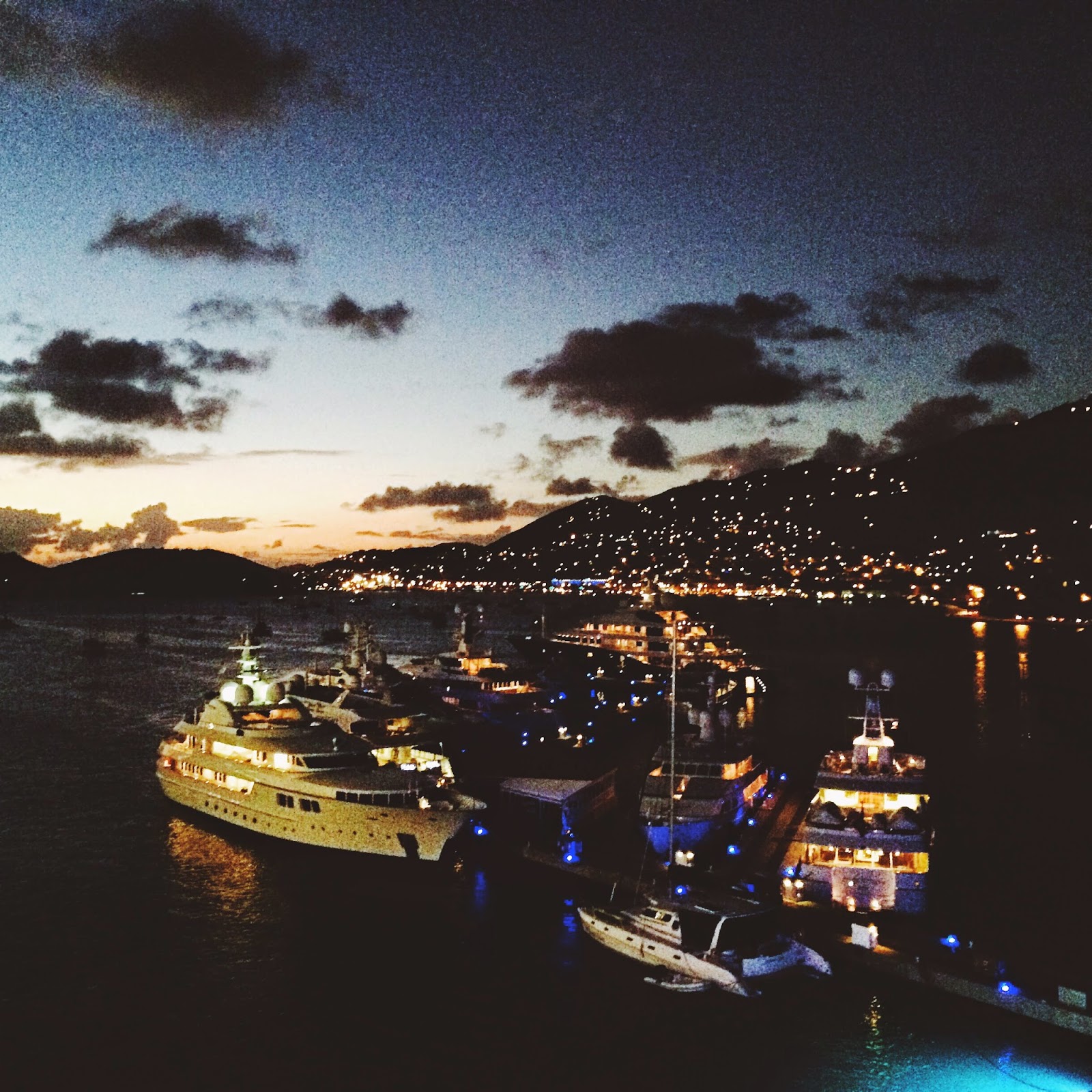 A GORGEOUS night view of St. Thomas from our balcony!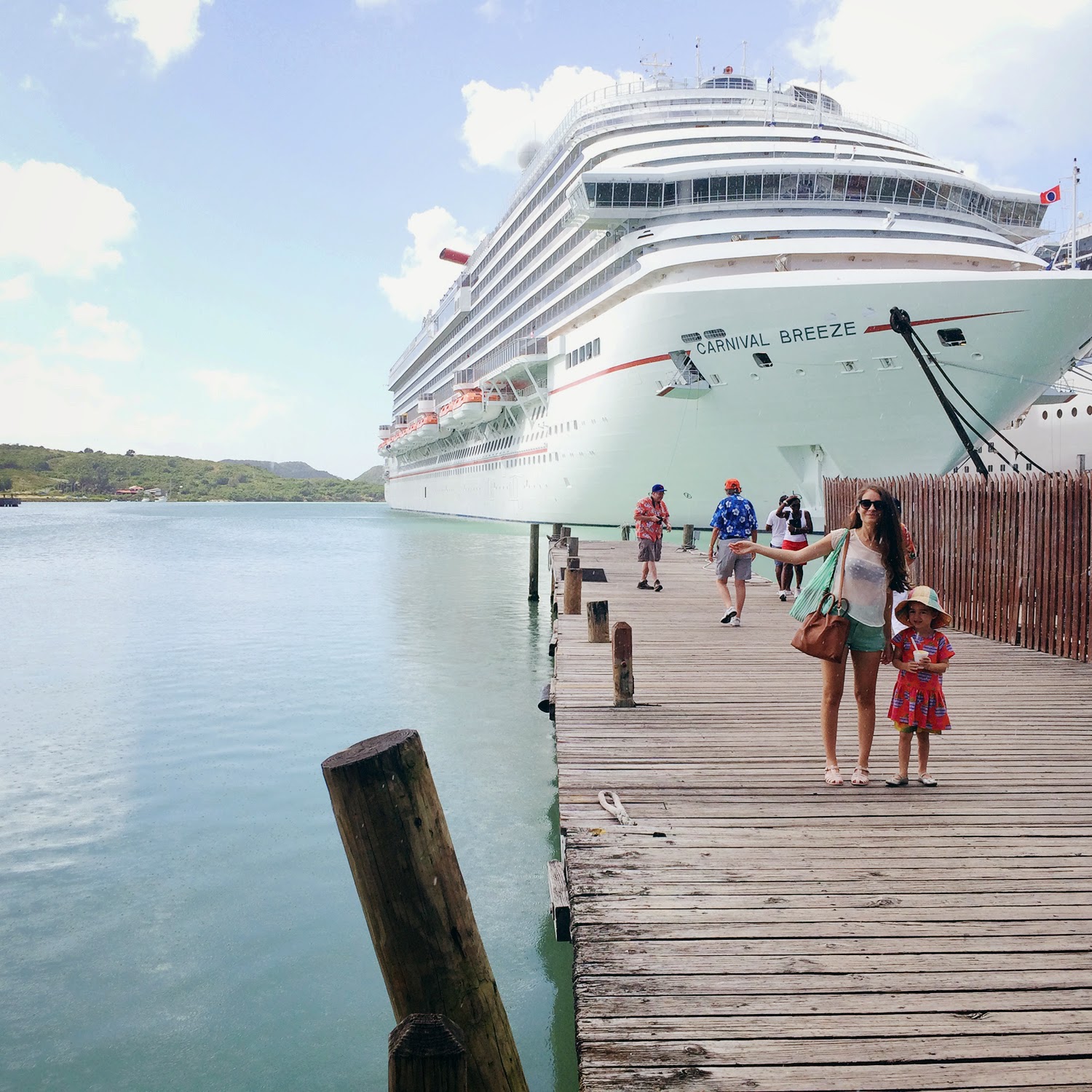 Us in Antigua— our favorite stop!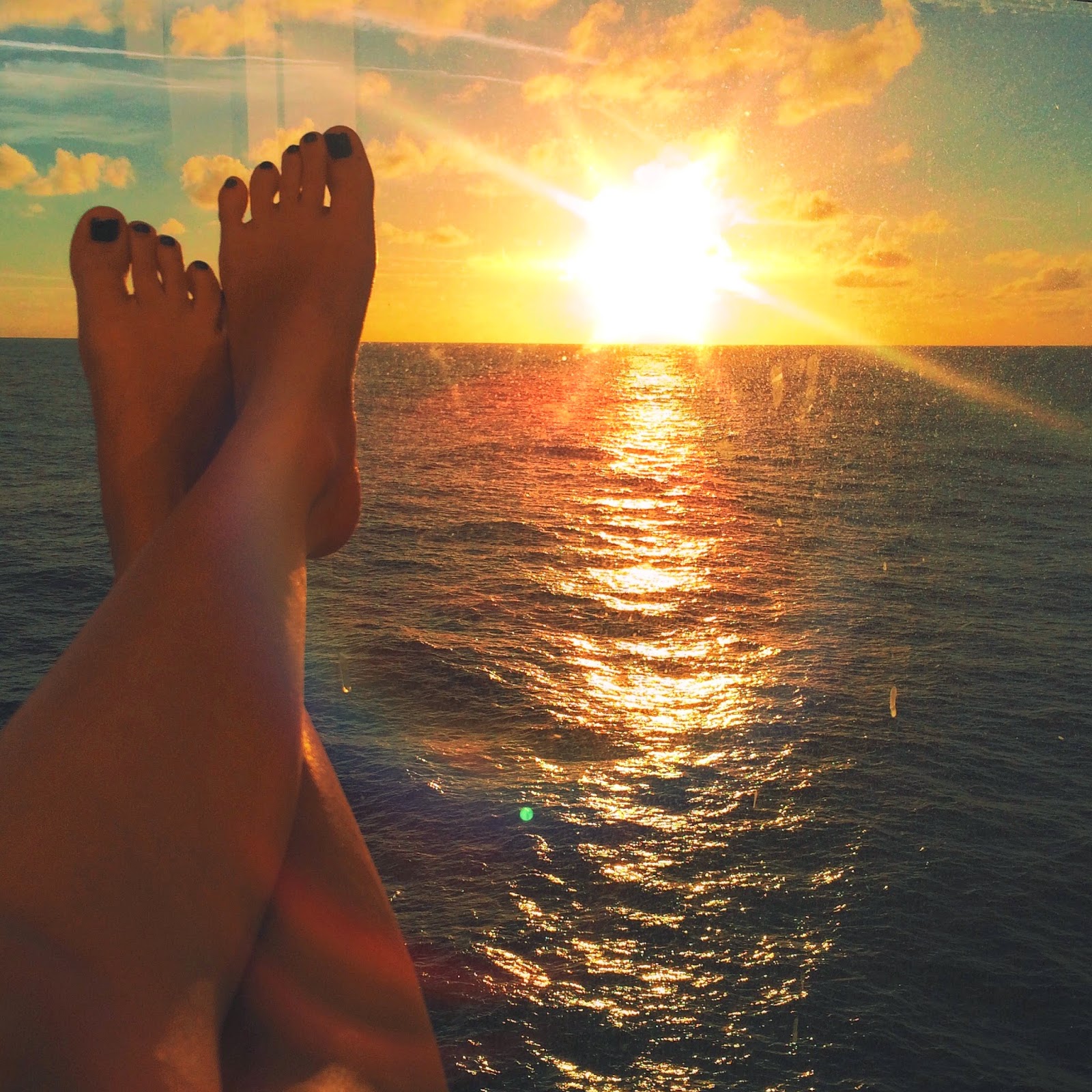 And a view like this– of nothing but ocean, is something I'd like to experience every single day. Nothing can compare. Sunrise, midday, sunset, it was all perfect. Experiencing this view again: it's on the bucket list.
Find my instagram HERE & Carnival's HERE 🙂
This post was created as part of our collaboration with Carnival. As always, all of the opinions, thoughts, and ideas in this post are my own.