Call me a cruise addict if you like. I travel. A lot. Several trips every month.
But cruising is something special. On average I take a cruise every 90 days. In 2014, I spent 22 days at sea. I'm far from an expert but I put together a list of one hundred reasons you too should explore a cruise vacation in 2015.
1. You get to visit multiple vacation destinations without the hassle of having to pack up or change hotel rooms.
2. You don't have to make your bed. Same with cleaning your room…it's magically cleaned by your room steward twice a day.
3. You can completely unplug.You slow down and learn to live on island time.
4. Pizza at midnight.
5. Waterslides.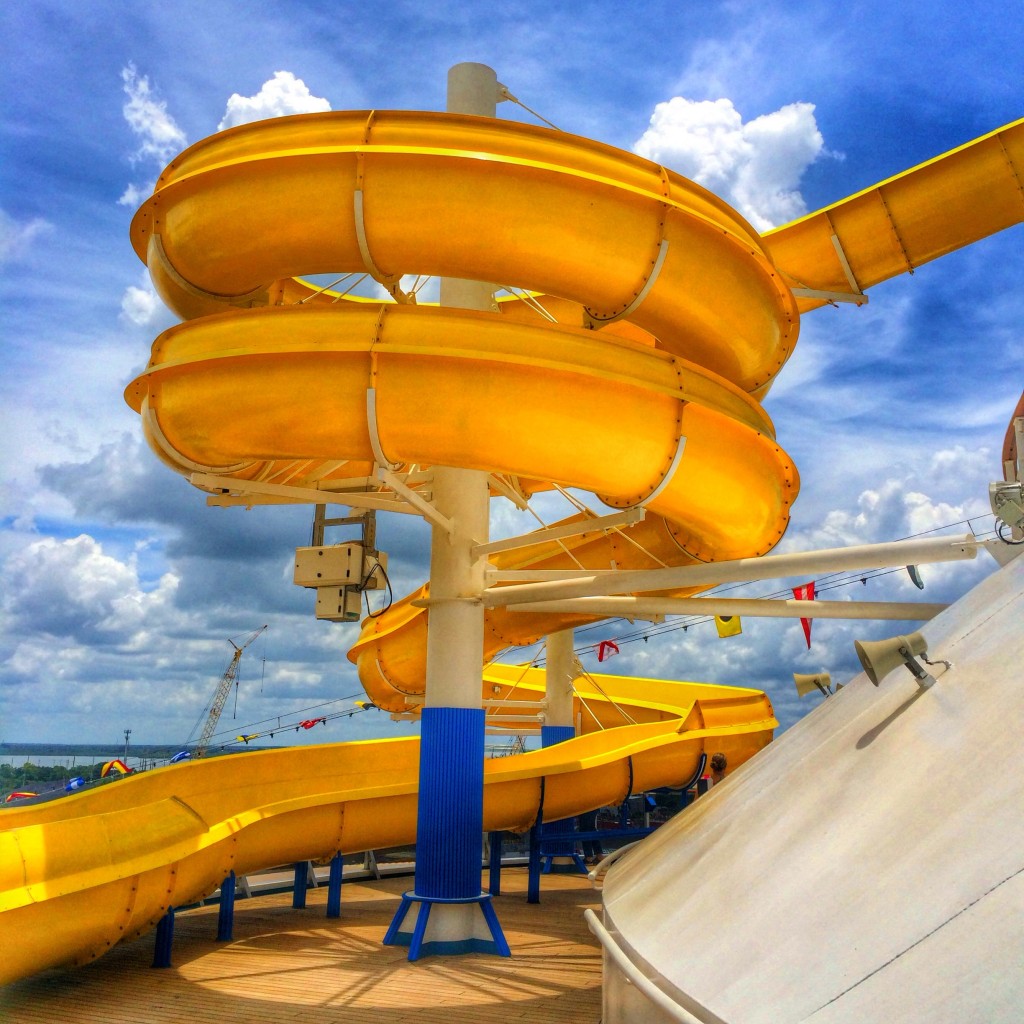 6. 24-hour room service.
7. You make memories that will last a lifetime.
8. Seaday Brunch.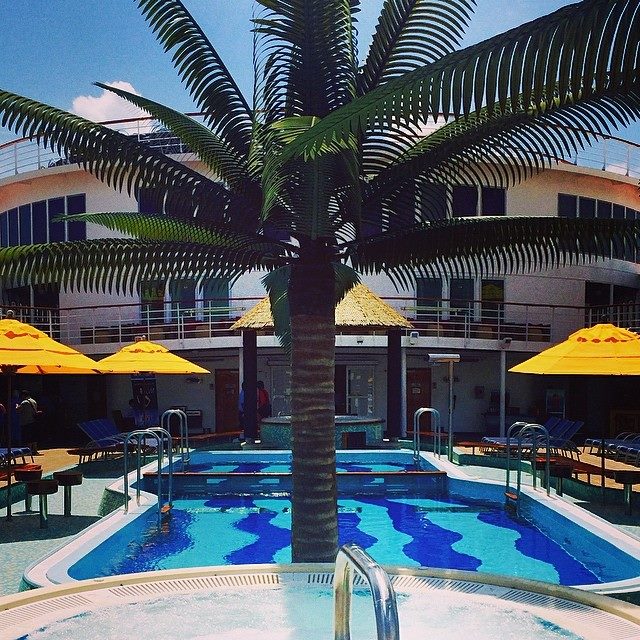 9. Pool time.
10. Live entertainment in a huge onboard theater.
11. It may be snowing where you are, but it's always sunny in the Caribbean.
12. Nightly opportunity to try new foods you normally might not order.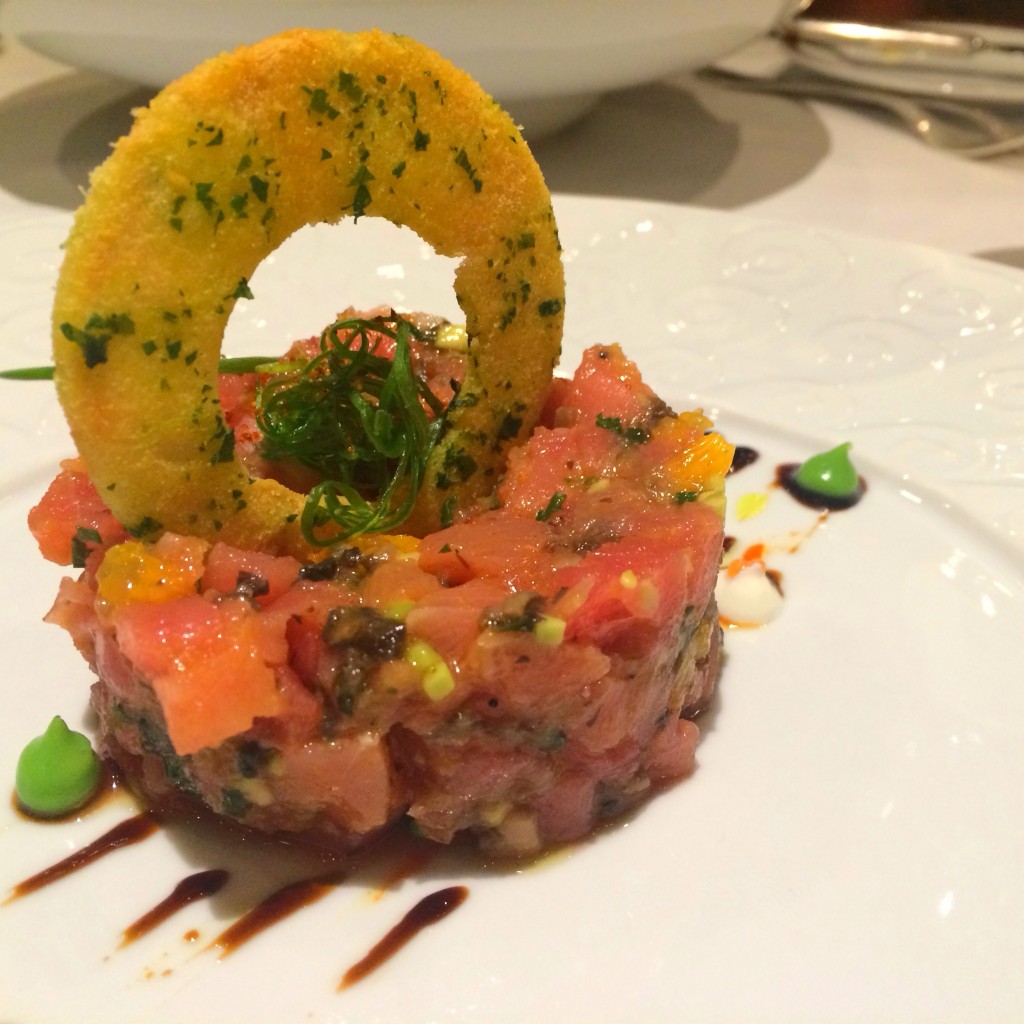 13. Ordering two desserts is not frowned upon (and there's no extra charge).
14. You can cruise for three days or two weeks.
15. Date night with your significant other.
16. Kids and teen clubs keep your offspring busy.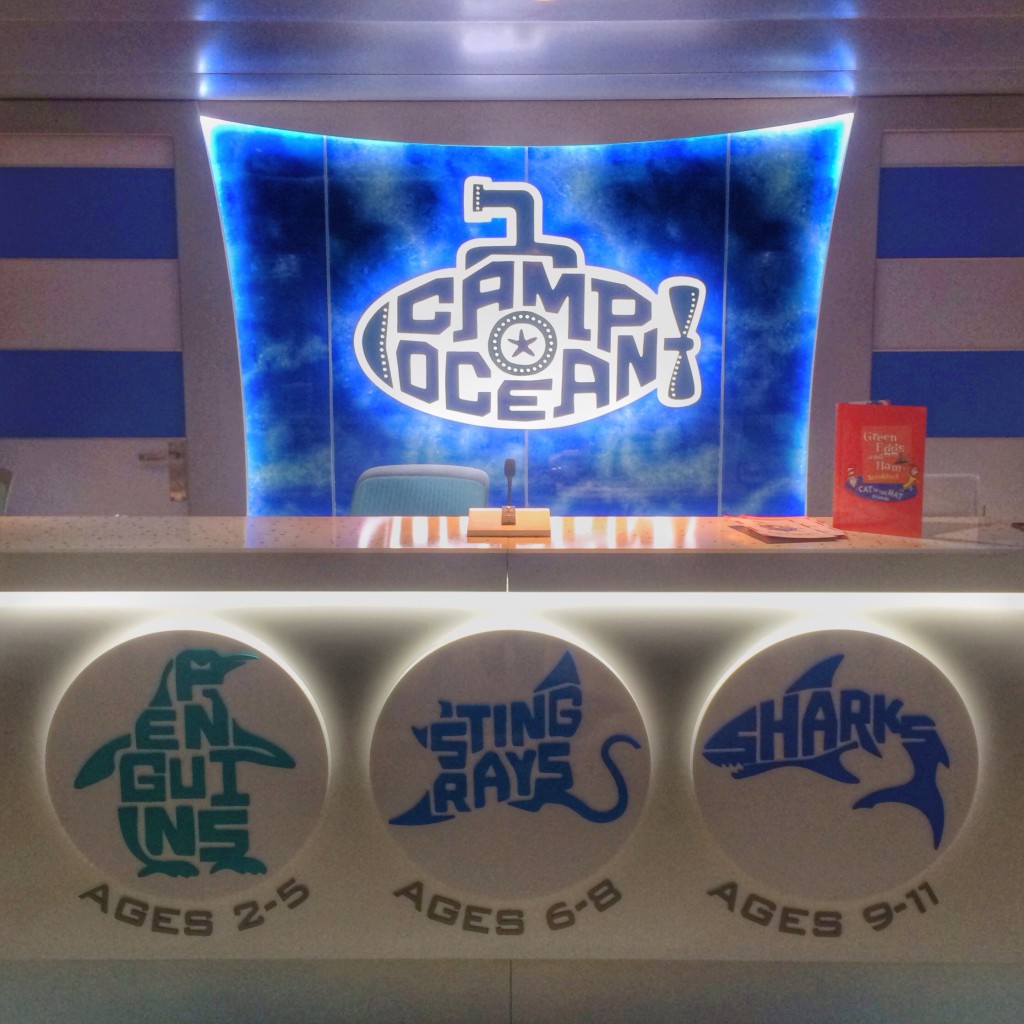 17. Adults only areas where you can escape the kiddos.
18. You can get dressed up for dinner.
19. Exploring destinations.
20. You get to sleep…a lot.
21. You can get a nice suntan. (Related: You can wear your floppy hat.)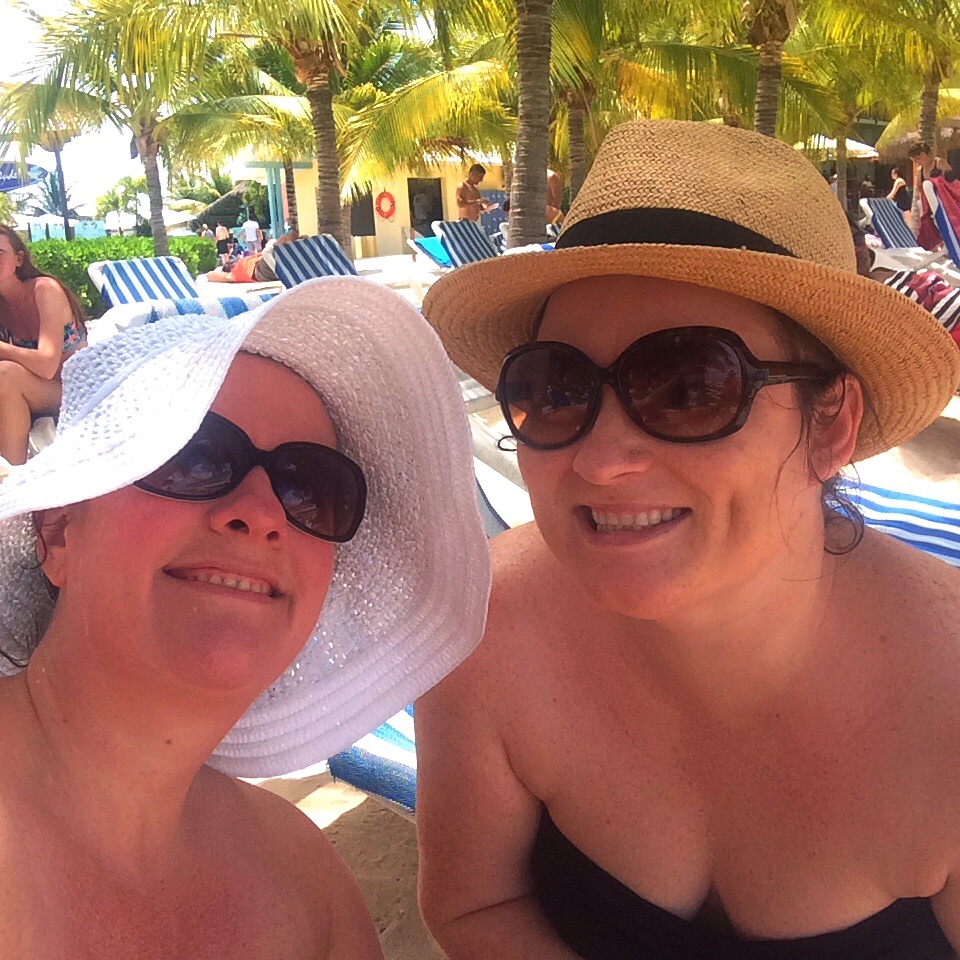 22. Mini golf up on the sports deck.
23. You can swing the day away in a hammock.
24. Dance clubs.
25. Daily activities are planned out for you, if you want them to be.
26. The casino is fun and can earn you a free return cruise.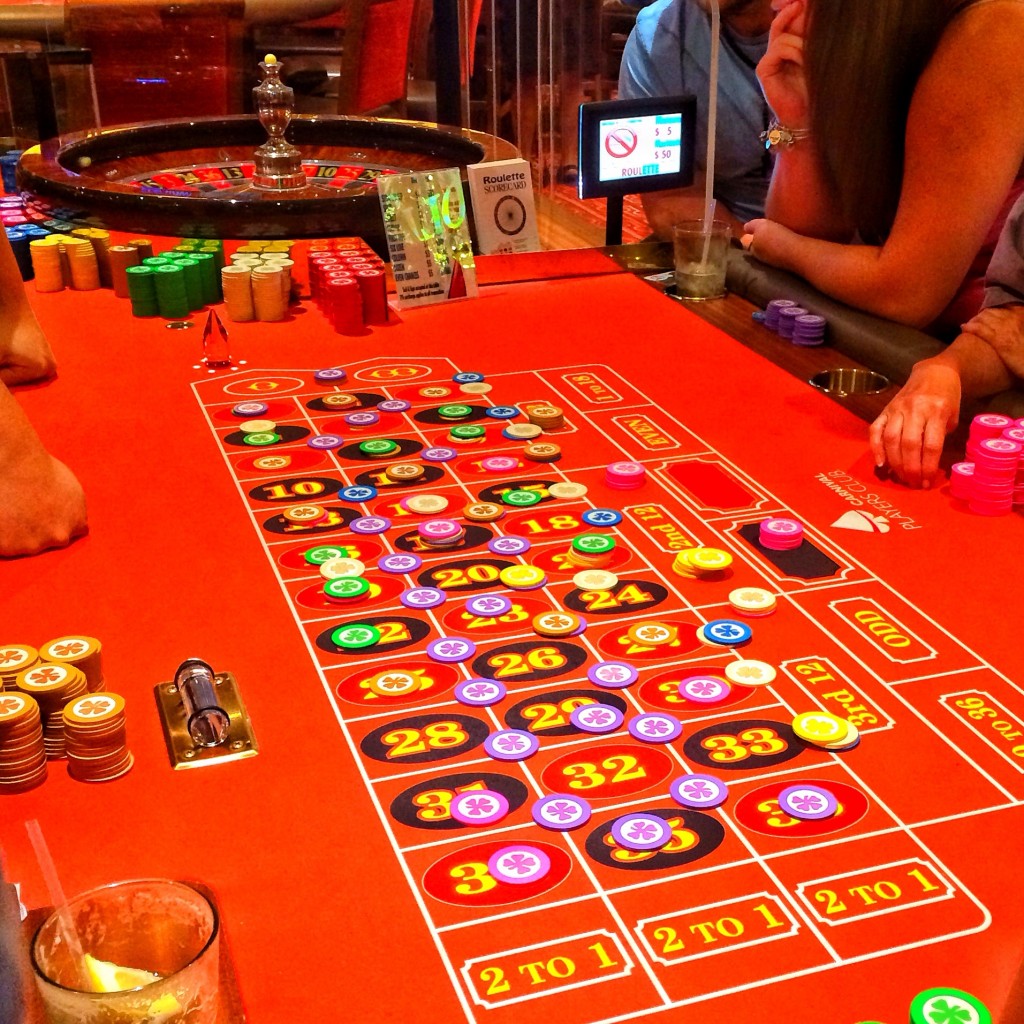 27. Karaoke.
28. You can eat sushi every night if you'd like.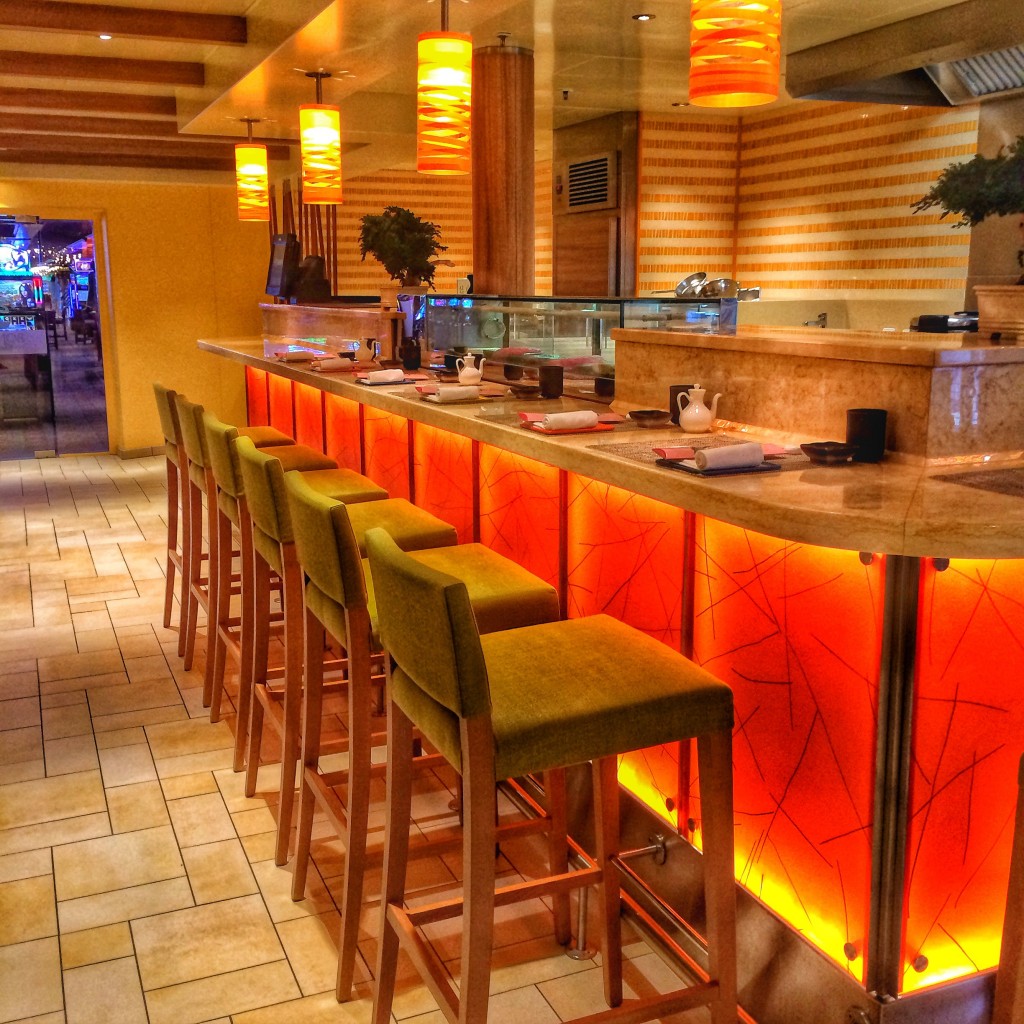 29. Sunsets.
30. Free soft serve ice cream all hours of the day and night.
31. Tropical drinks in coconuts.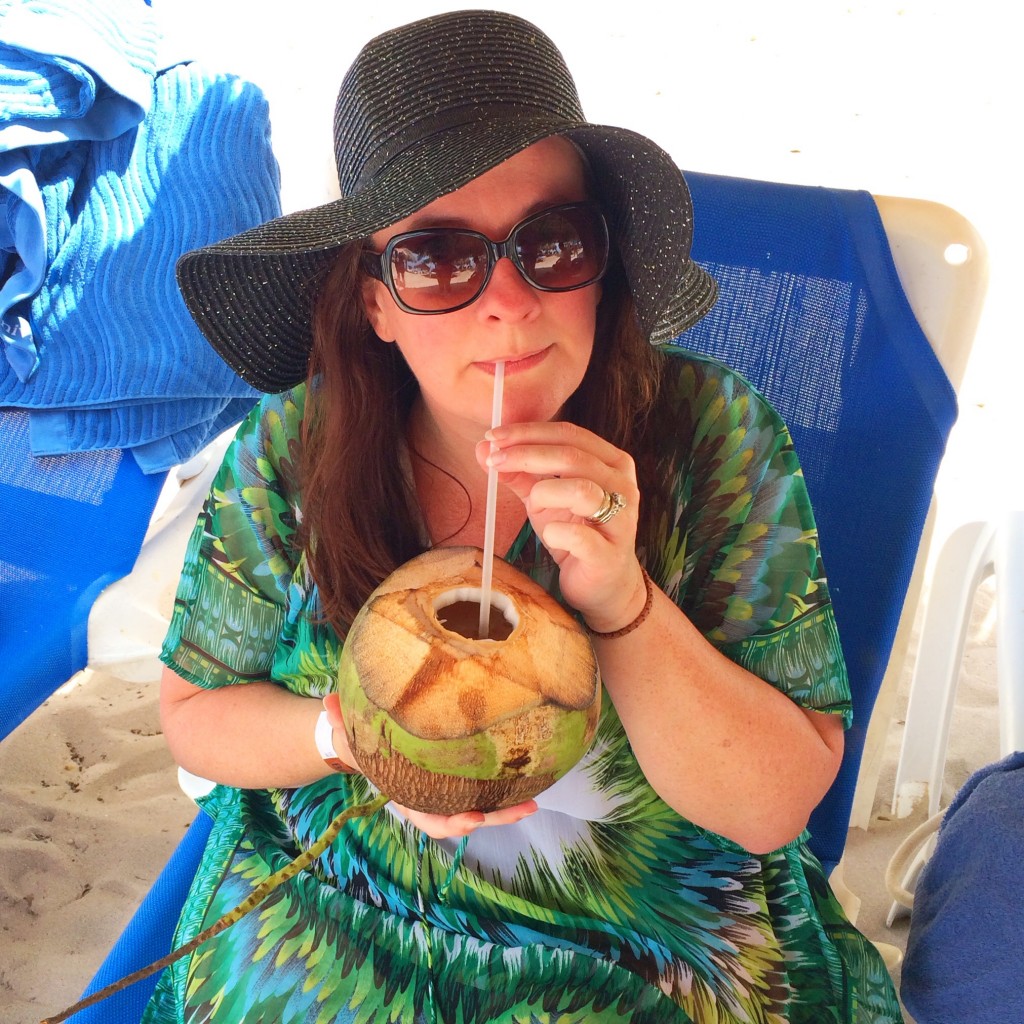 32. Make your friends jealous by posting your cruise pics on social media.
33. Epic chair lifts.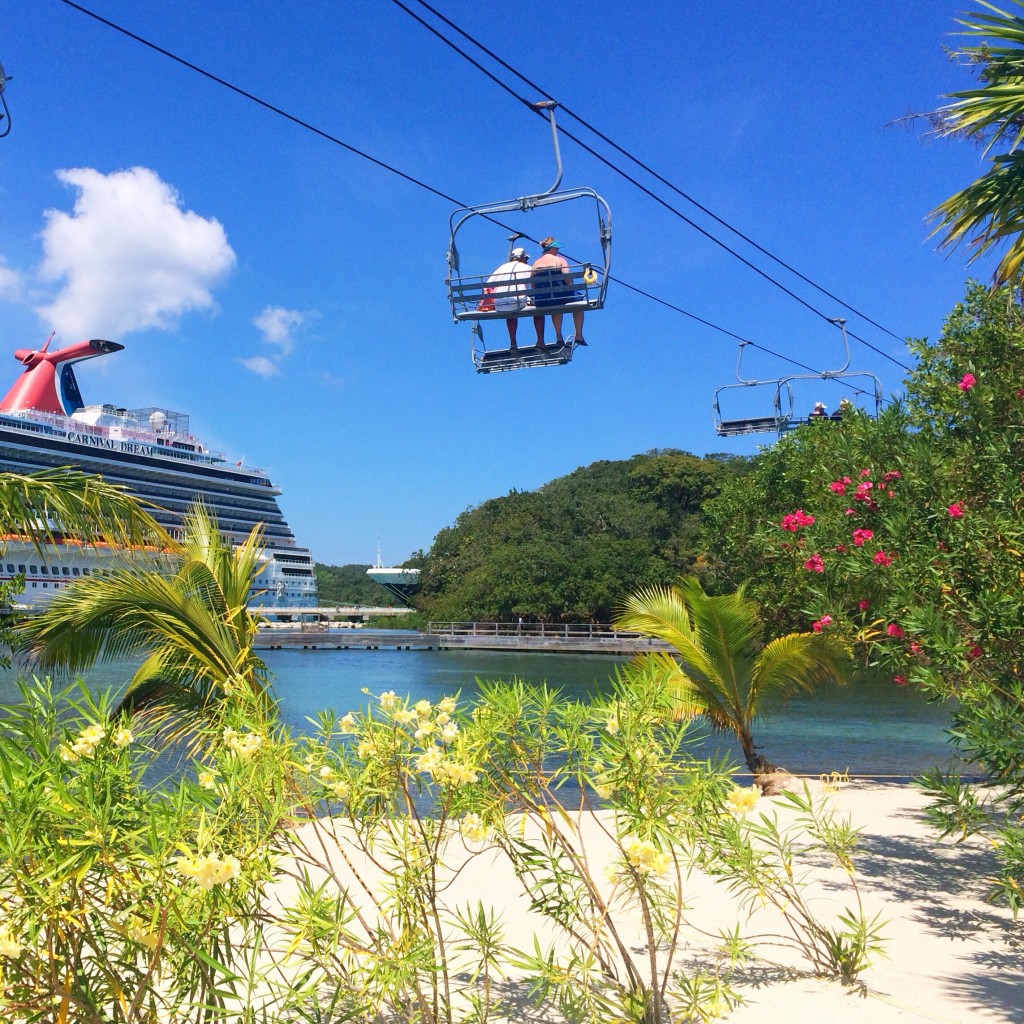 34. Shopping.
35. Beer, wine and spirits tastings.
36. Movie nights.
37. When onboard, it's always 5 o'clock somewhere…and it's always 5 o'clock in Margaritaville, which is located in many ports of call.
38. White sand beaches are the norm. Their crystal clear waters are instantly calming.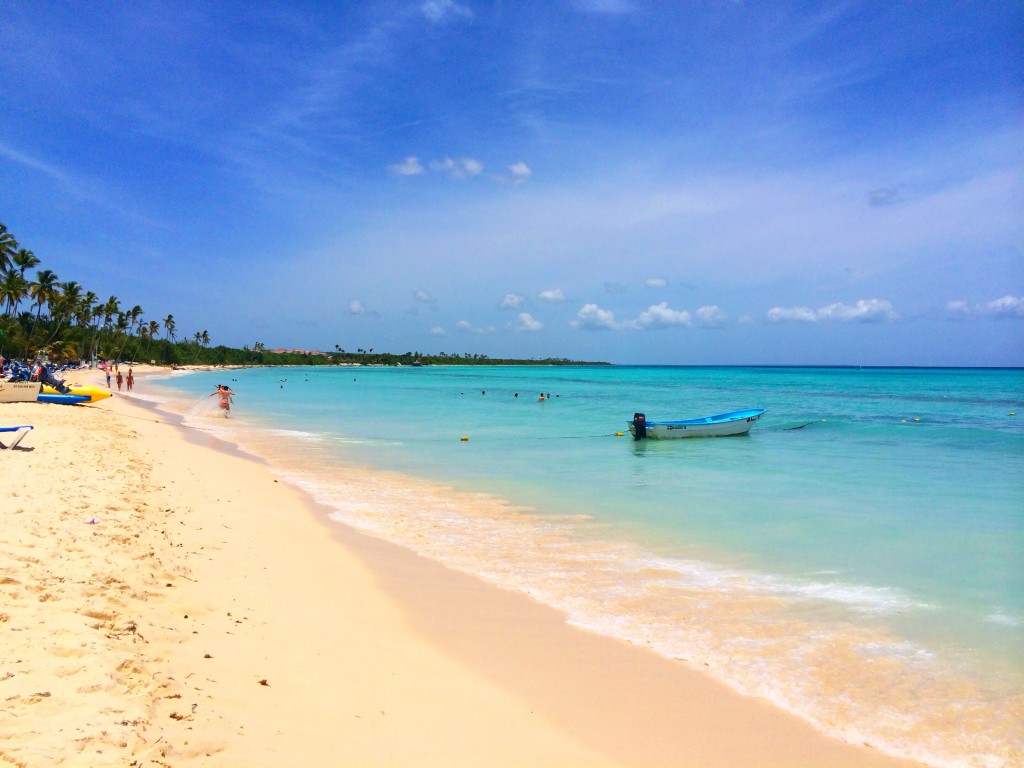 39. Quality time spent with family.
40. Meeting new friends on the ship.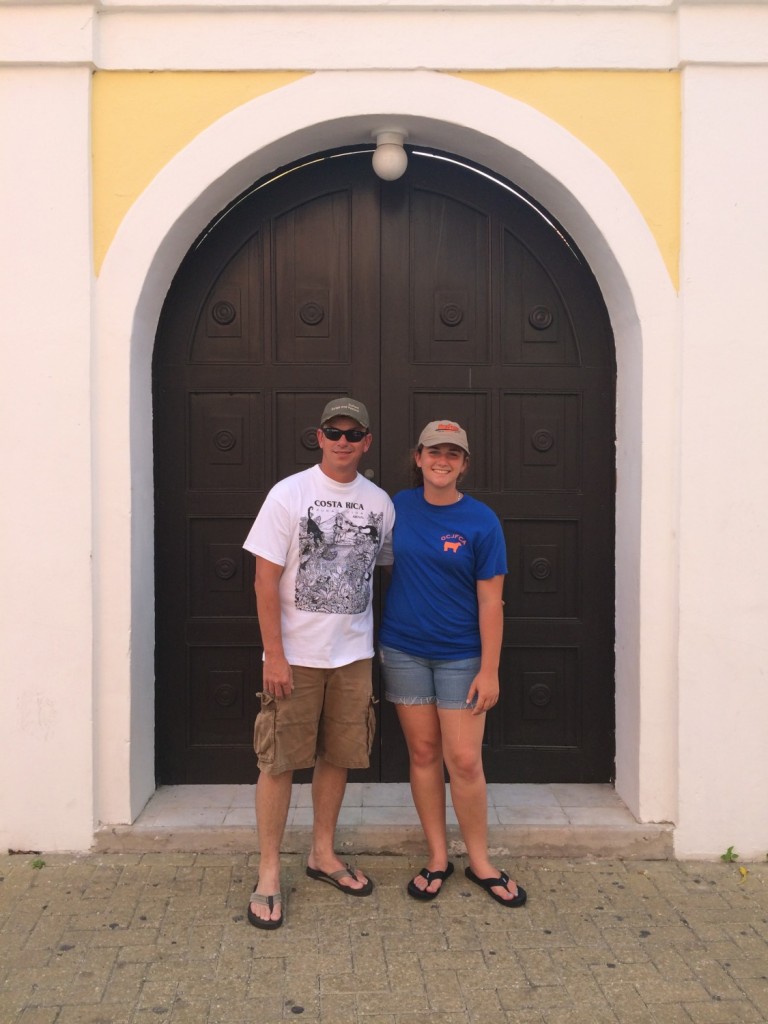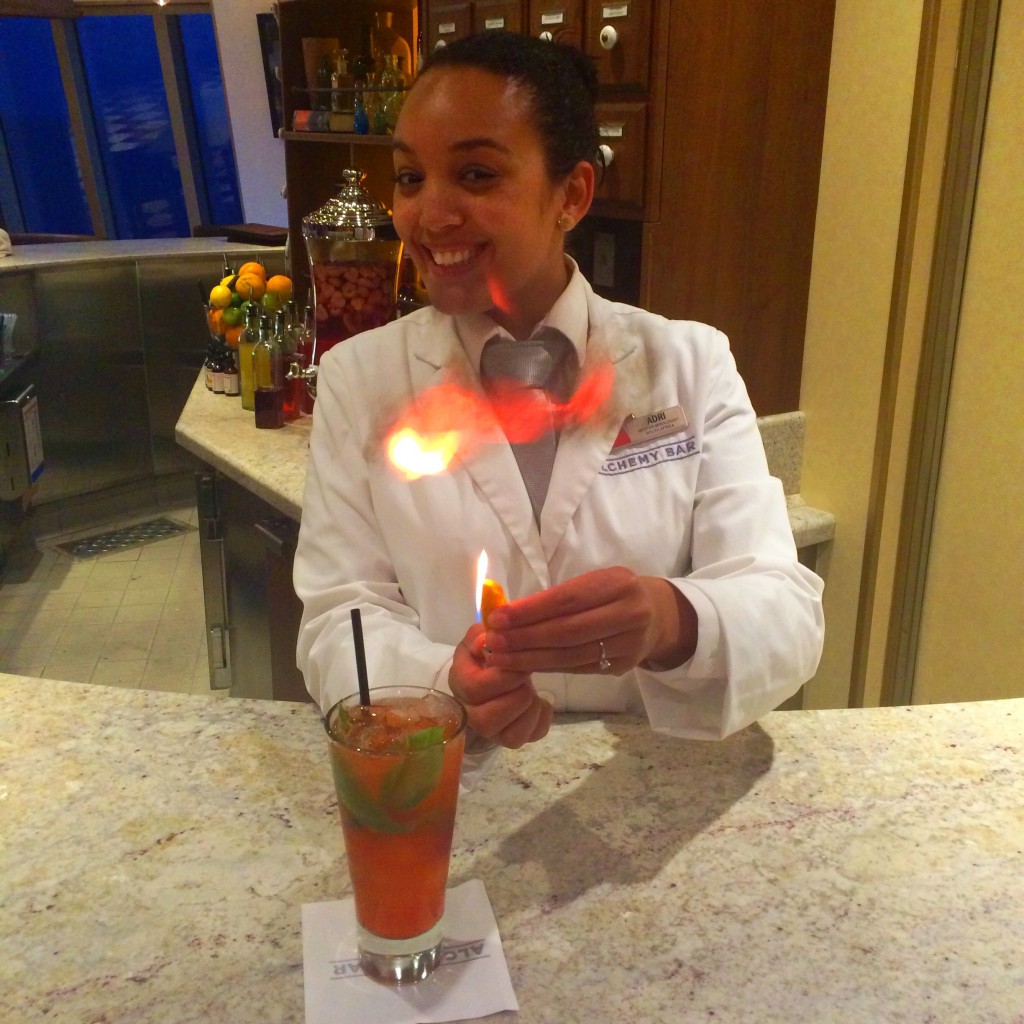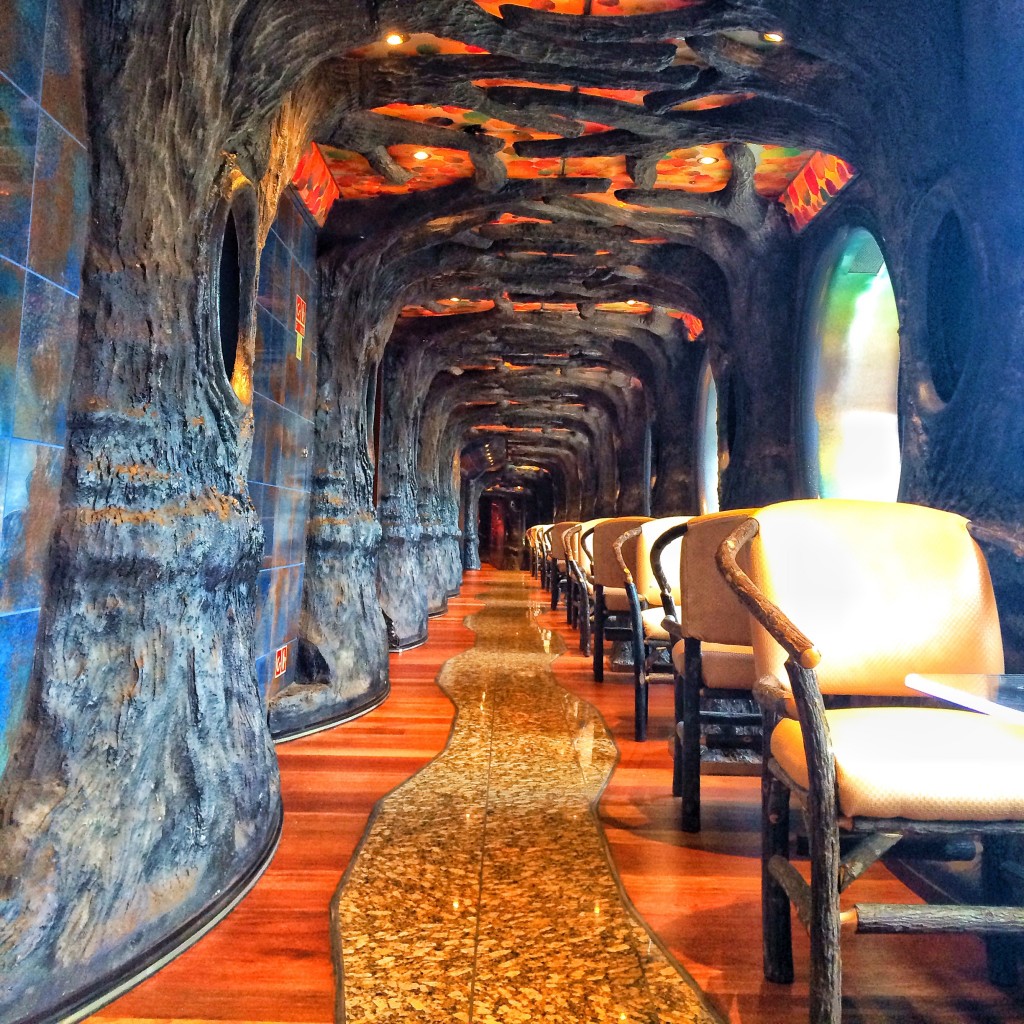 41. If there's bad weather the ship can sail around it and save the day.
42. Concerts at sea.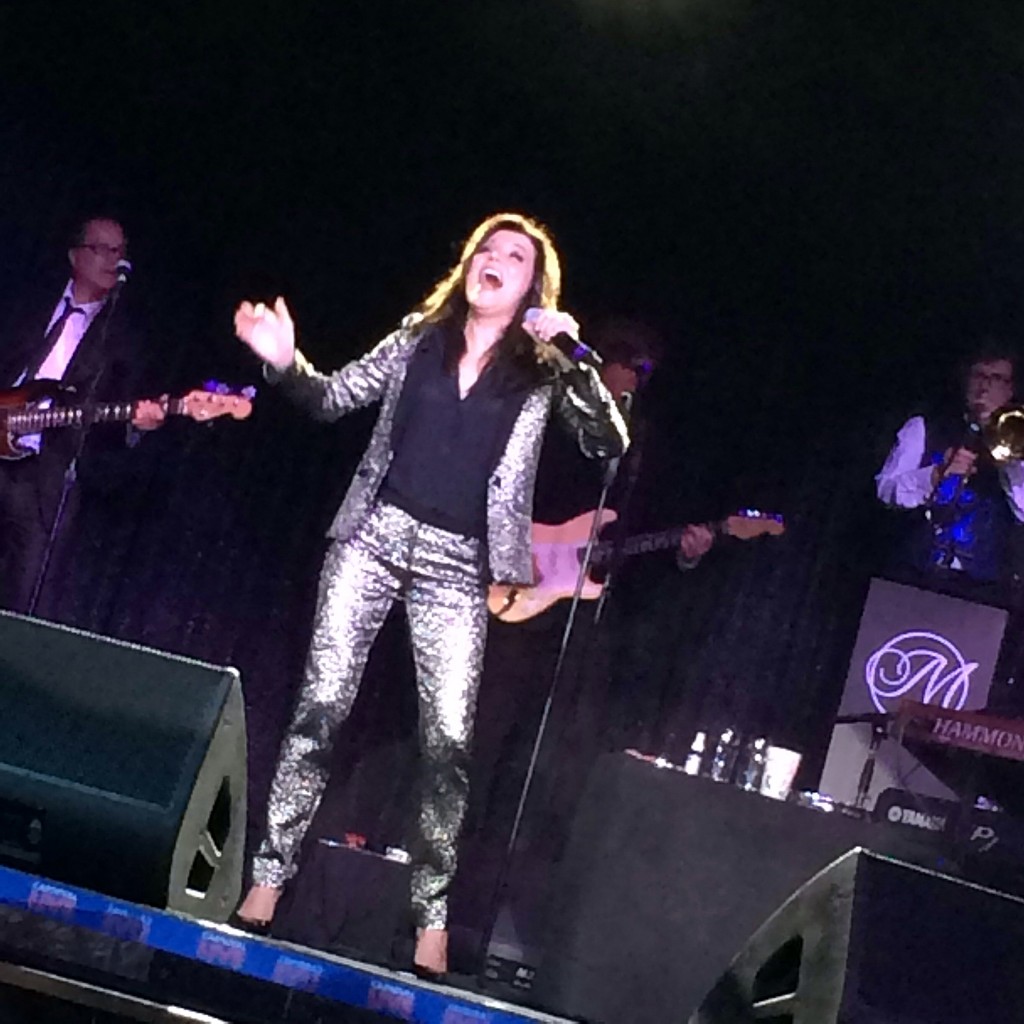 43. '80s music trivia.
44. They're all-inclusive vacations.
45. Ziplining.
46. You can finally get to that book you've been wanting to read.
47. Anytime is a good time for a massage at the spa.
48. Naps.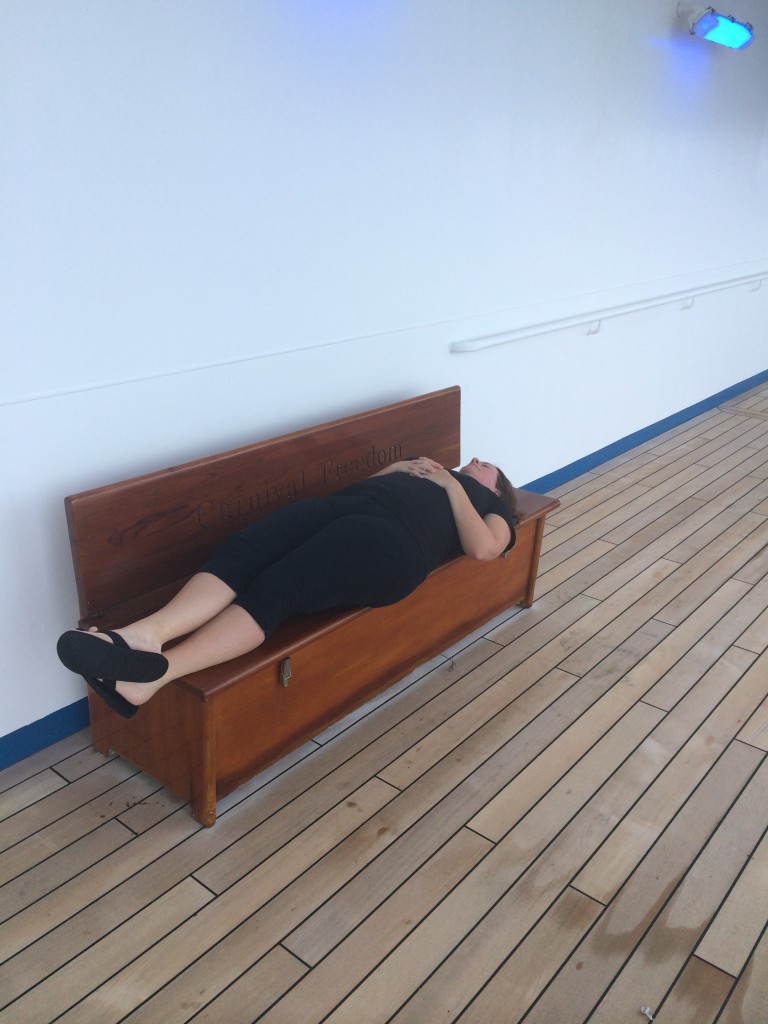 49. Mixology classes.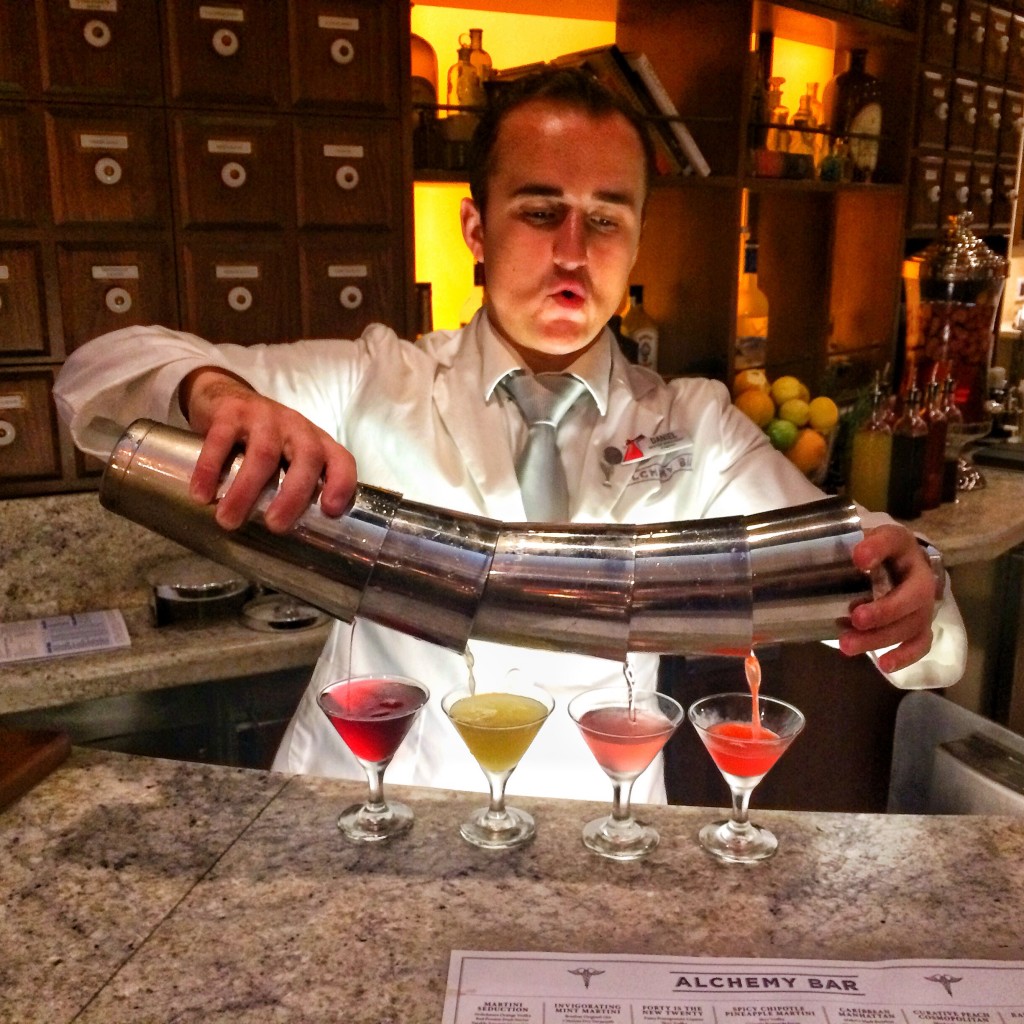 50. Fruity drinks.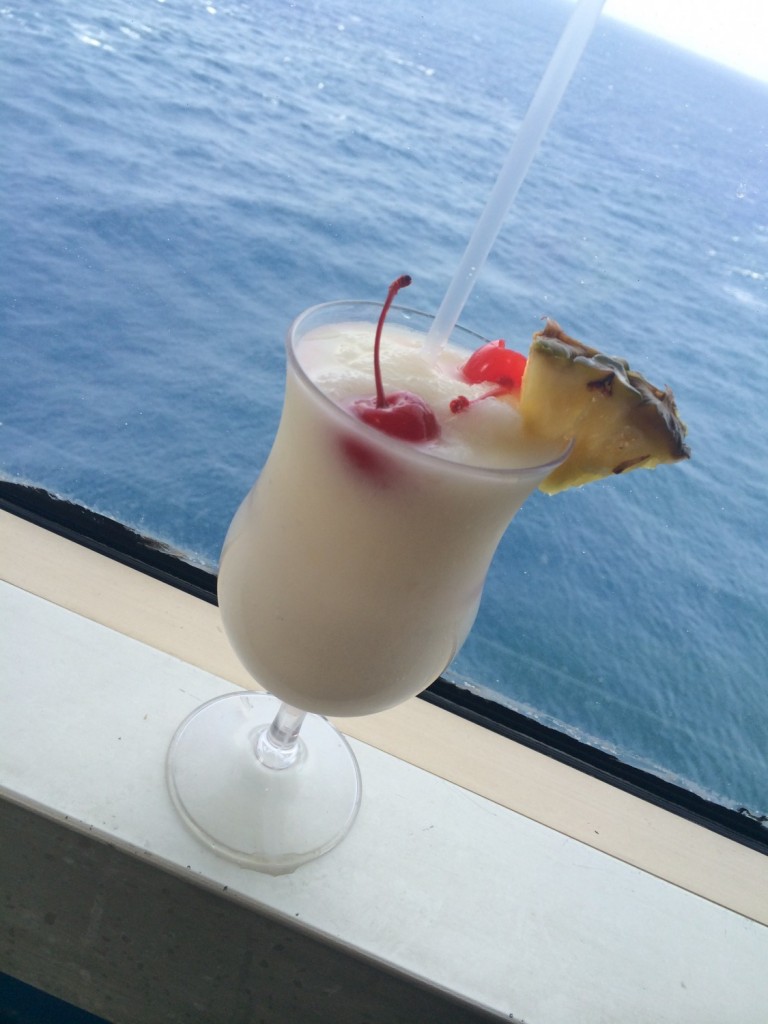 51. Multi generations can travel together. There's something to suit all ages.
52. Snorkeling.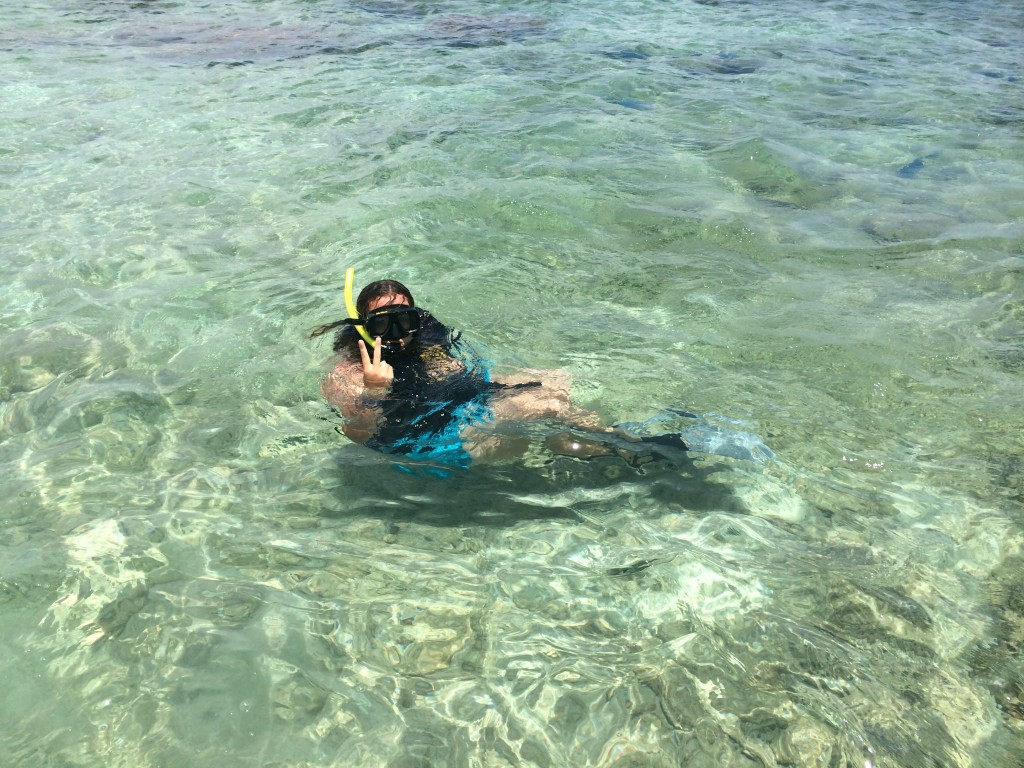 53. Ships these days are so big you hardly feel them moving.
54. You can swim with dolphins.
55. You just might get some alone time.
56. Comedy shows.
57. Nightly turndown service isn't complete without chocolates on your pillow.
58. The journey is literally the destination.
59. No dishes to wash and put away after dinner.
60. Towel animals.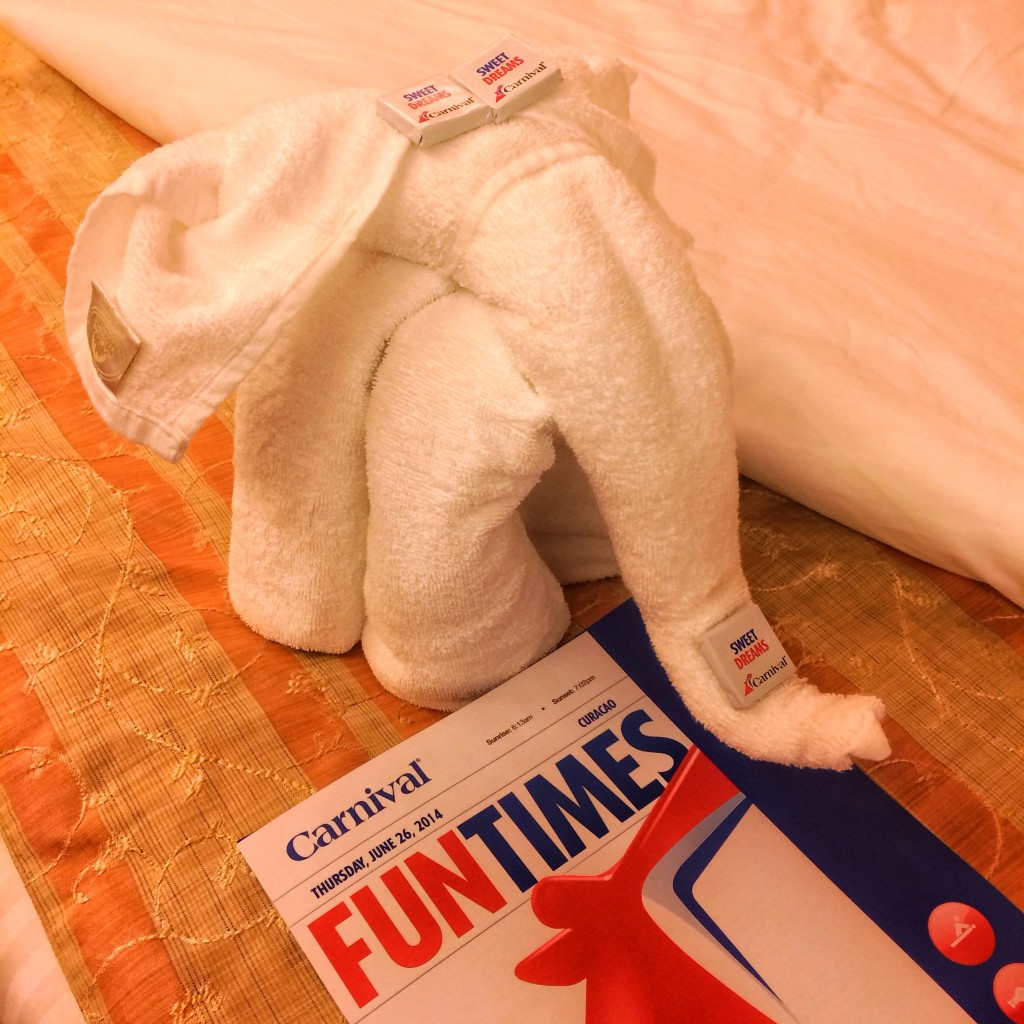 61. Professional photogs are there to capture your vacation memories.
62. Cruise ships are designed for everyone — young, old and all those in between.
63. Passports are not always required.
64. Listening to the ocean on your private balcony.
65. You don't have to get behind the wheel of a car…"Are we there yet?"
66. Humble bragging to your coworkers about your "sea legs" on your first day back to work.
67. Afternoon tea.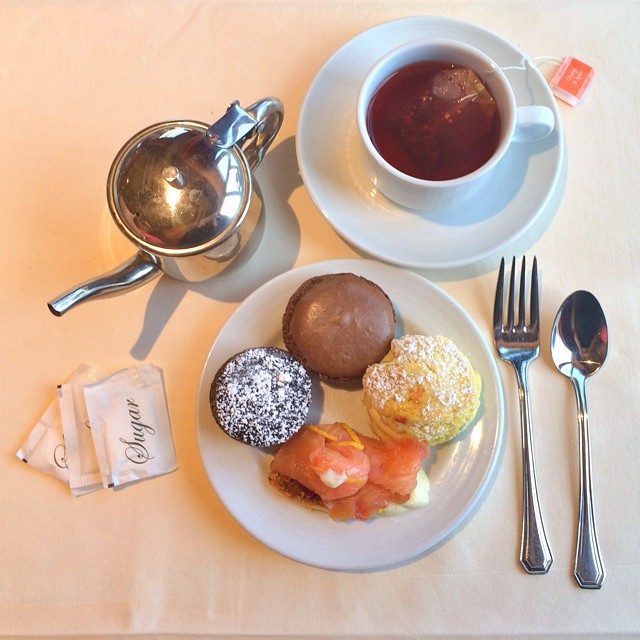 68. It's a great place to people watch.
69. Your treadmill run has an ocean view.
70. Duty free.
71. It's a good excuse for a pedicure.
72. Amazing excursions.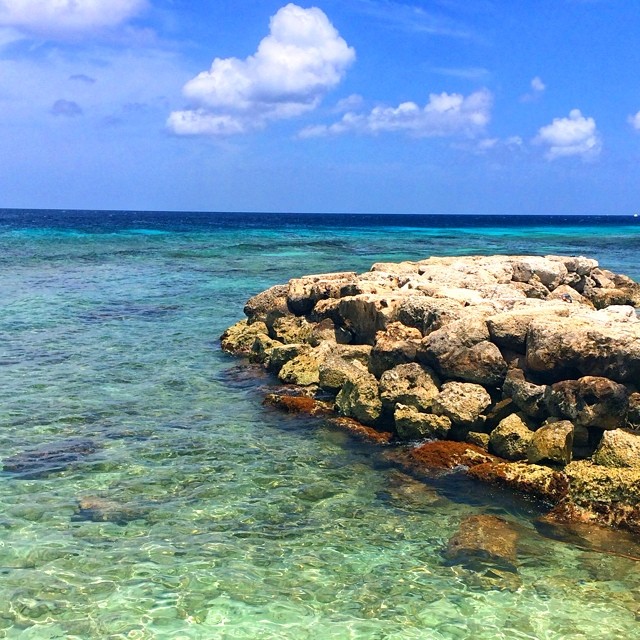 73. Reconnecting with your teenagers.
74. At sea, calories don't count. (Kidding!)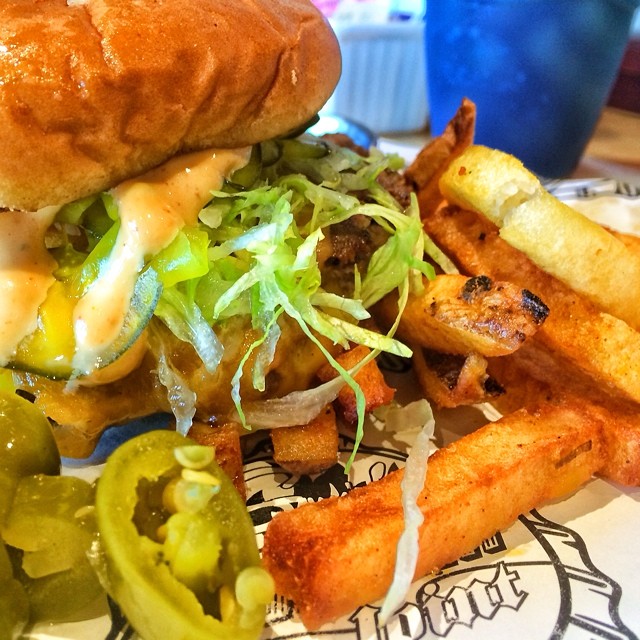 75. There's always something…or nothing to do. You get to choose!
Big thanks to John, Ken, Amber, Cathi, Jackie, Missy, Debbie, Heather, Nicola, Kayla, Anabella, Jennifer, Beci, Michelle, Frances, Julie, Rikki, Mattie, Buffy, Dee, Mary Jo and Krissy for all your suggestions!
This post was created as part of my collaboration with Carnival. As always, all of the opinions, thoughts, and ideas in this post are my own.