Phew! I took A LOT of photos of our trip! I mean, I take photos all day, everyday in general— but then add a bunch of ladies, endless beautiful fluffy clouds, ocean, sparkles, etc etc— well, the photo taking was endless!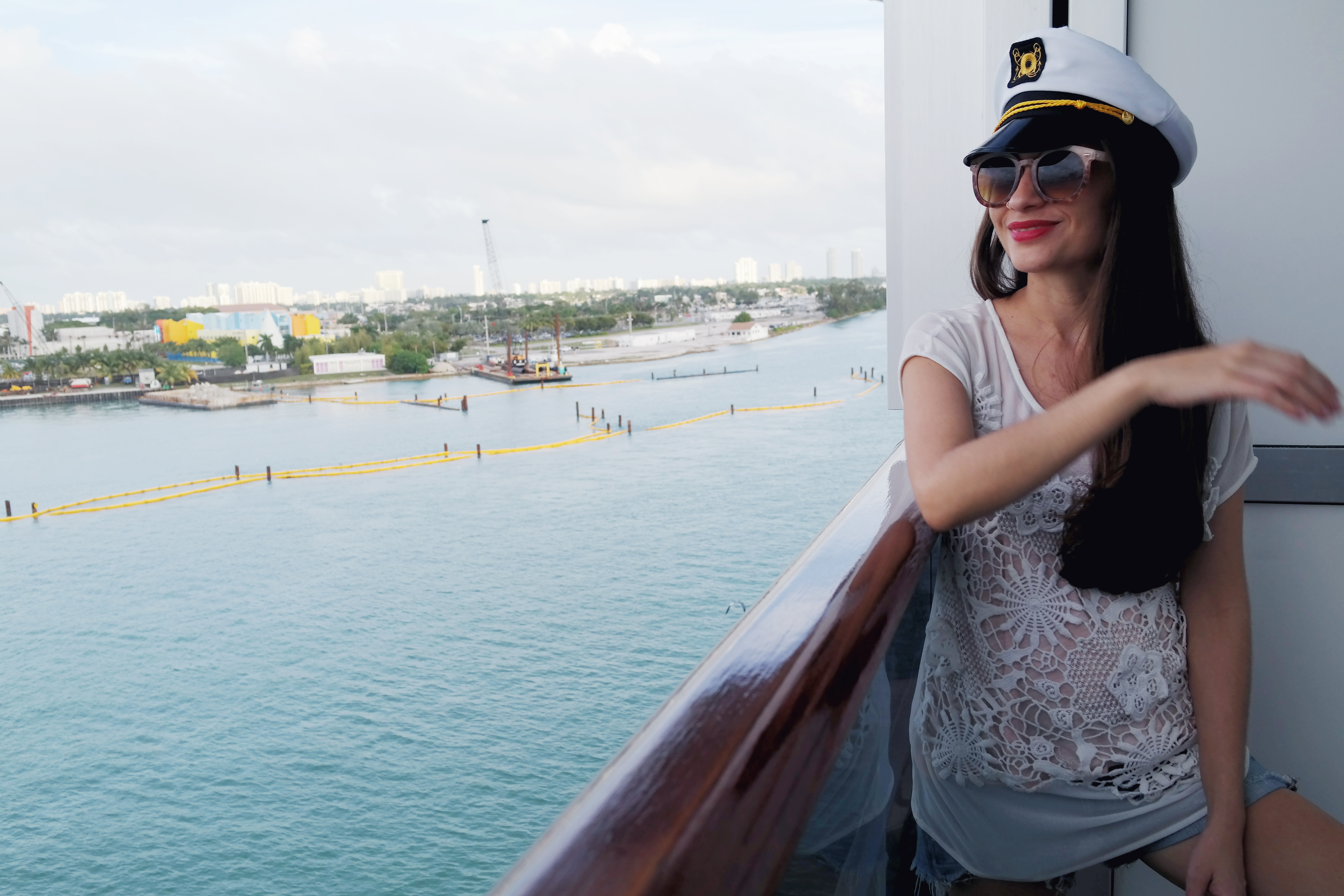 Since Laura had invited me on a cruise before, I thought it would only be right to return the favor and bring her along. We're self appointed cruising experts (except not really, but we pretend). And Katie? One of my absolute best friends from Massachusetts— well, she's never even left the country before! So, she took the plunge, got a passport, and decided to join our girls trip on sea! And since Katie flew down last year, met Laura, and we all had an great and carefree time together on my birthday, it just seemed like a great fit! I debated back and forth about Marlowe. I mean, I really wanted to bring her, but I was nervous to how she would do too. But knowing that I would leave next month for India— without her, it just seemed extra right to bring her on her very first big girls trip— four days at sea— and four days on land. These photos are pretty self explanatory: lots of sunshine, lots of night time sparkle, and lots of fun.  These are the sea photos on board the Carnival Breeze 🙂 Land to follow in an upcoming post!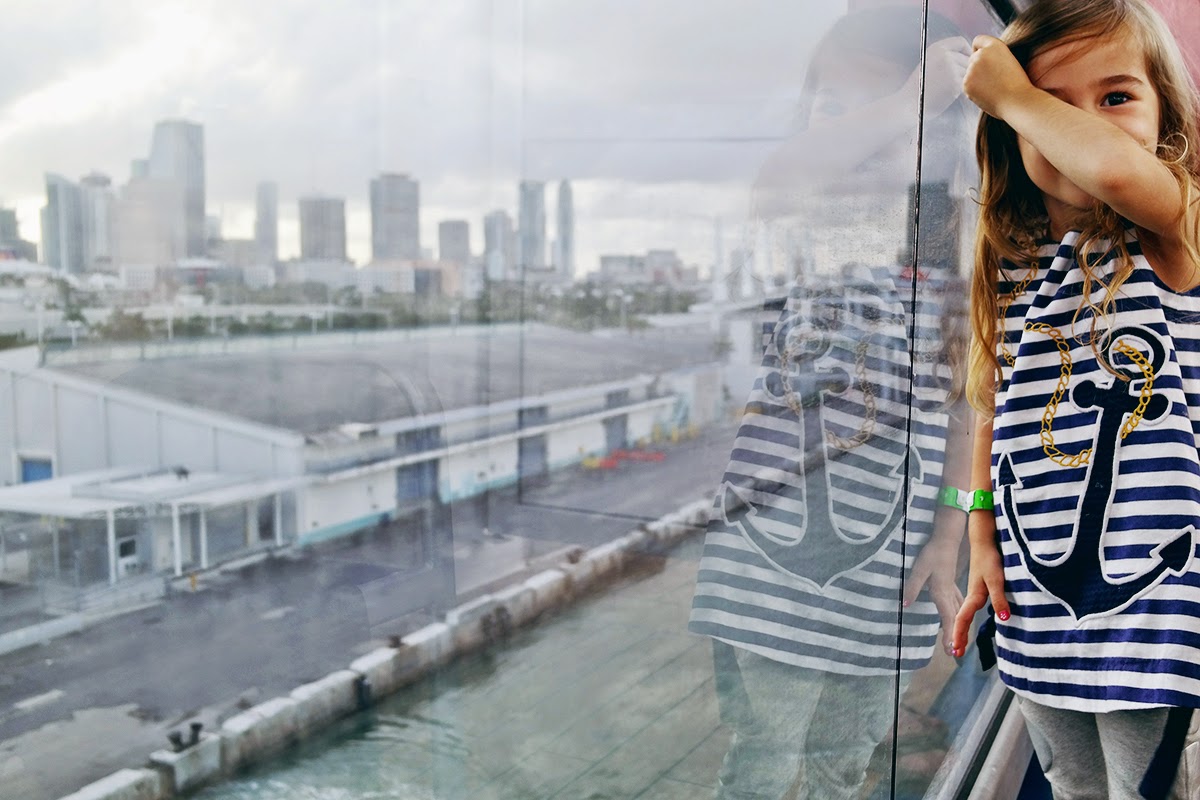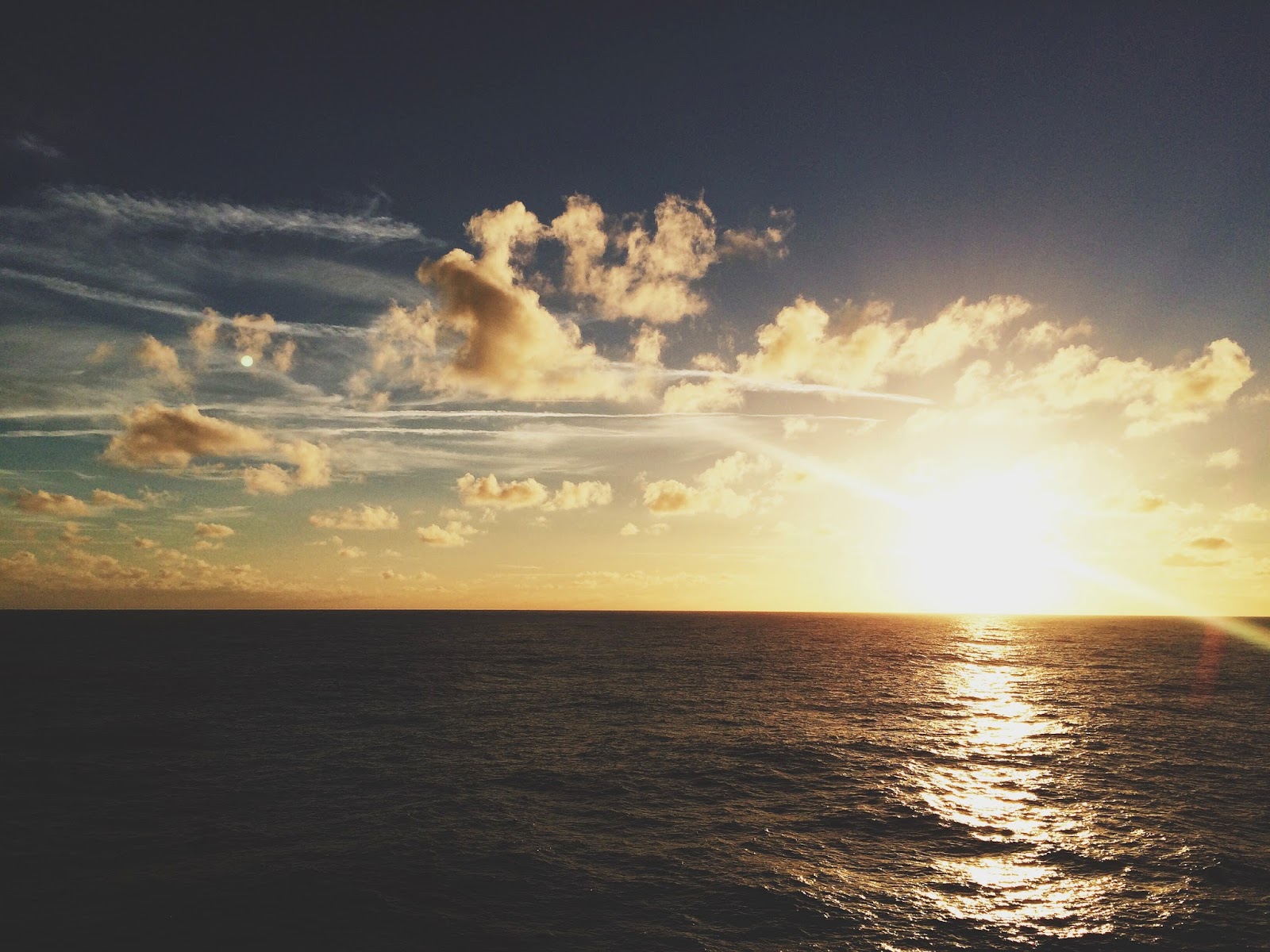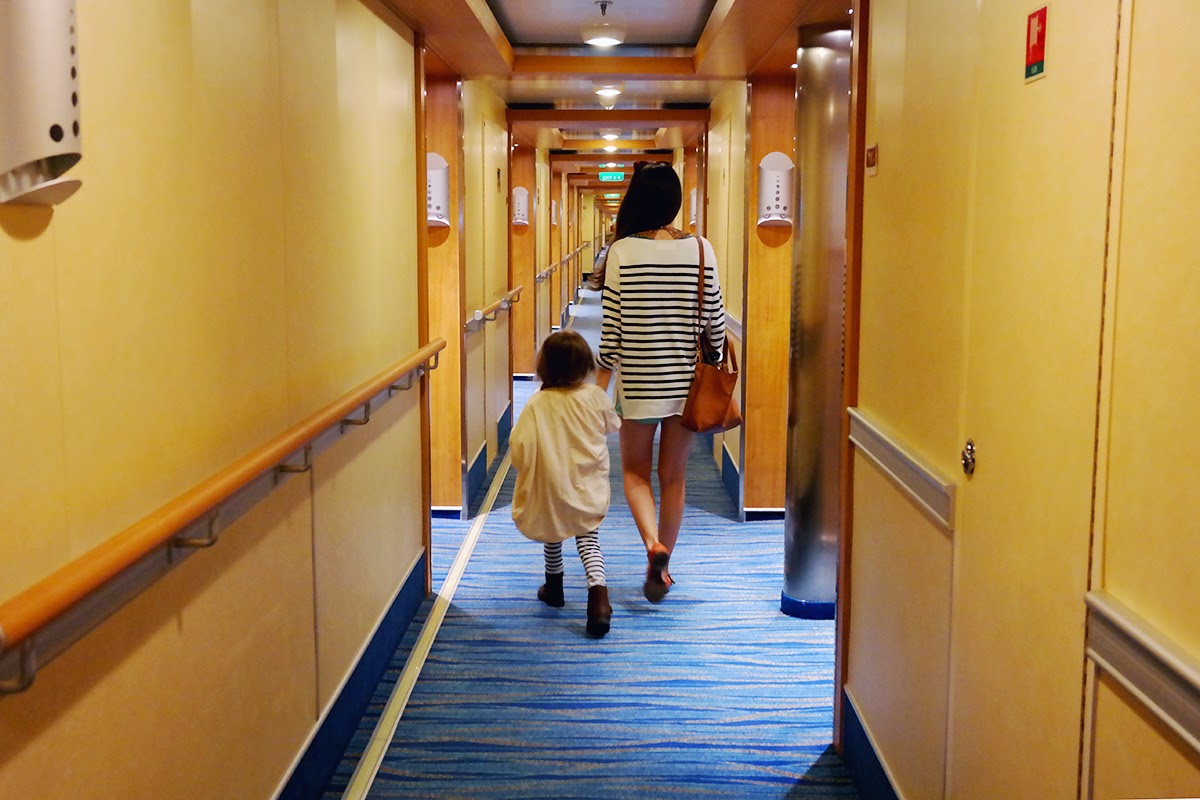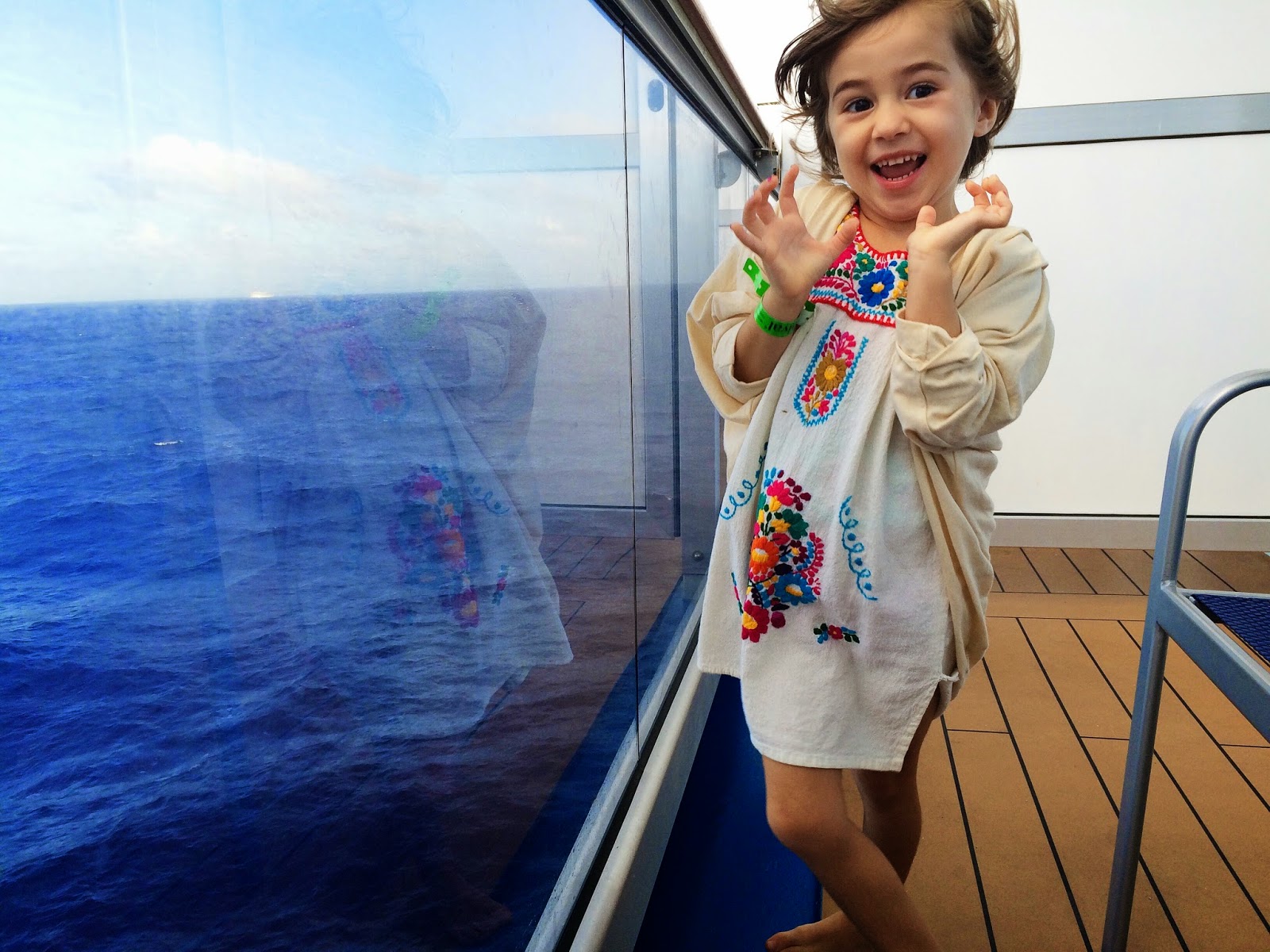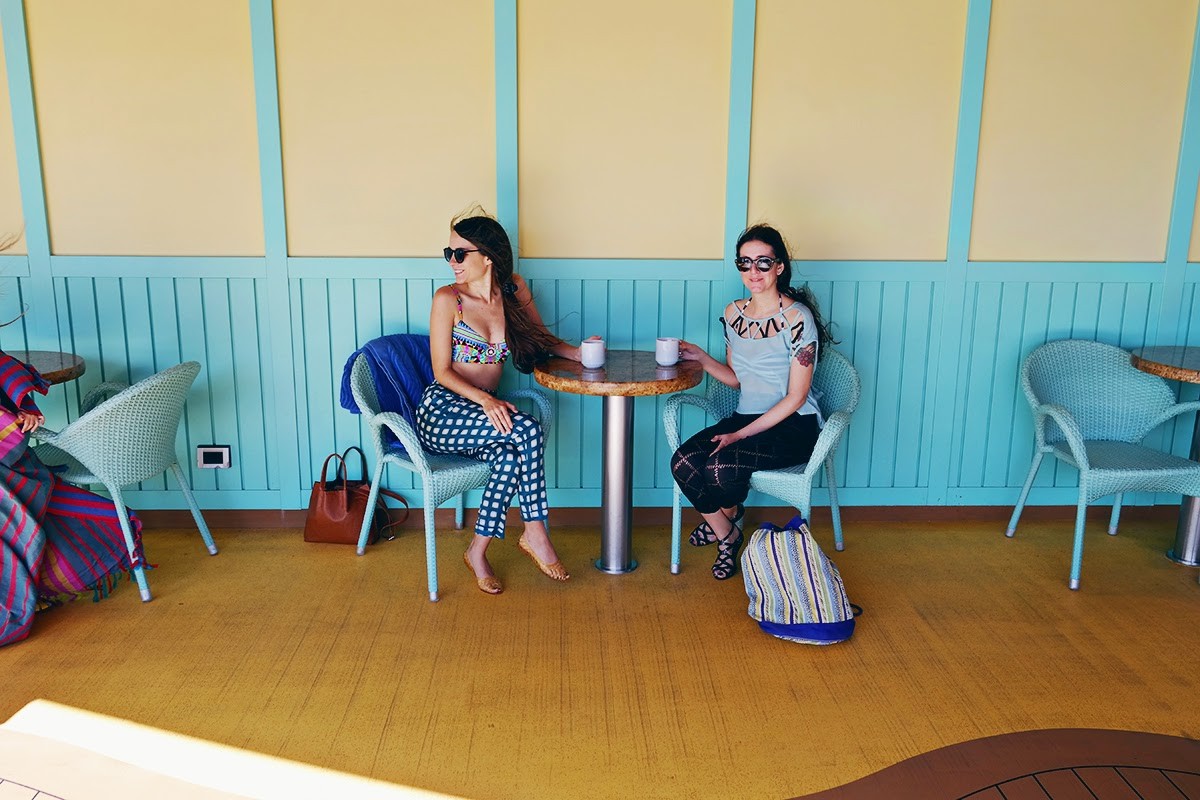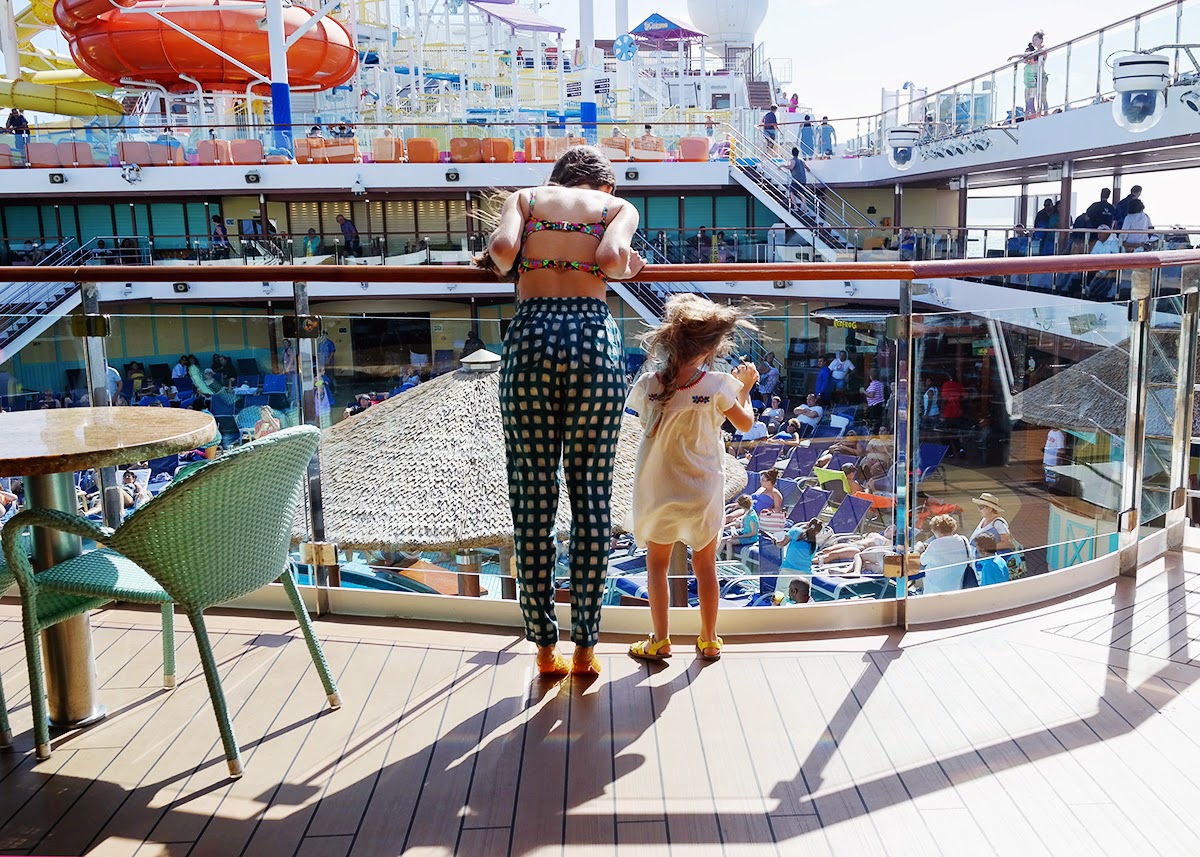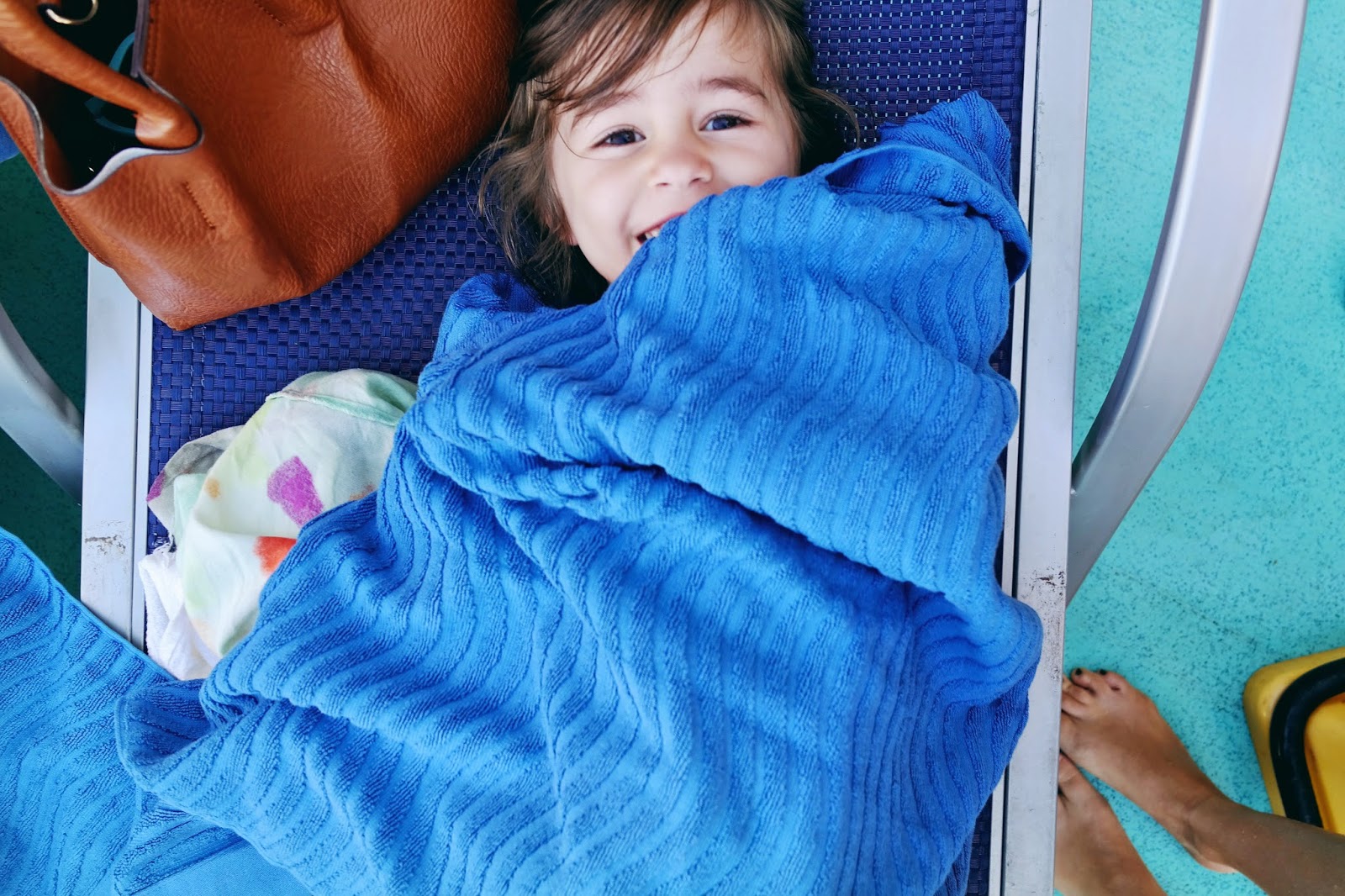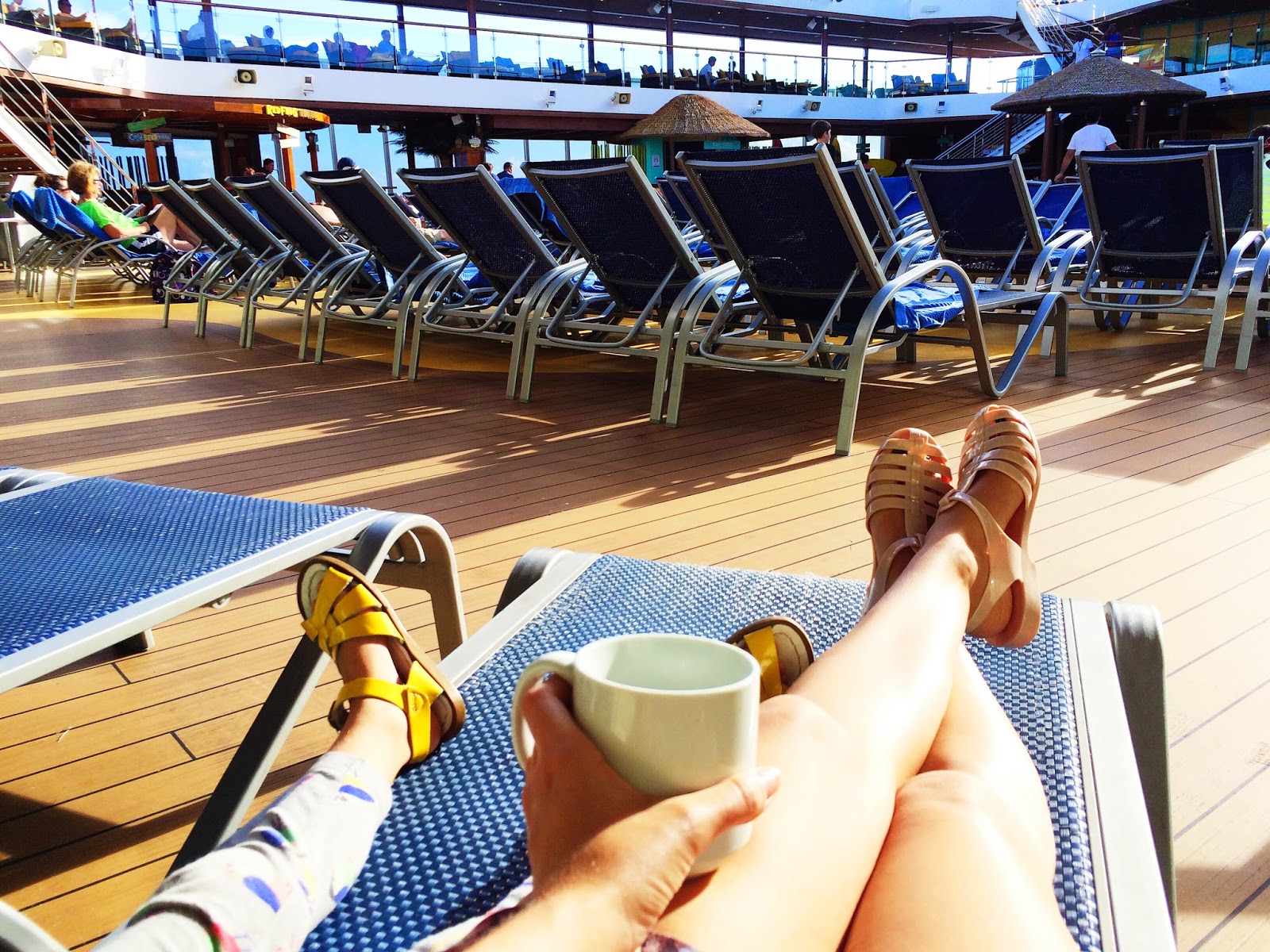 We made it a point to wake up early each day— or rather, I did. Marlowe and Laura often slept in and napped in between. But as you guys know, I'm not much of a sleeper. I do have a tendency to wake up after 8 or 9 each day, if Marlowe allows.
But beyond yoga, and getting outside more, I'm really trying to put an effort into going to bed earlier and waking up earlier this year too. And well, with the ability to watch the sunrise each morning over the big blue ocean, it's really not that hard to want to wake up. Since being home, I think that has been my hardest adjustment— I miss the daily sea, the daily breeze, and endless sky. I'll live, I'm sure 😉 but man, I wish I could wake up like that every morning.
Travel in general (unless cross country biking) will never be the most eco-friendly thing, but Laura and I agreed that from our last cruise to this cruise we've seen big improvements in sustainability awareness. This made us happy and made the trip more enjoyable.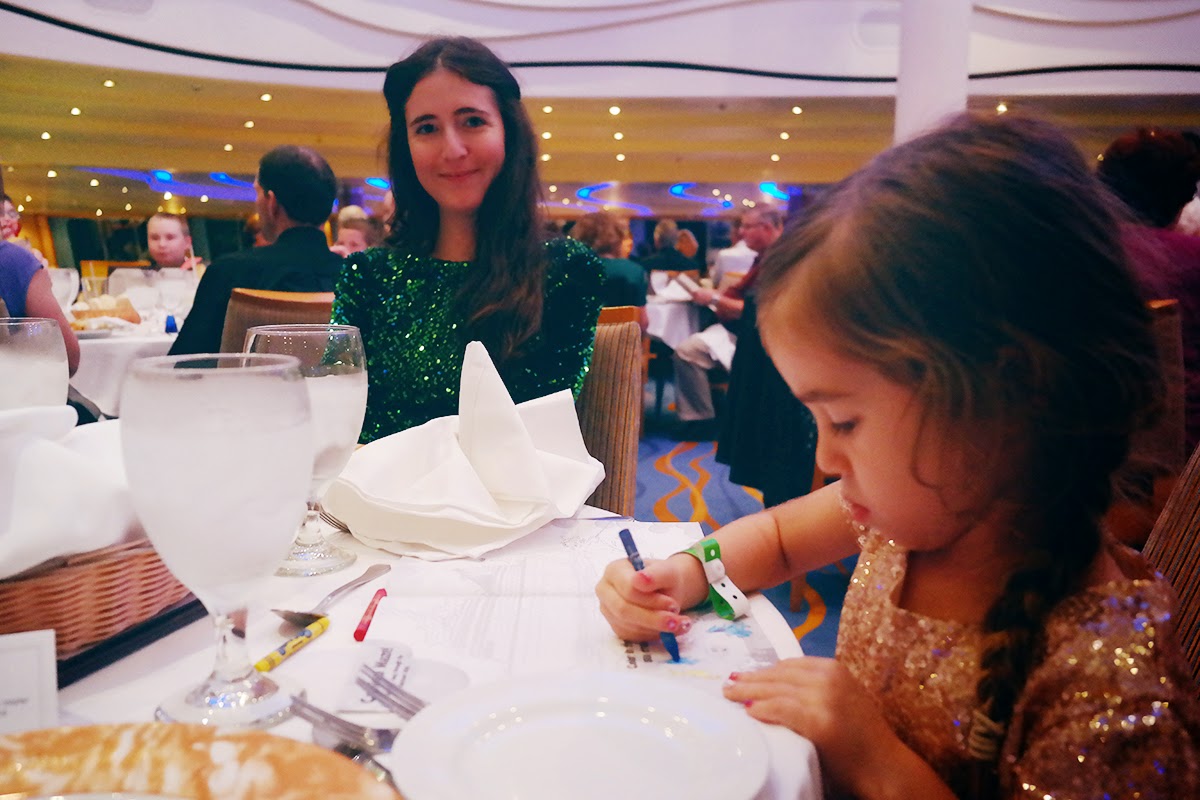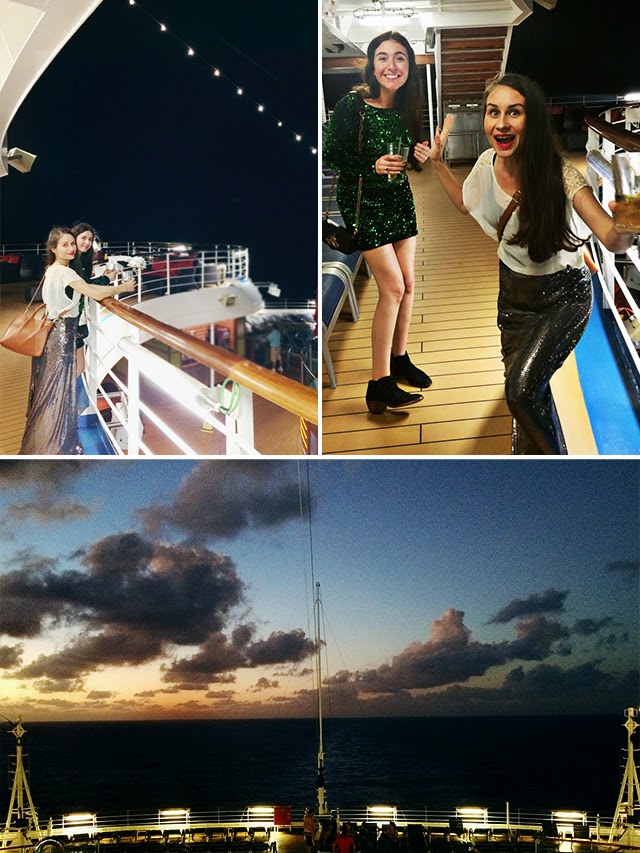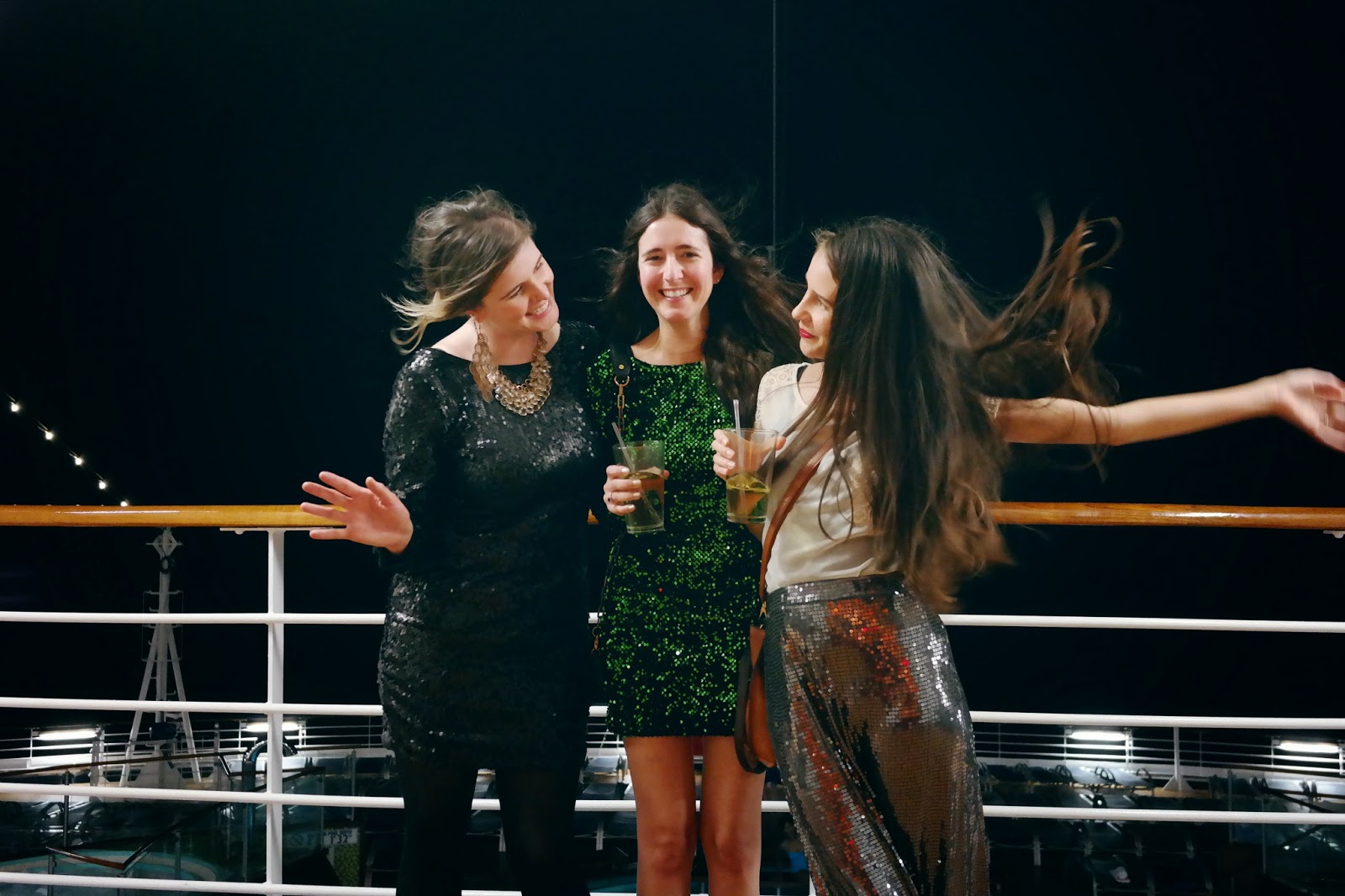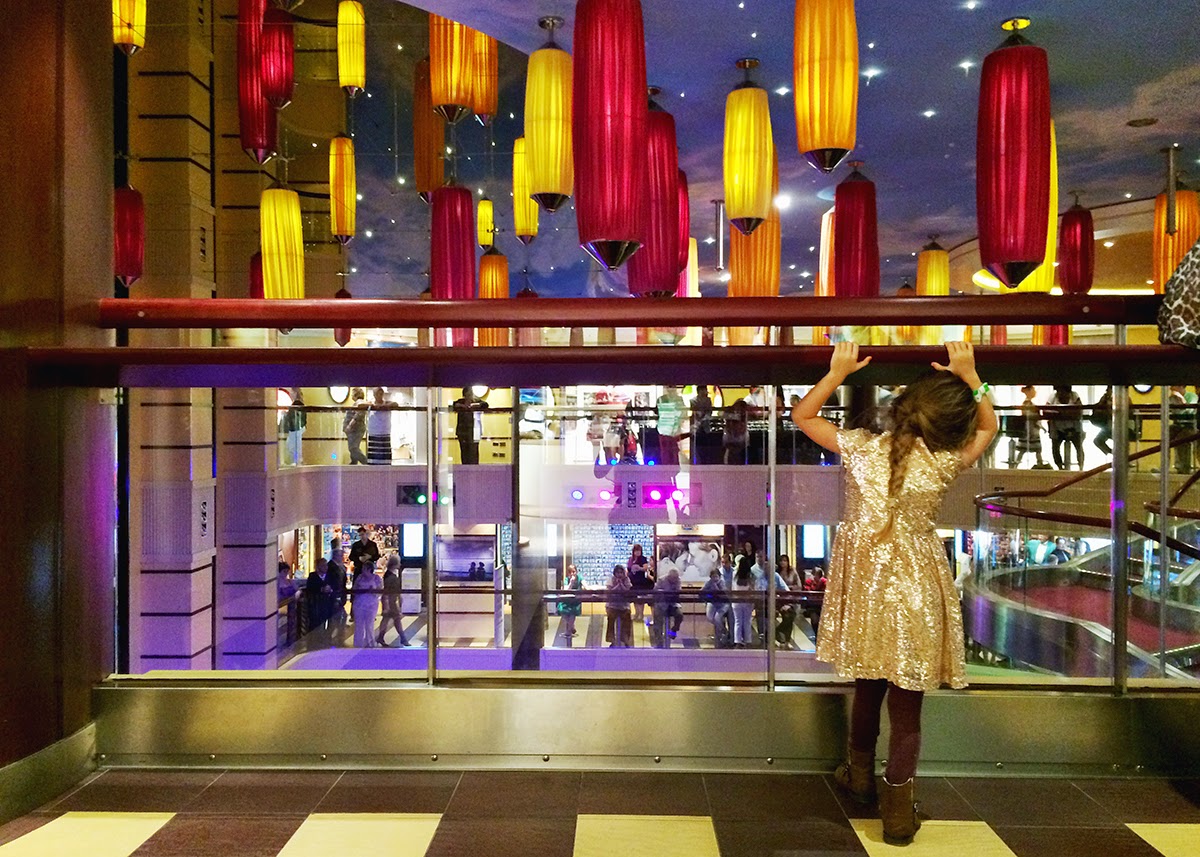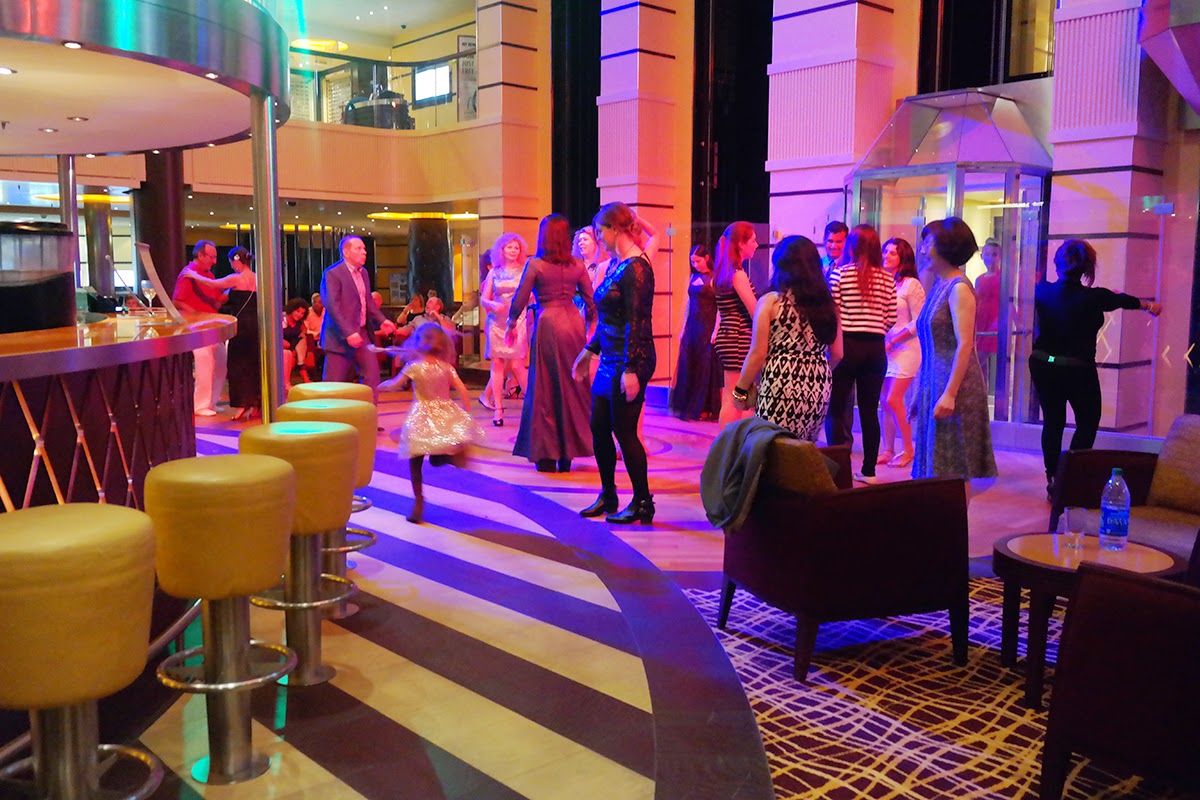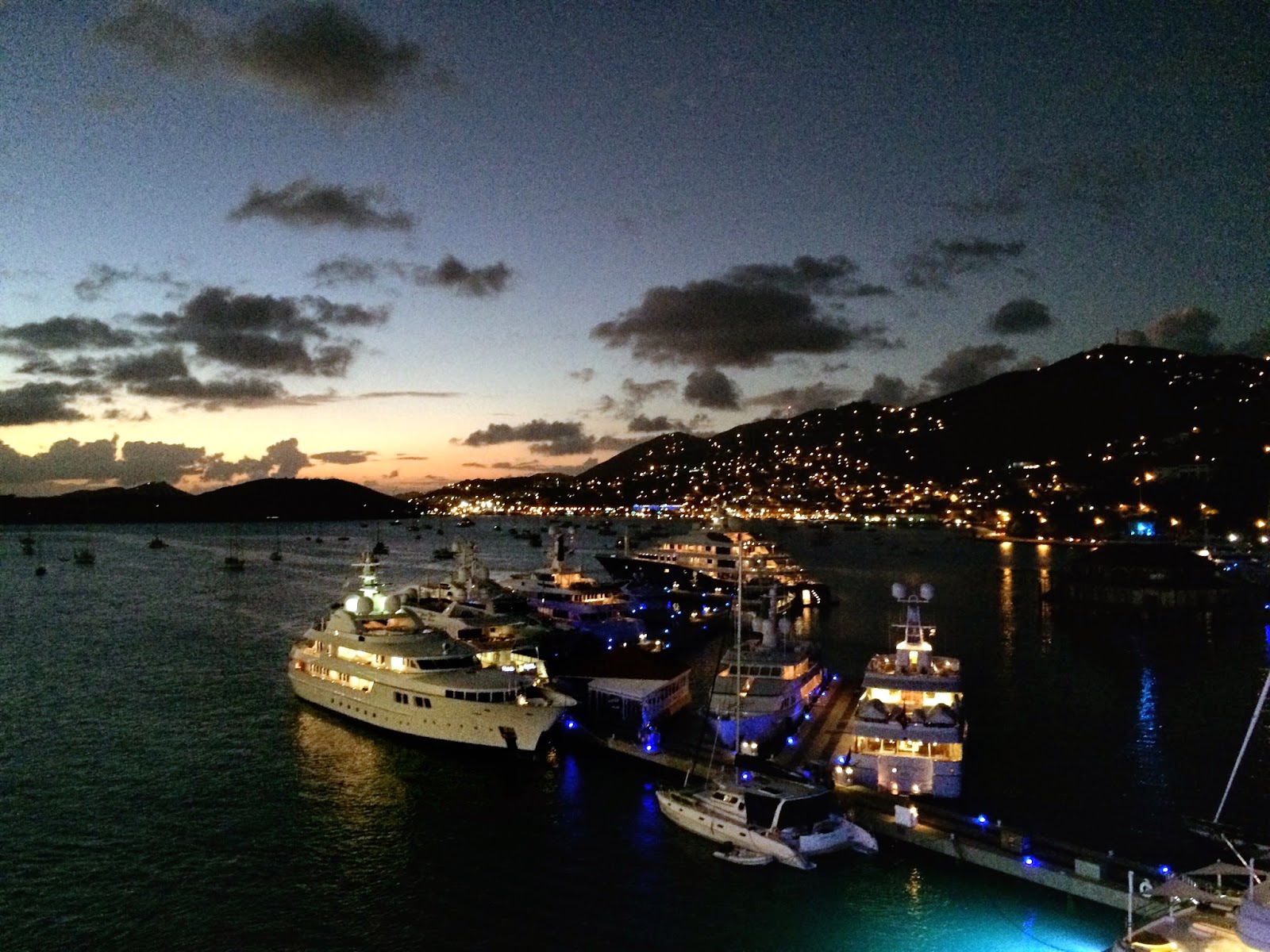 The nights were filled with sparkle, sometimes cocktails (though not typically for me), Marlowe loving to watch the dance floor, and lots and lots of stars. The full moon, well, it made the ship rock a bit, but it was a real treat in the sky.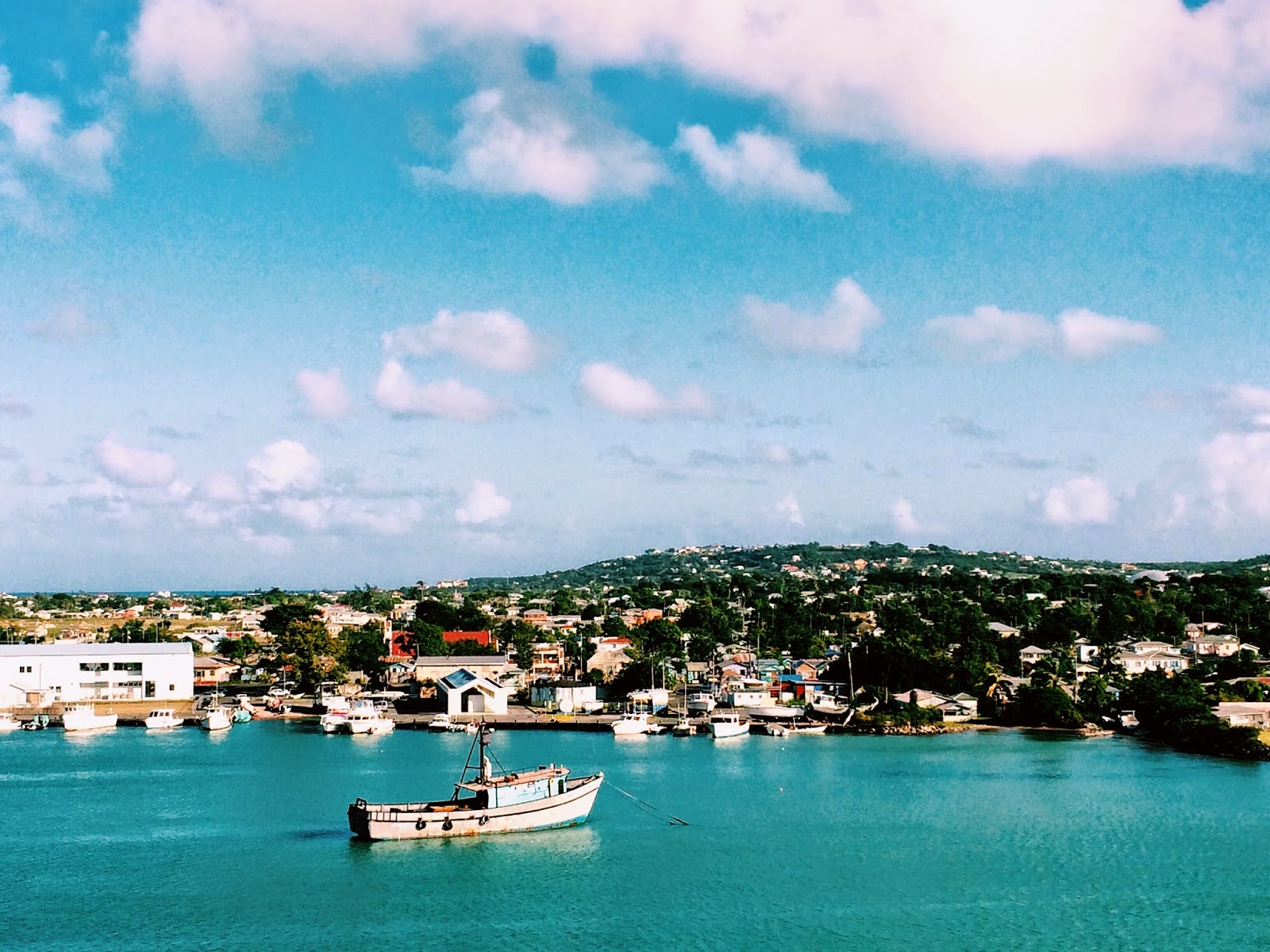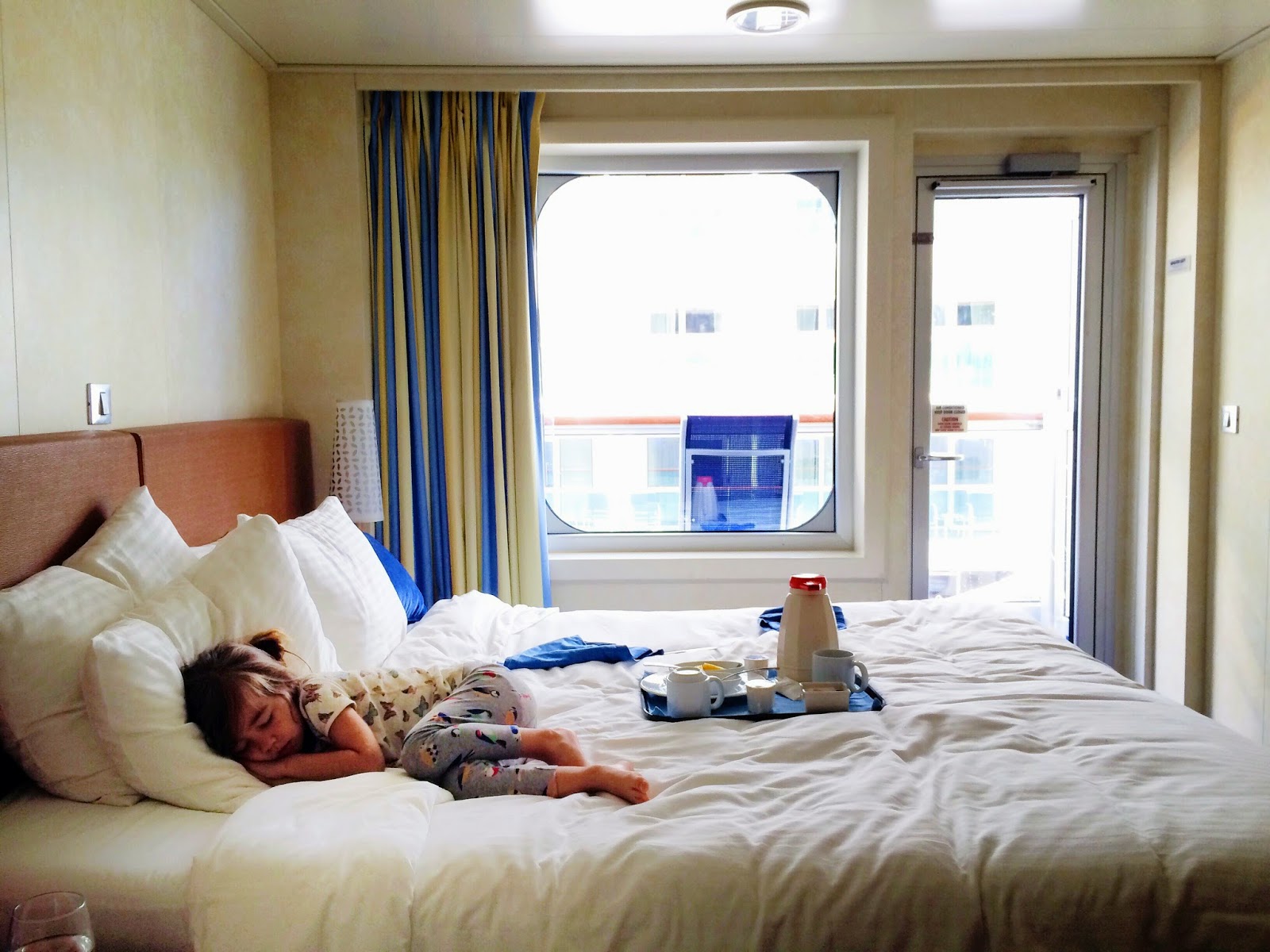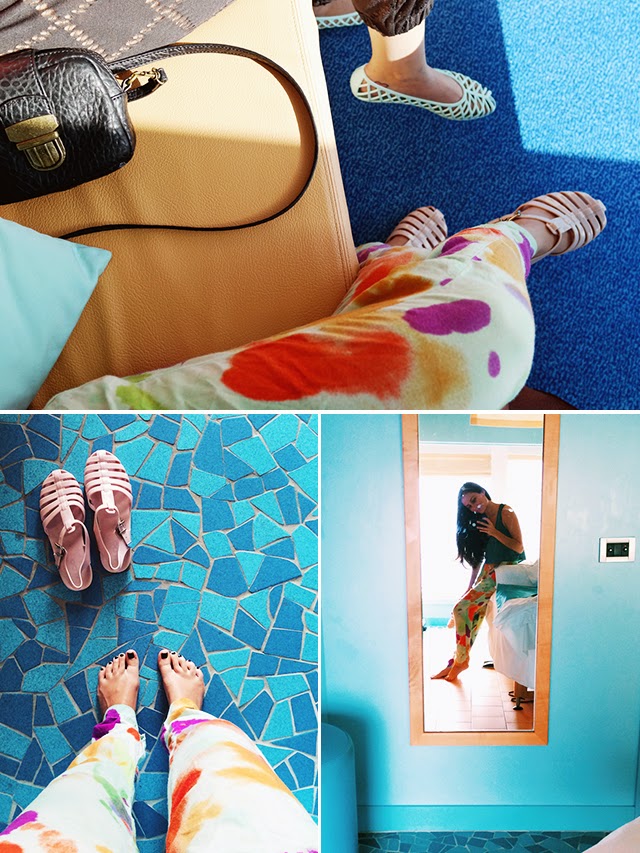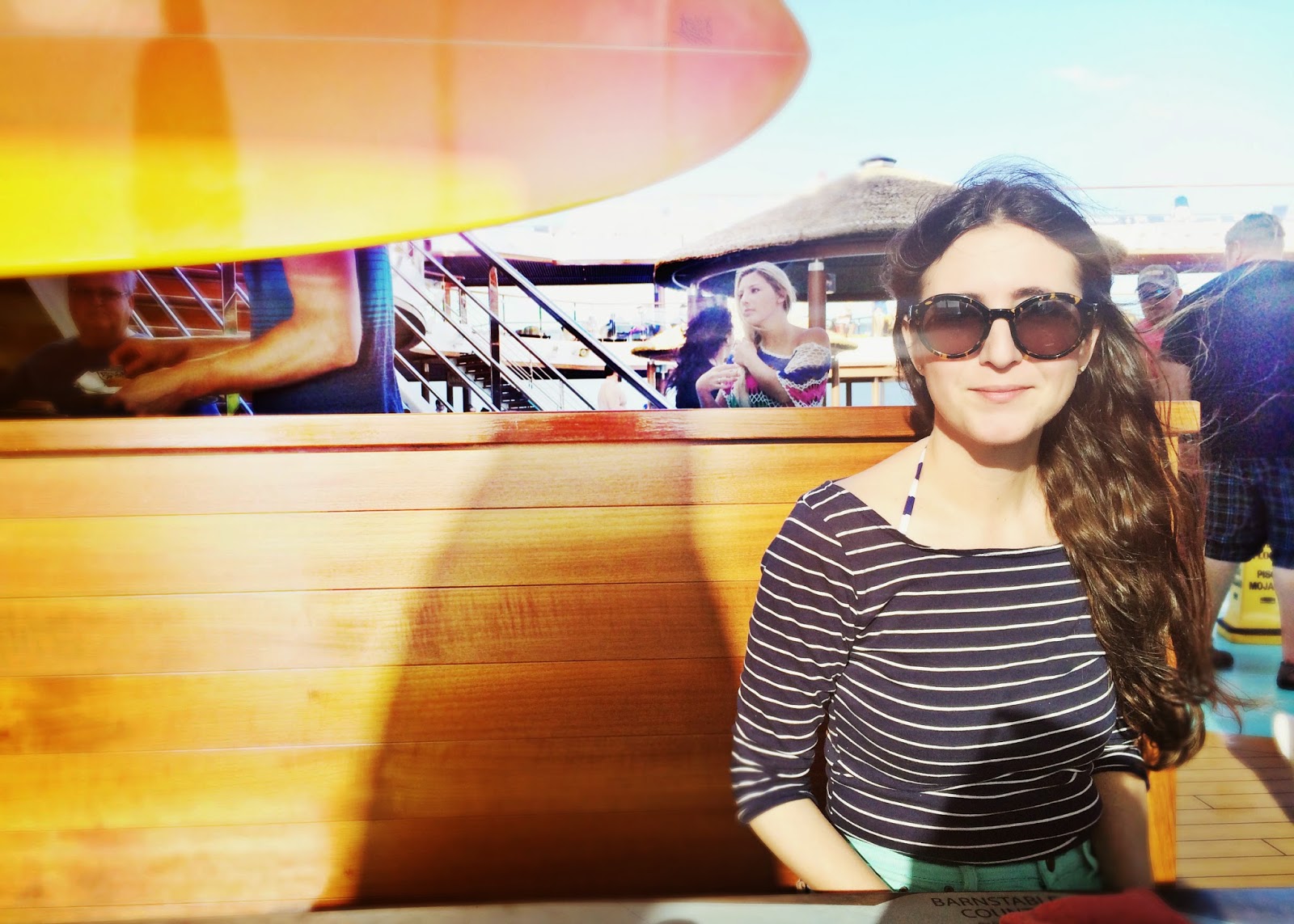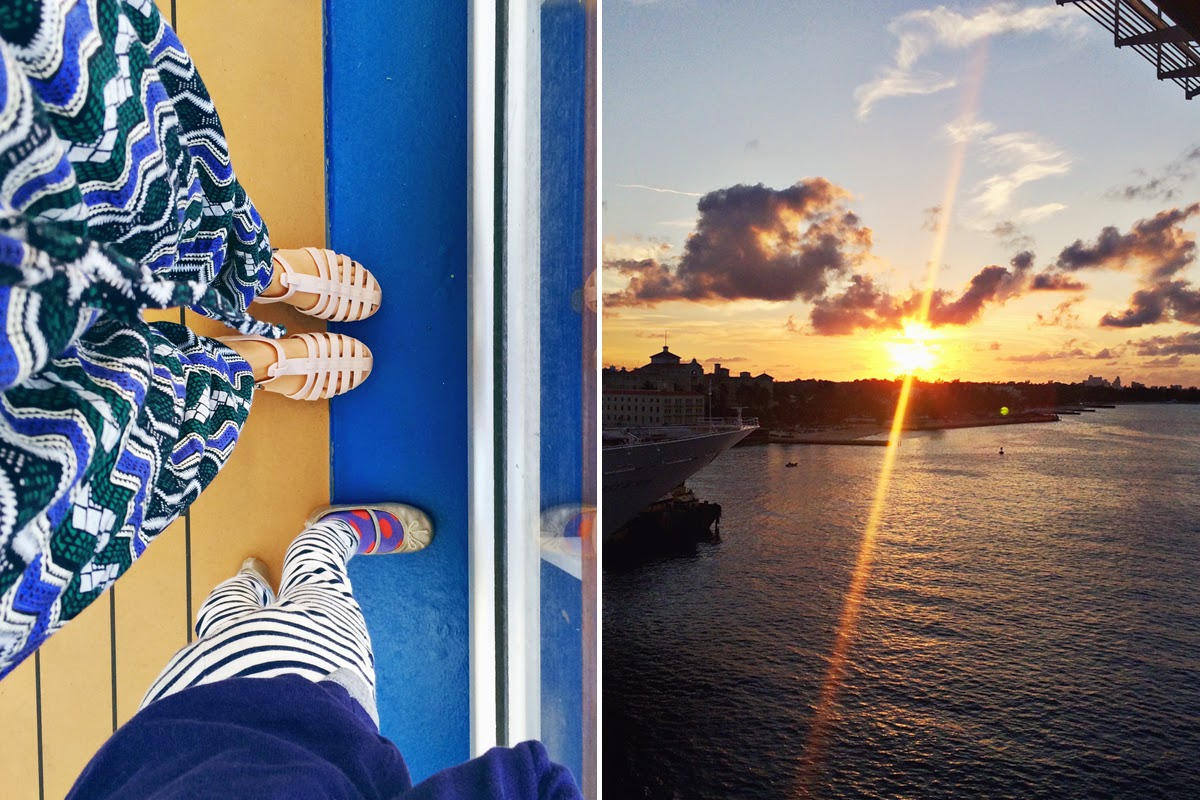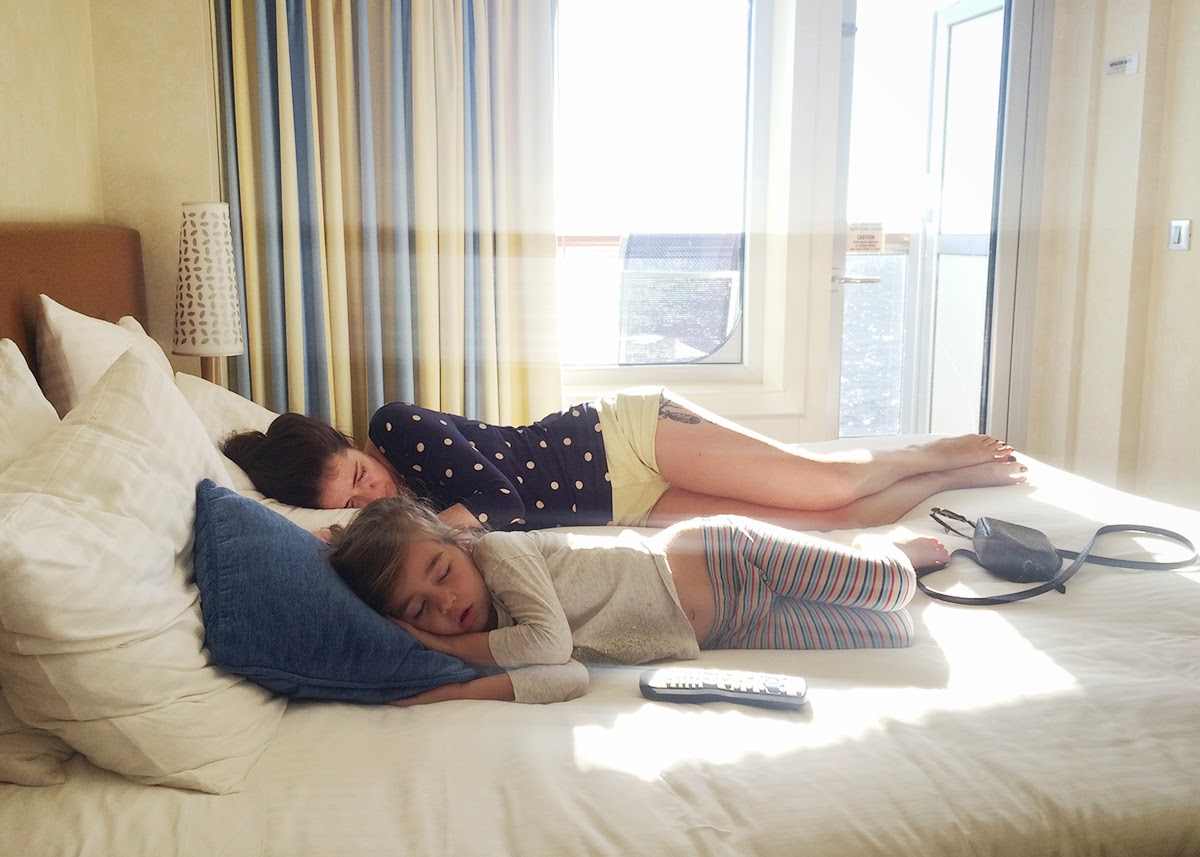 So many naps. These two make a good team.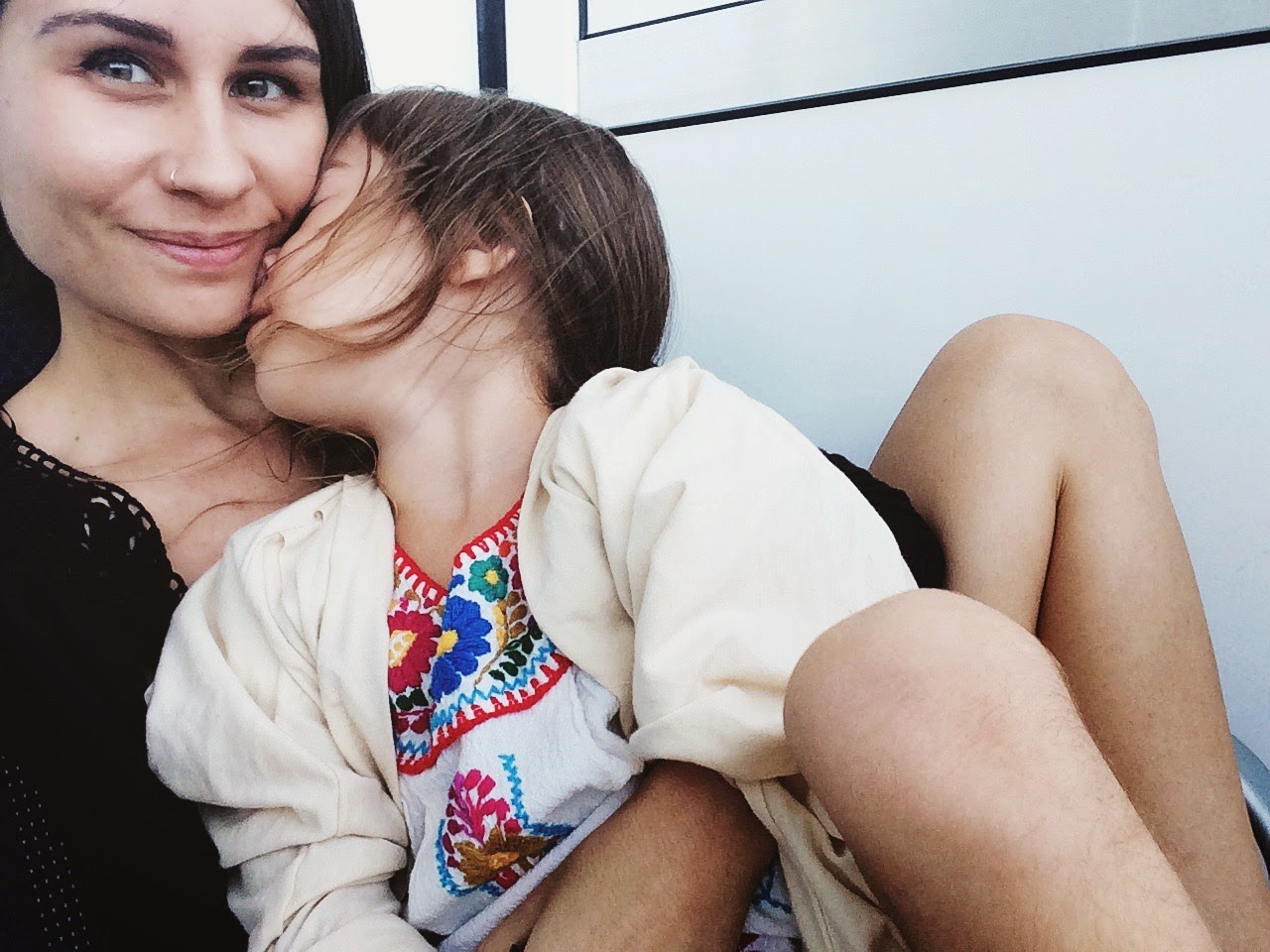 So how'd Marlowe do? Well, she missed her dad like crazy, but overall did incredibly well for her first time out of the country. I'm grateful to do these trips with her. And it felt pretty nice to create a girls trip for her, myself, and my lady friends. I'm gonna miss M like crazy when I head off to India, so I'm really happy we were able to do this together. Something for the scrapbook (blog) to remember forever with her. We're already planning our next trip together– hint: it will contain blue crabs 🙂
This post was created as part of our collaboration with Carnival. As always, all of the opinions, thoughts, and ideas in this post are my own. #carnivalpartner