What? You're a foodie and you've never been on a cruise before? Say it isn't so. A cruise is like a foodie choose your own adventure with more options than a small city.
Drink of the Day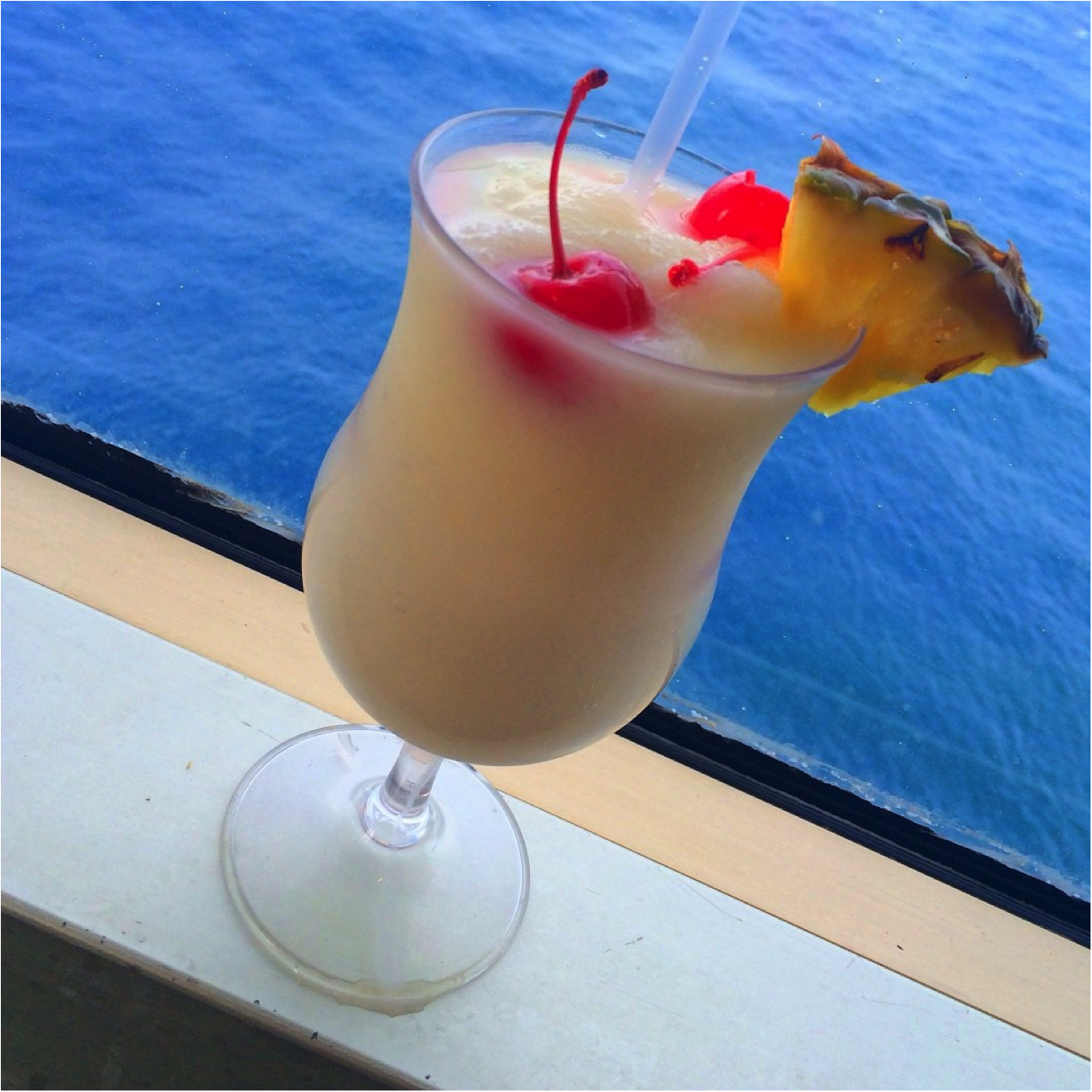 For some, it's not officially vacation until you have a fruity umbrella drink in hand. If that's you, then you are going to love trying out the "Drink of the Day". I've yet to sail a cruise line where this wasn't a 'thing'. Often times the "Drink of the Day" will be served in a souvenir glass (bonus) and will be discounted for that day only. This special cocktail can most often be found on the pool deck and is usually offered by wandering cocktail serves offering trays of them to thirsty guests.
Mixology Class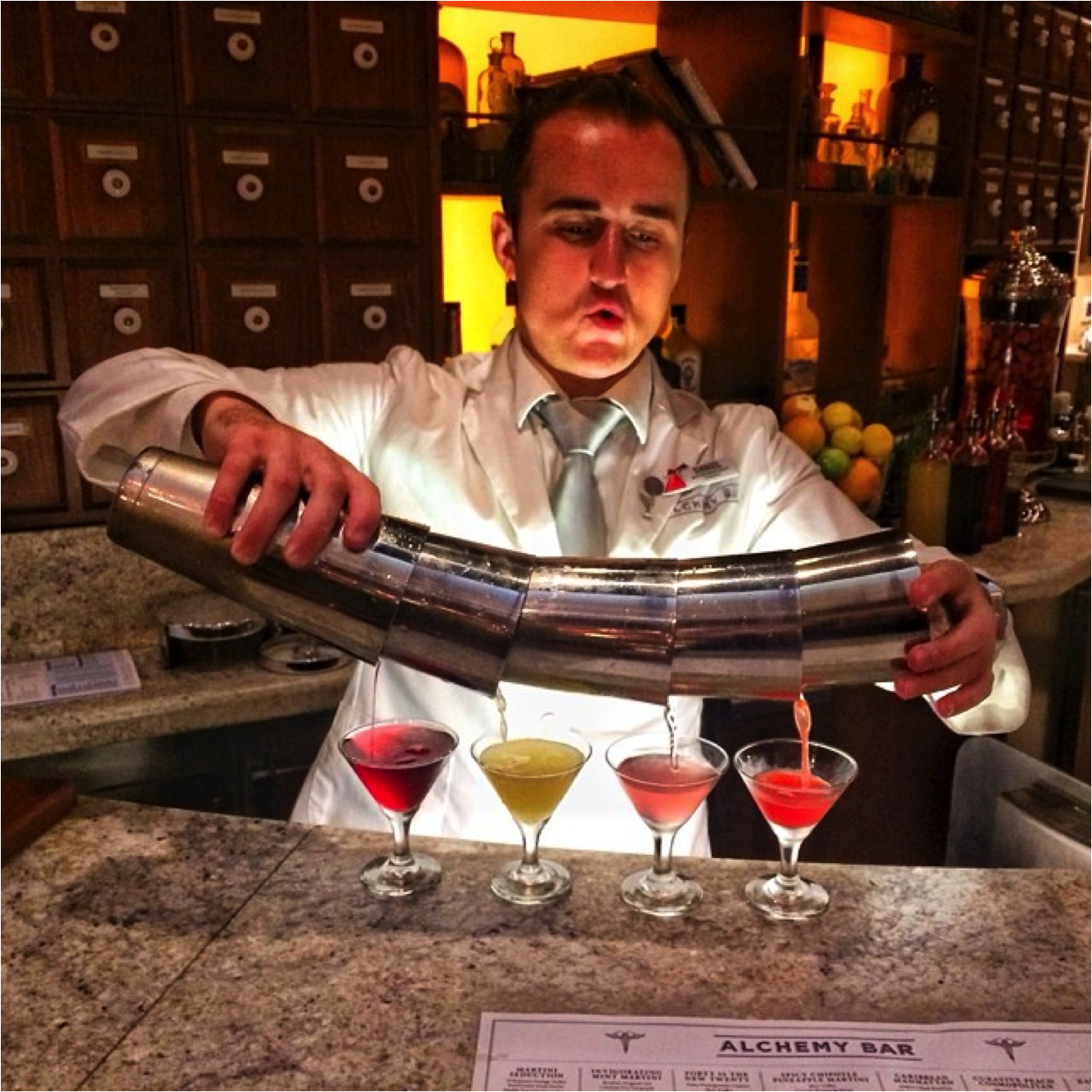 Bartenders on cruise ships serve a lot of drinks. As such, they have mad skills at pouring and mixology. I will always sign up for mixology classes when they are offered on a sailing. These add-on experiences usually come with a nominal fee and can be booked at the guest services or shore excursions desk. I like to inquire on embarkation day which classes will be offered as some of them tend to fill up quickly. Most times the cost of the class is offset by the beverages sampled throughout the class. Cocktails not your thing? Ships also offer wine pairings, beer sampling and other "introduction to" spirits tastings.
Brunch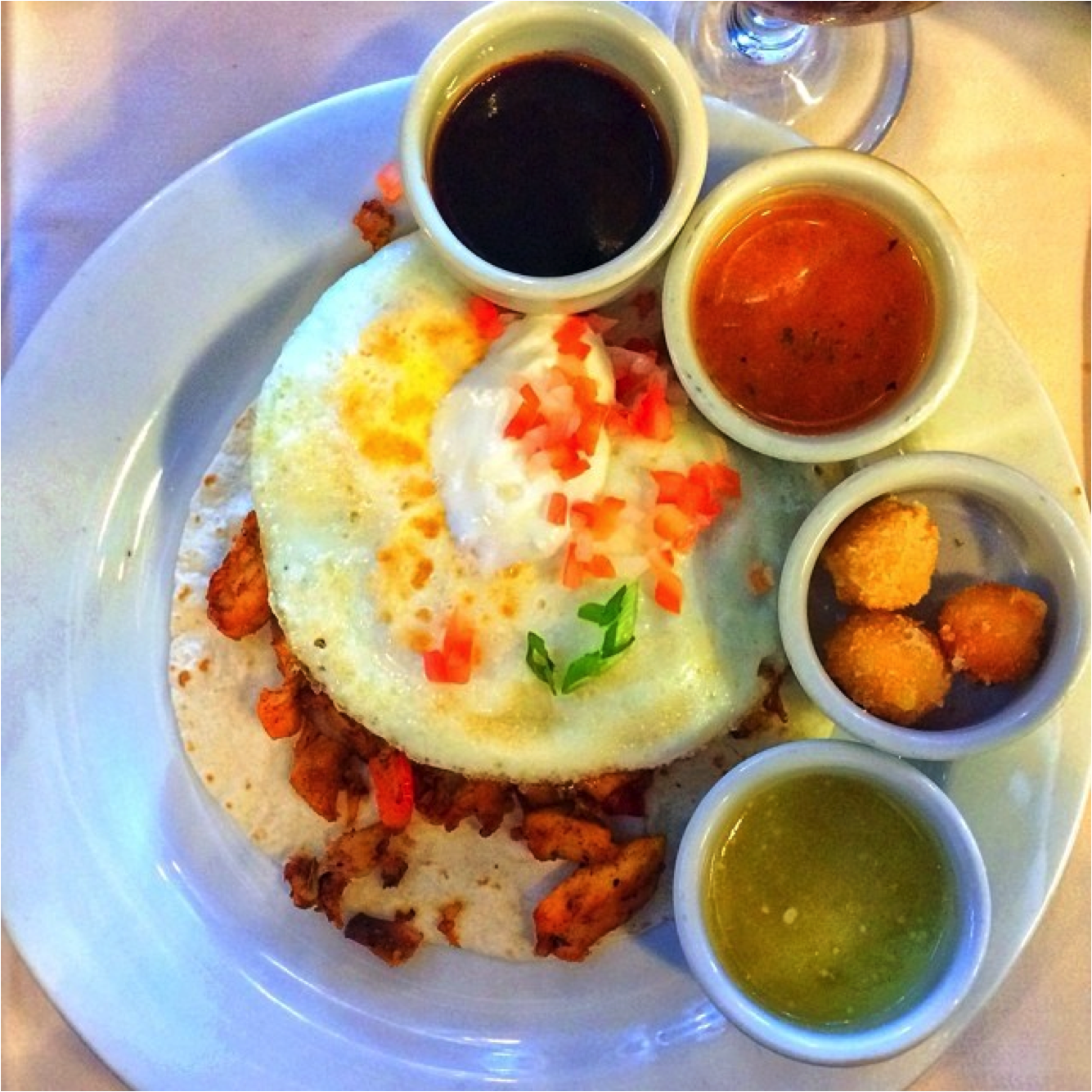 Oh brunch…why do you always have to show up on Sunday?  I love you so much with your beautiful mix of breakfast and lunch for my indecisive heart. Can it be? Brunch…not on a Sunday? Be still my indecisive heart! Most cruise lines offer a wonderful "Sea Day" Brunch. "Sea Days" are those days where the ship is traveling and does not port anywhere. Think about it. Port days normally start at a very early hour due to the fact that the ship is only in port for a set amount of time. On average, you will be able to get off the ship to explore early in the morning and then be required to be back on board in the late afternoon. Most cruisers will pick evenings preceding "Sea Days" as their late-nights. Why? Because they can sleep in on those "Sea Day" mornings since there is no port to explore. Cruise ships do passengers a solid by offering these magnificent "Sea Day" Brunches. Have more then one "Sea Day" on your cruise itinerary? Lucky you. I bet you will have the chance to do brunch more than once.
Splurge on the Signature Dining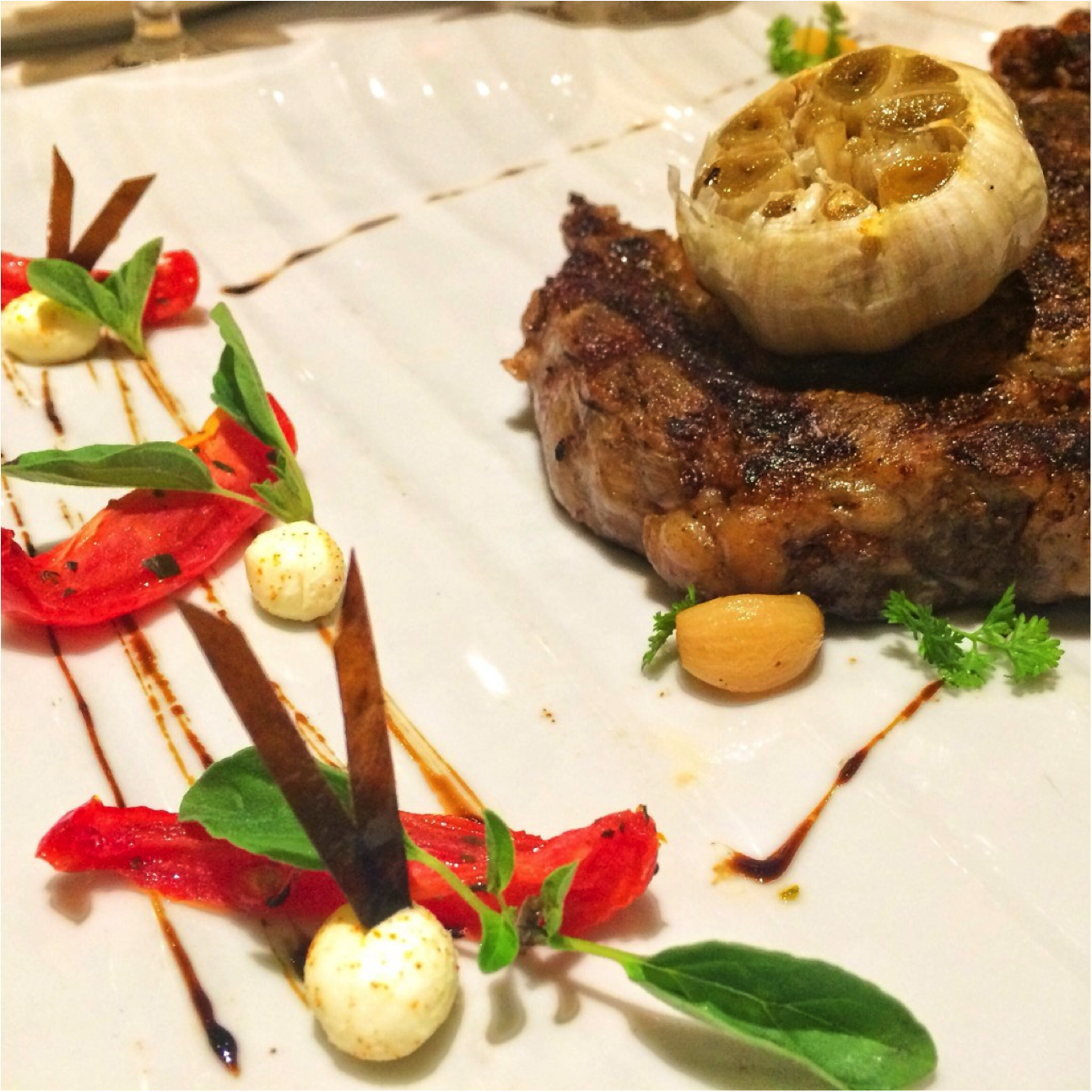 At least one night per sailing my husband and I try and sneak away and try out the ship's "Signature Dining" location. If you're lucky, your vessel may have more then one of these restaurants. Dinners in the main dining room are included in cruise fare, however, most cruise ships will have an additional "Signature Dining" option which offers guests something beyond the included dinner service. The "Signature Dining" locations are going to be an added fee and range in price from under $10 per person to $50 or $75 extra per person, it just depends on which restaurant you choose and which cruise line you are sailing. Often times the "Signature Dining" will be a steakhouse or provincial restaurant depending on the ships theming.
Try Something You've Never Tried Before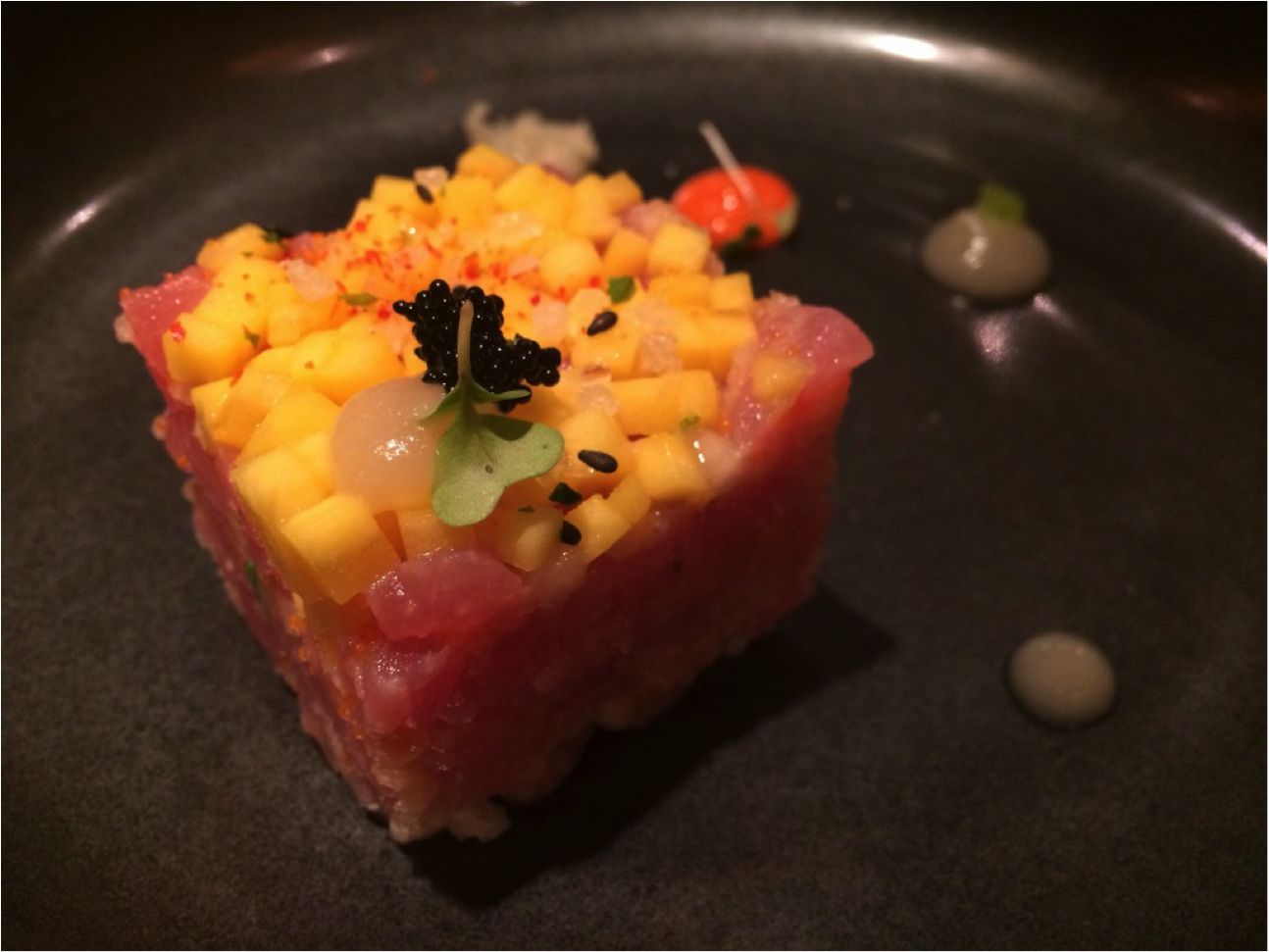 Cruise ships do a fantastic job of providing a plethora of food choices for both lunch and dinner. Buffets are overflowing with options like healthy salads and sandwiches to more naughty things like cheeseburgers, fries, pasta and pizza. Dinners are almost always three course affairs with many options to satisfy even the most picky eater. Don't like that entree that was delivered to your table? Order another one. Your wait staff will be happy to bring you another option. They aim to please. Can't make up your mind between the three appetizers being offered that night? Order all three of them. It's allowed and often times encouraged. You don't have to finish them all. Just take a few bites. Don't stick with your old "same old same old". All of this delicious food is included in your cruise fare. What better time to try out something you would have never ordered from a restaurant where you are paying per entree. Cruises are a fantastic way to expand your palate and discover new foods to add to your foodie arsenal.
Local Cuisine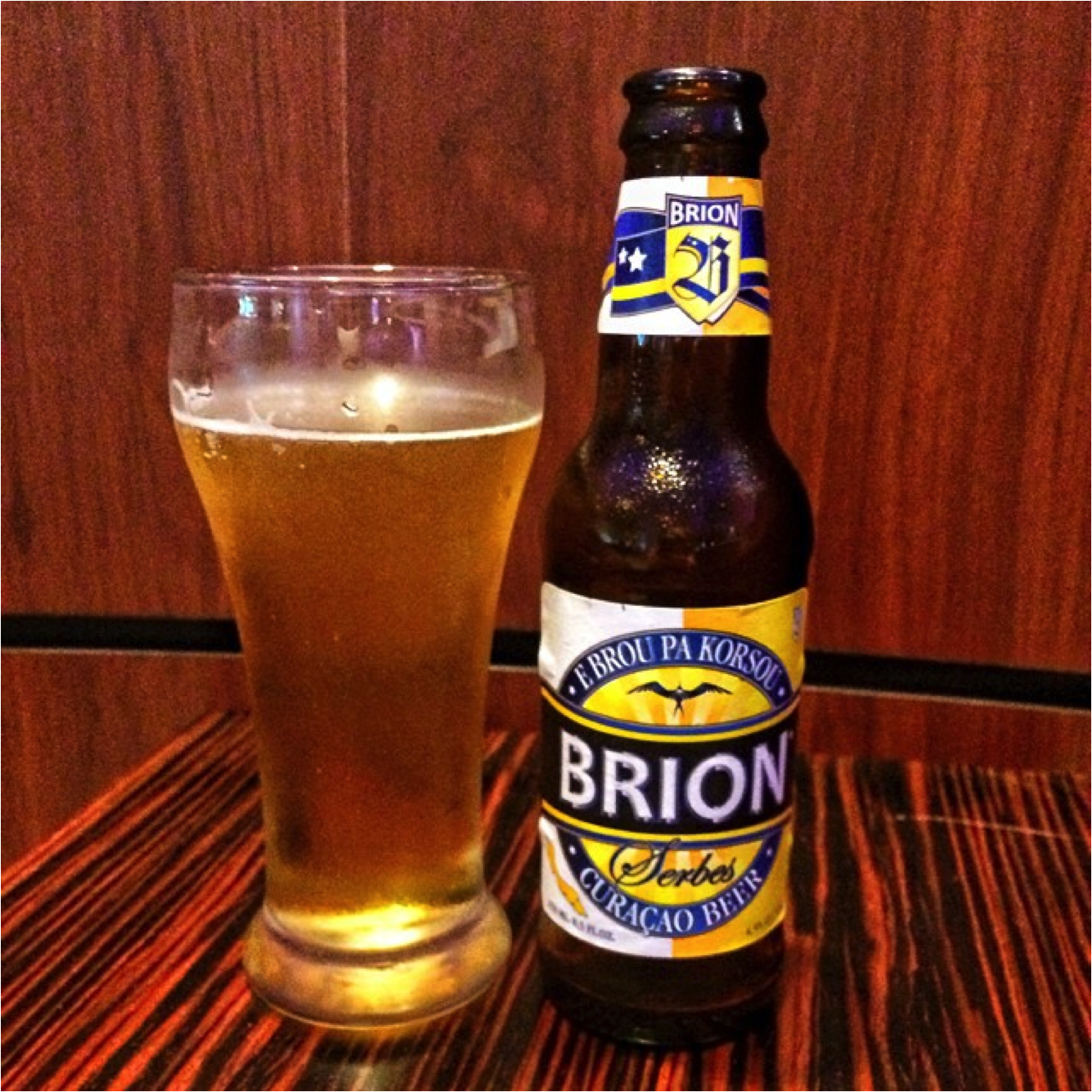 More often than not, the main dining room will post it's dinner menu just outside the restaurant's entry door so that cruise patrons can find out in advance what their options will be for dinner that evening. You may even be able to request your entire cruise itinerary's dinner menus at the "guest services" counter on the first day. Pick the night that is the least appealing and venture out into your port of call for an authentic taste of that country's cuisine. If your ship's departure time is before dinner, try and grab a regional lunch off the ship. At the very least, sample a local beer or snack.
Afternoon Tea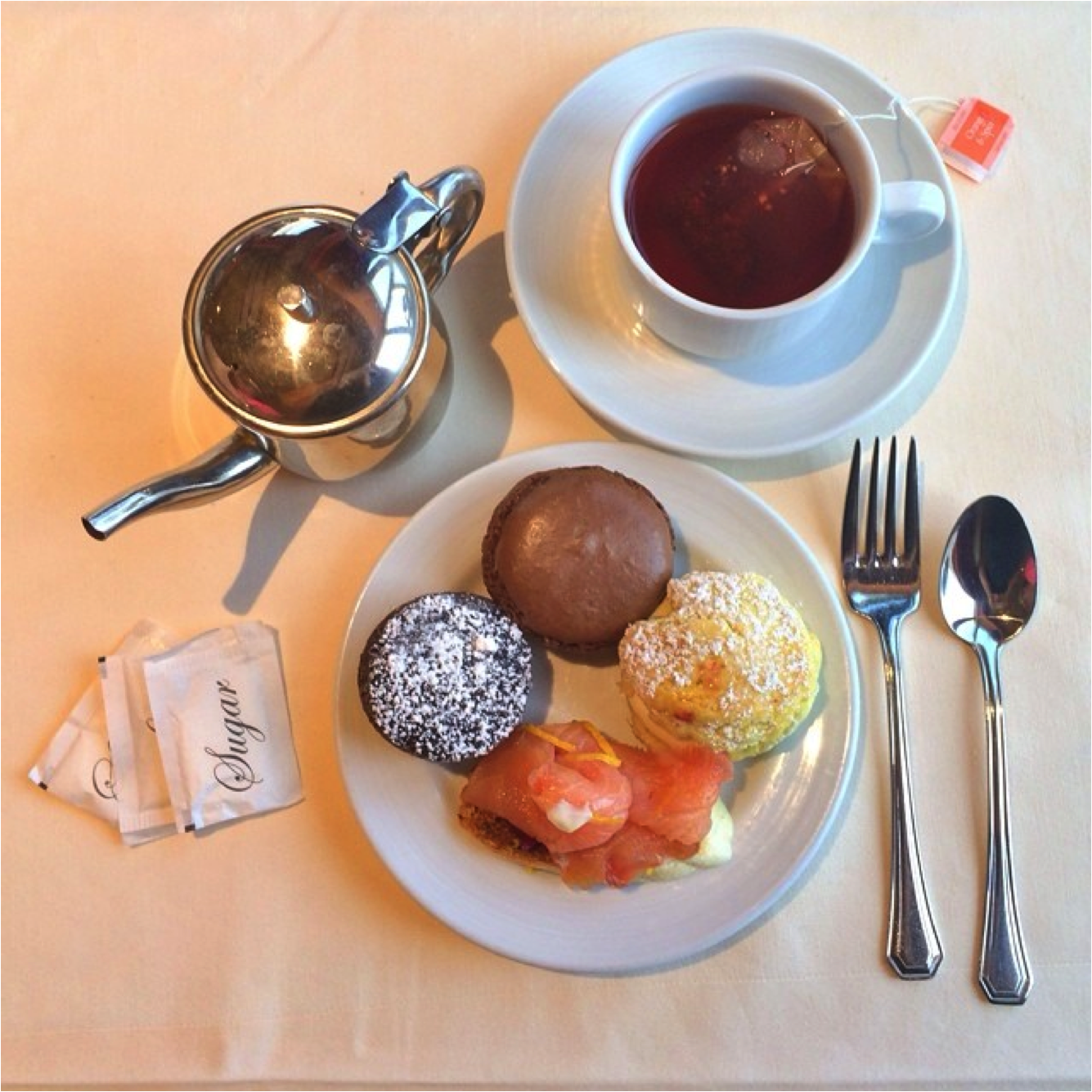 This is something that I am ashamed to admit I discovered only recently, and I have been on a lot of cruises. Afternoon tea gives guests a chance to sample finger sandwiches and pastries that are usually only available at tea time. Check your daily in-room guide for times and make it a point to head over for a spot of afternoon tea. On most ships, this treat is offered free of charge.
This post was created as part of my collaboration with Carnival. As always, all of the opinions, thoughts, and ideas in this post are my own.