Life in the 21st century moves quickly. It seems that as more services and information flow freely through our fingertips, our lives have become busier and more hectic by the minute. Shouldn't things be easier with all this newfound technology in the world? Indeed, life should be easier. We should all have more time to enjoy the simple things in life. And yet, it seems that people have less free time in their lives as they become more exposed to technology.
Could this be the reason so many people are turning to travel to escape the stresses of day-to-day life?
Travel Changed our Lives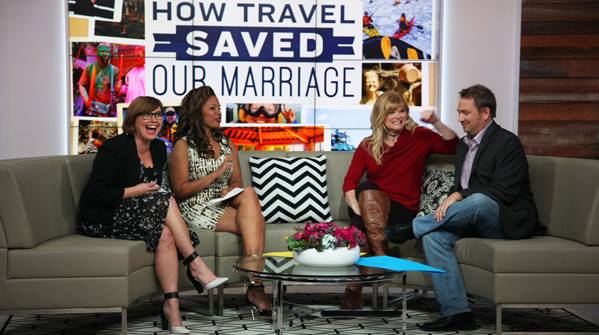 It was travel that changed our lives. We left for a 5-week vacation to Thailand in 2000 and spent that time reconnecting with each other. We tried new things and experienced a new culture. Before that trip, we were stuck in a rut in our lives. We often say, "if we didn't take that trip to Thailand, we wouldn't be married today."
How travel saved our marriage and transformed our lives.
Can One Week Change a Life? 
When Carnival Cruise Lines asked us if travel can change a life and can it be done in one week, we thought long and hard about it. We changed our perception in 5 weeks of travel, but it was the handful of adventures that we took part in that really made that change happen.
If we simply spent our time backpacking and drinking beer at a beach bar, we probably wouldn't have changed our lives. It was by trying things that we never thought of attempting at home that ignited our passion for all things adventure, not the length of time we were gone. However, it was being away from home, gave us permission to step out of our comfort zone.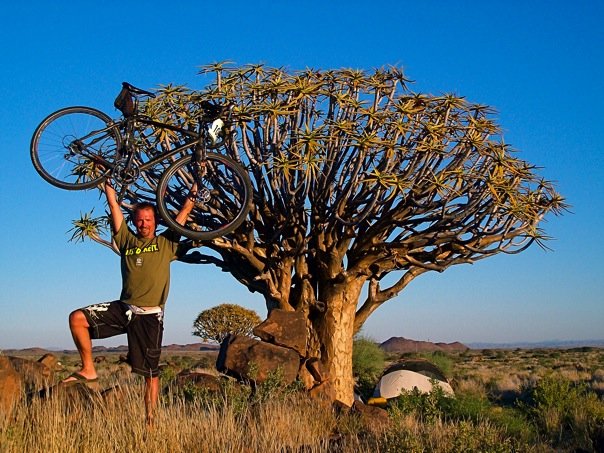 We feel that travel can change a life. Being away from your peers and family gives you the freedom to step outside your usual self. This is your time to be free, take a chance and try new things. When we're dealing with our day-to-day lives, we often have a tendency to say "some day." But when you travel, you can easily get caught up in the excitement and instead of someday, it becomes, "let's do it!"
Fear of trying something new
However, many people are afraid of trying new things, especially in a foreign country. If you haven't done a lot of traveling abroad, you may worry about safety. Sometimes people feel that if they were to try scuba diving for the first time or jump off a high platform to whiz over a forest canopy, they should do it in their own country where they feel comfortable. We can understand this concern.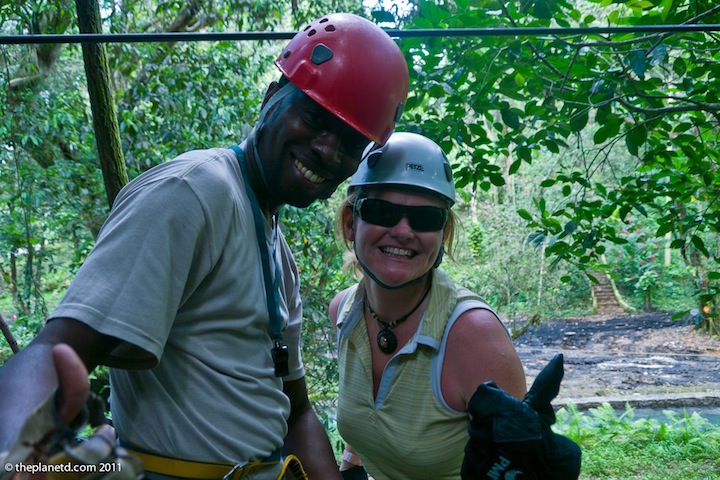 Cruising can start your life as an adventure traveler
That is where a cruise can be the perfect spot to start your life as an adventure traveler. You have the freedom of traveling, but also the peace of mind of stepping out of your comfort zone with a reputable and notable company. As we research the benefits of a cruise, we are starting to understand why they are so appealing.
A cruise can be a huge adventure. You don't have the stress of packing and repacking every night, or the worries of having to catch a train or a bus to your next destination. Once you board the ship, all your needs are taken care of. It's the perfect place to escape, relax, and enjoy. They offer great choices for first time adventure travel. When we look at all the options for shore excursions, we are impressed with all there is to see and do.
If you go into your travels with an open mind and a zest for adventure, we know it can change a life. You don't have to become a perpetual traveler to change your life. When we came home from Thailand we kept the adventure going. We didn't travel again for two years, but we started rock climbing in our hometown, took up mountain biking, scuba diving and snowboarding. Because we were so inspired from our travels, our lives were changed at home and we never looked back.
We're going to be taking our first Caribbean cruise this September with Carnival Cruise Lines to discover adventures on and off the ship. Will it change our lives again? We'll keep you posted.
This post was created as part of our collaboration with Carnival. As always, all of the opinions, thoughts, and ideas in this post are our own.