What to Pack for Your Cruise
Laundry Pen
Adhesive note sheets
Waterproof bag
Electric charging bar
Refillable water bottle/coffee mug
Highlighter
Mesh Bag
Magnet
Key Card Holder
Sealable Baggies
Small purse
One thing we have found whenever we take a Carnival cruise  is that we always seem to forget at least one thing we wished we had put in the bag. This is our list of 11 things to consider packing for your cruise vacation.
Your cruise won't be ruined if you don't have these things but it will certainly be a bit easier with them.
1. Laundry Pen
It is a given that at some point during our cruise vacation we are going to drip, dribble or downright drop something on our brand new clothes. A laundry pen is perfect for these occasions. You can quickly attack the spot and hopefully prevent any staining. If you are worried about staining the cruise ship will have laundry services available. You'll be able to have your clothes cleaned and pressed during the cruise.
2. Adhesive note sheets
We like using these note sheets to leave messages for our cabin steward. You can place them on the mirror and let your cabin steward know if you need something for the room. They also work well for keeping in touch with family members during the cruise.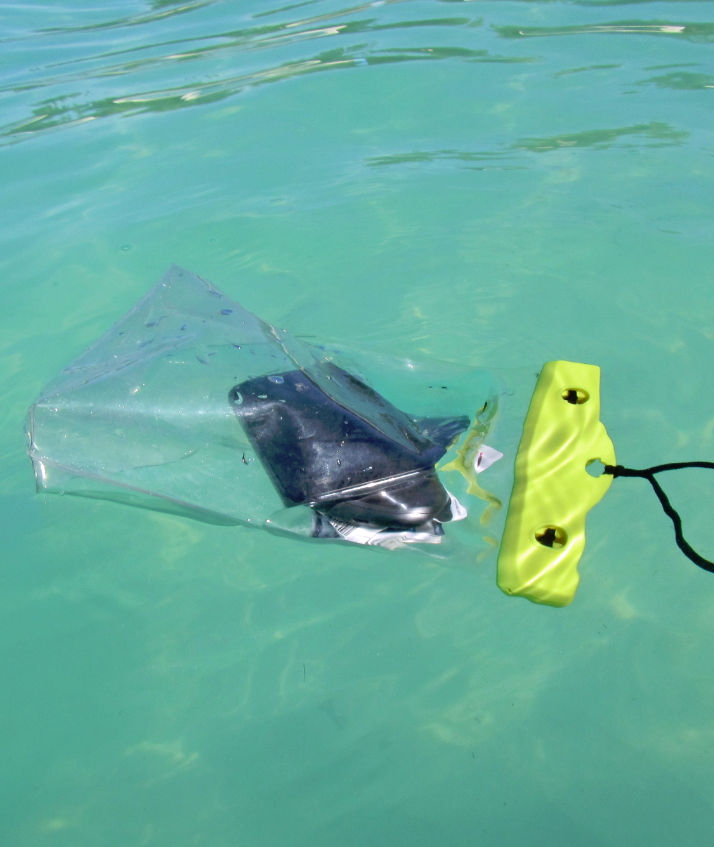 3. Waterproof bag
A waterproof bag is a nice way to secure your phone, cruise card and cash while visiting the beach or the pool. These come in various sizes and types. If you can find one that is clear on both sides you can shoot pictures through it while playing in the water. They may not always be the best pictures but they are better than nothing.
4. Electric charging bar
We bring phones, laptops, camera batteries and so many other electronics with us when we cruise. So we like to pack a brand new electrical extension bar to keep things charged (new, still in packaging, because the cruise line can confiscate one they consider to be potentially unsafe). We don't use every slot so as not to overpower the socket, but we can get a few things charged each time.
5. Refillable water bottle/coffee mug
Depending on where you are cruising it can be super hot or cold. Having a refillable coffee mug lets you enjoy your favorite hot beverage. A reusable water bottle will help you stay cool and hydrated during your cruise.
6. Highlighter
Have a couple of highlighters handy so you can highlight the activities in the Fun Times that you'd like to participate in.
7. Mesh Bag
Some stores do not provide shopping bags for your purchases. Having a mesh bag lets you carry all of your purchases without having to juggle them. Mesh bags also work well for wet towels and beach items.
8. Magnet
A magnet gives you the chance to leave notes on the door for your family and friends. You can also put up the fun times schedule so it is easily accessible.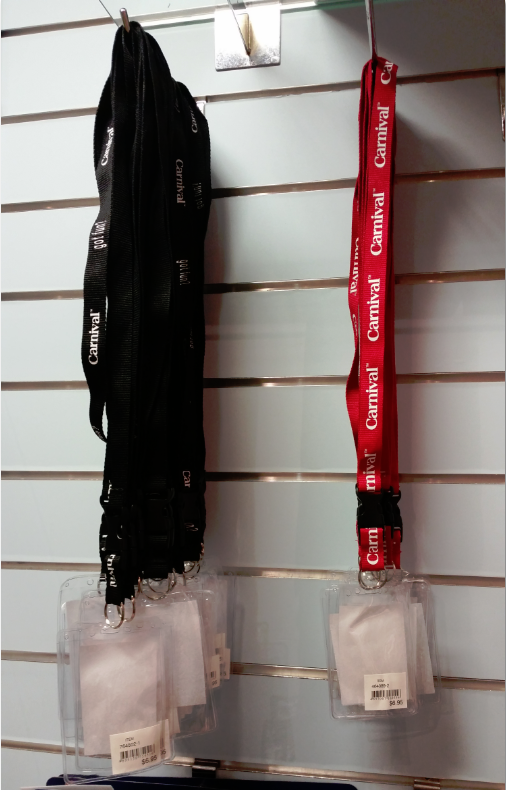 9. Key Card Holder
A hanging key card holder is a good thing to have if you don't want to worry about carrying your cruise card in your pocket.
10. Sealable Baggies
Sealable baggies in various sizes are an essential addition to your suitcase. They can hold purchases, wet clothes, and so much more. I like to use the gallon size ones to keep my Fun Times so they are safe and dry in my suitcase. I like bringing them home so I can look back on them and remember the cruise.
11. Small purse
Bring a small purse to hold your cruise card and camera when walking around the ship. I always like to have my camera with me so carrying a small purse means I don't have to always have it in hand.
What are your must packs for your cruise vacation?
This post was created as part of my collaboration with Carnival. As always, all of the opinions, thoughts, and ideas in this post are my own.