The holidays are still somewhat far away, but it's never too early to start planning your next holiday cruise vacation!
Cruising is the perfect way to celebrate the holidays. Instead of stressing over holiday preparations, you can leave all your responsibilities at home and enjoy the holidays on the open seas with your family.
Of course, some people think that planning a cruise vacation is stressful. At Carnival, we think that vacation planning should be fun! That's why we put together this guide for anyone who wants to have fun planning their holiday cruise vacation.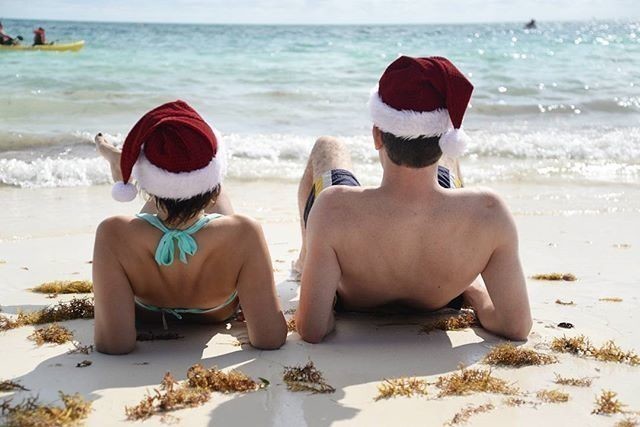 Decide on key points for the cruise vacation
The first thing you need to do is make several key decisions about the vacation itself. These decisions can be made by you, or you can include the entire family in the discussion.
First and foremost, you need to decide how long you want your trip to be. Carnival offers cruises as short as two days and as long as one or two weeks (and longer!). When deciding on the length of your vacation, make sure to consider transit time to and from the embarkation point.
Next, you'll want to decide which embarkation point you want for the start of your cruise. Potential considerations include: distance from your home, desired cruise destination (e.g. Hawaii, Caribbean, etc.) and cost.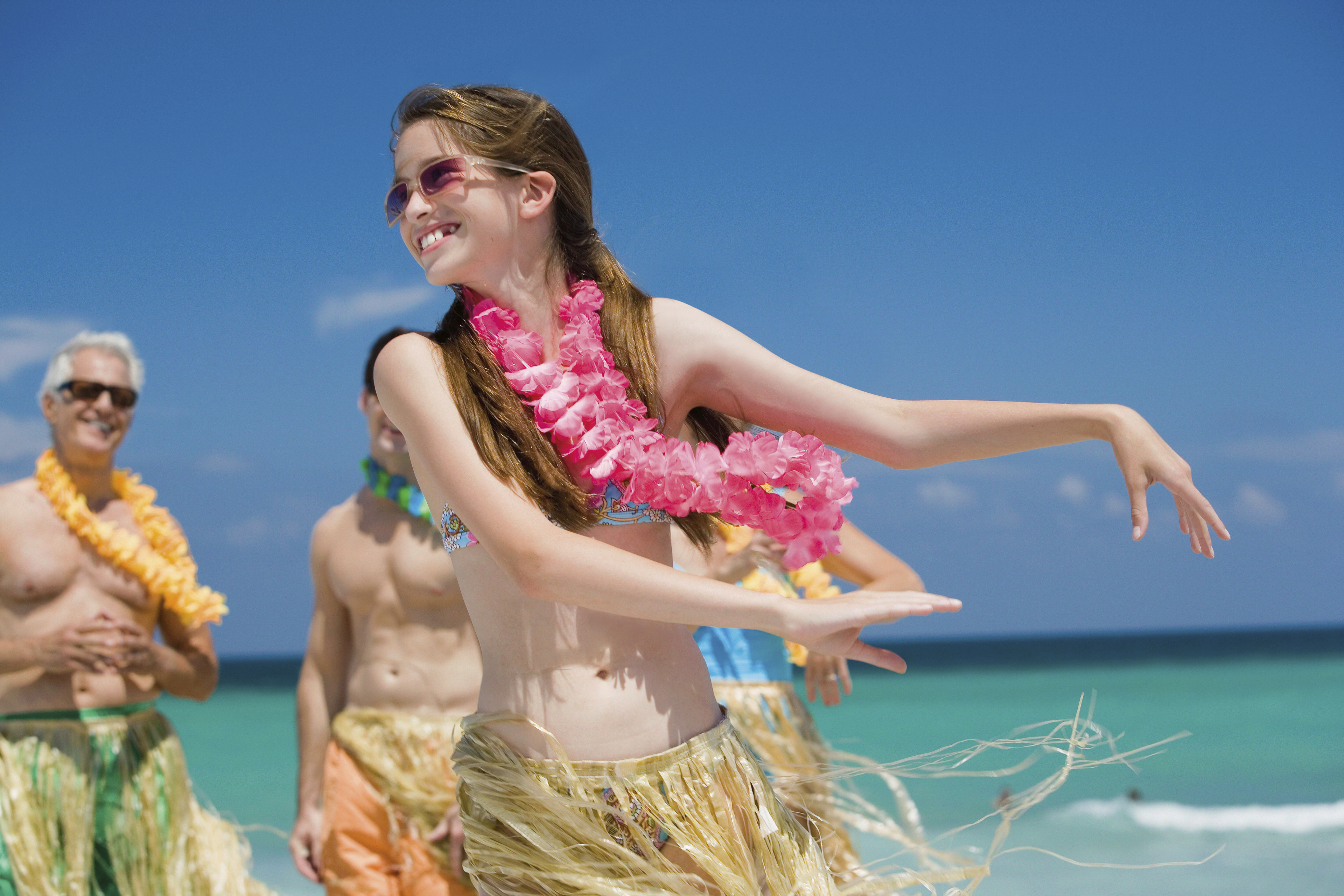 Once you've decided on an embarkation point, you'll want to figure out the logistics of getting to and from the embarkation point. For example, will you drive or fly? Will you need or want a hotel before or after your cruise? These are just some examples of logistics you'll want to figure out before you plan the rest of your trip.
Set expectations for the style of vacation you're going on
Once you've decided where you'll be vacationing and for how long, the next step is to decide what type of trip you're looking for. For example, do you want a quiet, relaxing cruise sunbathing in the Caribbean, or do you want an activity-filled vacation island hopping across Hawaii? Is there a particular destination that captures your imagination — such as Bermuda, The Bahamas or Mexico? If so, now's the time to make your dream a reality!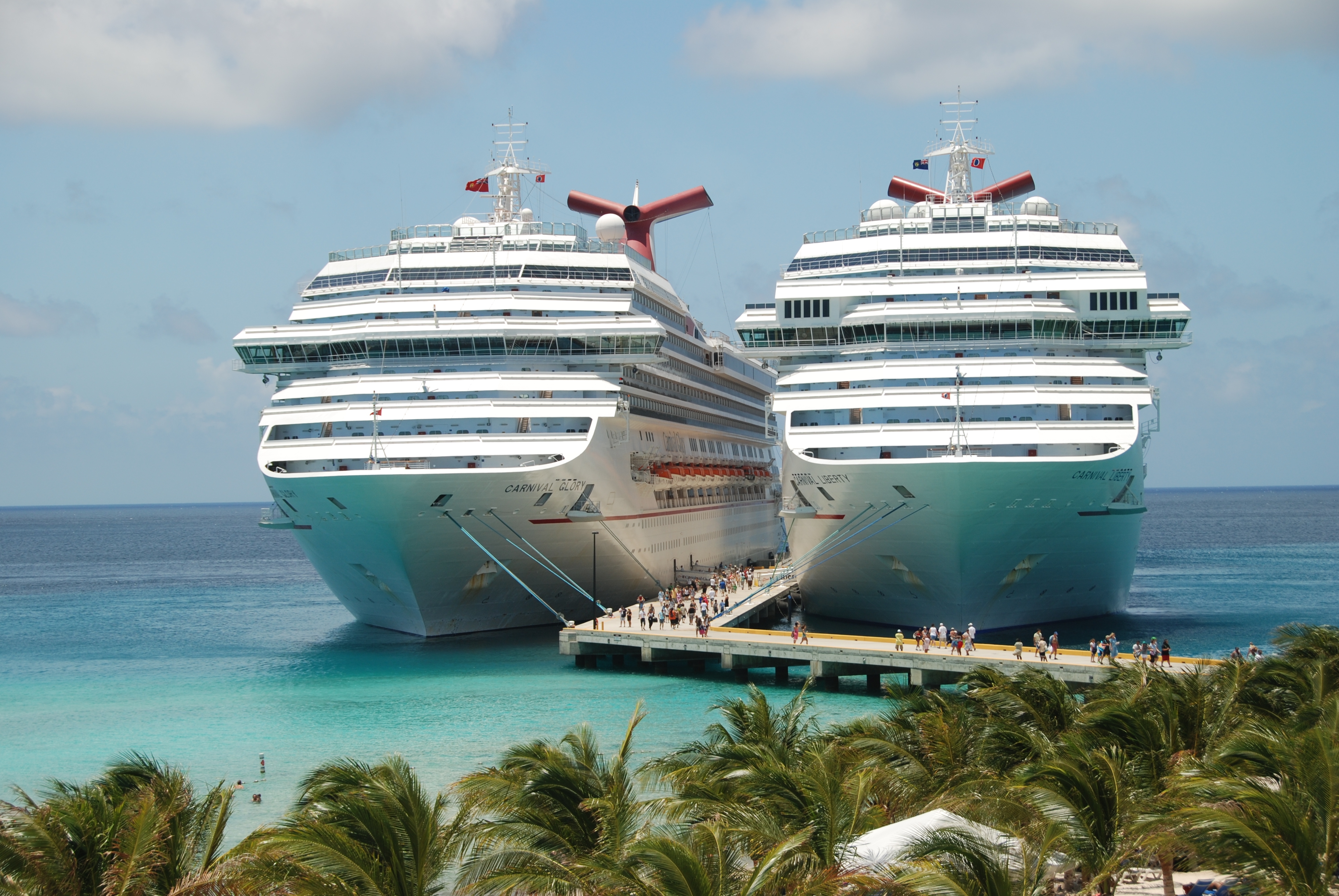 You also need to decide whether you want a cruise ship targeted more for couples or for families. While all Carnival cruise ships offer amenities for both adults and children, certain cruises are more tailored for one or the other. In addition, there are a variety of holidays celebrated on Carnival cruises. Consider the different fun events going on during each holiday cruise to decide when to take your cruise vacation.
Halloween is frightfully fun on a Carnival cruise. With ghostly decorations, spooky desserts and cocktails and plenty of family-friendly Halloween activities, you can be sure Halloween will be a fun and memorable time with Carnival.
Walk along the ship's promenade for some Trick or Treat and then participate in a fun costume contest. Or you can watch the Pumpkin Carving Demonstration and end a fun-filled day with a horror movie at Dive-In Movies Horror Night at Carnival Seaside Theater by the pool (featured on select ships). Whatever you choose to do, make sure the entire family packs their spookiest costume and is ready to join in on all the fun.
During Thanksgiving evening, guests can enjoy a traditional Thanksgiving feast onboard which includes classics such as roasted turkey, yams, mashed potatoes, cranberry relish, giblet gravy and pumpkin pie. Leave the cooking and cleaning up to us!
Other activities during Thanksgiving include watching the famous parade Thursday morning on ships that feature the Carnival Seaside Theater, a Thanksgiving Duck Hunt and some fun Thanksgiving Trivia.
With a festive onboard atmosphere, cheery Christmas decorations and classic cuisine, Christmas is a wonderful time to take a cruise vacation. Kick off your holiday cruise with the lighting of the Christmas tree in the atrium lobby. Then enjoy various activities throughout your vacation such as holiday shows, movies, arts and crafts and other fun events.
Keep an eye out for a special guest appearance made by the Grinch himself. He might even show up at the Character Breakfast, Holiday Show or other special places during the cruise. A Christmas cruise with Carnival is the perfect option for reconnecting with friends, families and loved ones during the holidays.
Ring in the New Year with Carnival and join in on the biggest party of the year. With festive music and fun-filled celebrations, you'll have so much to do on a New Year's cruise.
Stop by the New Year's Eve Party and watch the festive Balloon Drop (available on select ships). Or head to the Lido Deck party for some awesome live music and a countdown to bring in the New Year. Even the little ones will have fun New Year's Eve parties to attend.
What type of stateroom will you reserve?
After you select your cruise ship, you'll want to select the type of stateroom you will stay in. This can be a big decision since the space available in the various rooms can differ greatly. You will want to consider whether you want a stateroom or a suite, and how many you'll need (if traveling with children).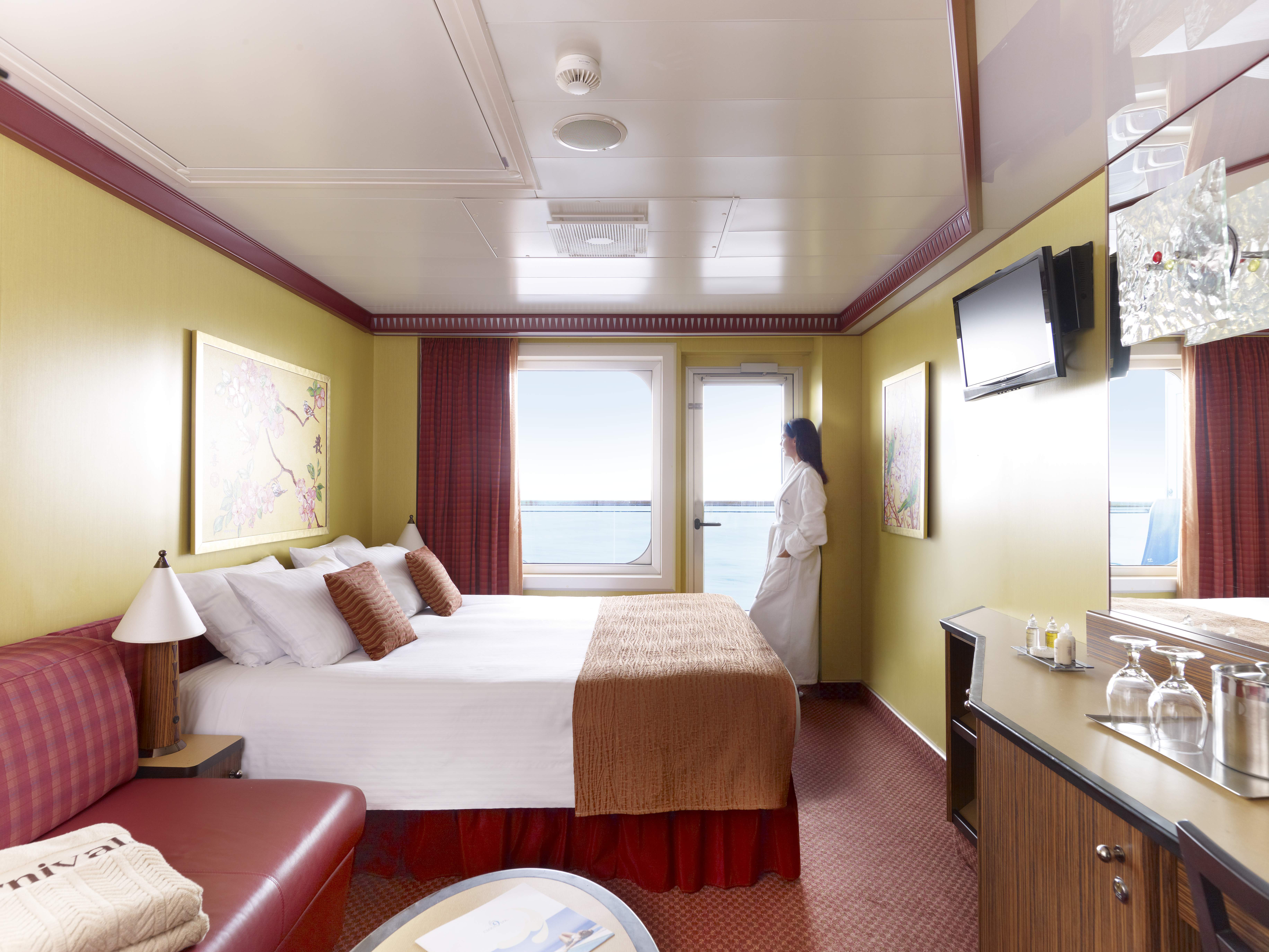 You'll also want to consider whether you want an indoor room, or prefer having an ocean view via porthole or balcony.
Be sure to look at the amenities offered with each stateroom and suite, so you can find the one that best suits you and your family's needs.
Finally, take a look at the price differences between each of the various room types. Decide how much you want to spend and find a room that fits your budget.
What will you do when the ship is in port?
While you will spend a significant amount of time on the high seas, there will be times when the ship is at a port. When the ship is docked, you can take advantage of one of the many shore excursions offered by Carnival — or you can just explore on your own.
Be sure to take a look at the shore excursions offered on your specific cruise and book them in advance so they don't fill up.
Also, remember to make it back to the cruise ship before it leaves for the next port!
Carnival EasyPay takes the stress out of vacation planning
One of the most significant advantages of planning your holiday cruise vacation in advance is that you can take full advantage Carnival EasyPay. EasyPay allows cruisers to split up the payment for their cruise into automatic monthly installments after an initial deposit. Instead of shelling out the money all at once, you can simply incorporate it into your budget while you look forward to the day your cruise ship leaves from its embarkation point!
Cruises are surprisingly budget-friendly!
Another great advantage of taking a holiday vacation on a Carnival cruise ship is the fact that they are actually pretty easy on your wallet. Once you've paid for the cruise itself, much of what is offered on the ship is included at no additional cost. This includes food, drinks, activities, and events each and every day. This means you can get more out of your vacation without stressing about how much you (or your children) are spending on food or anything else.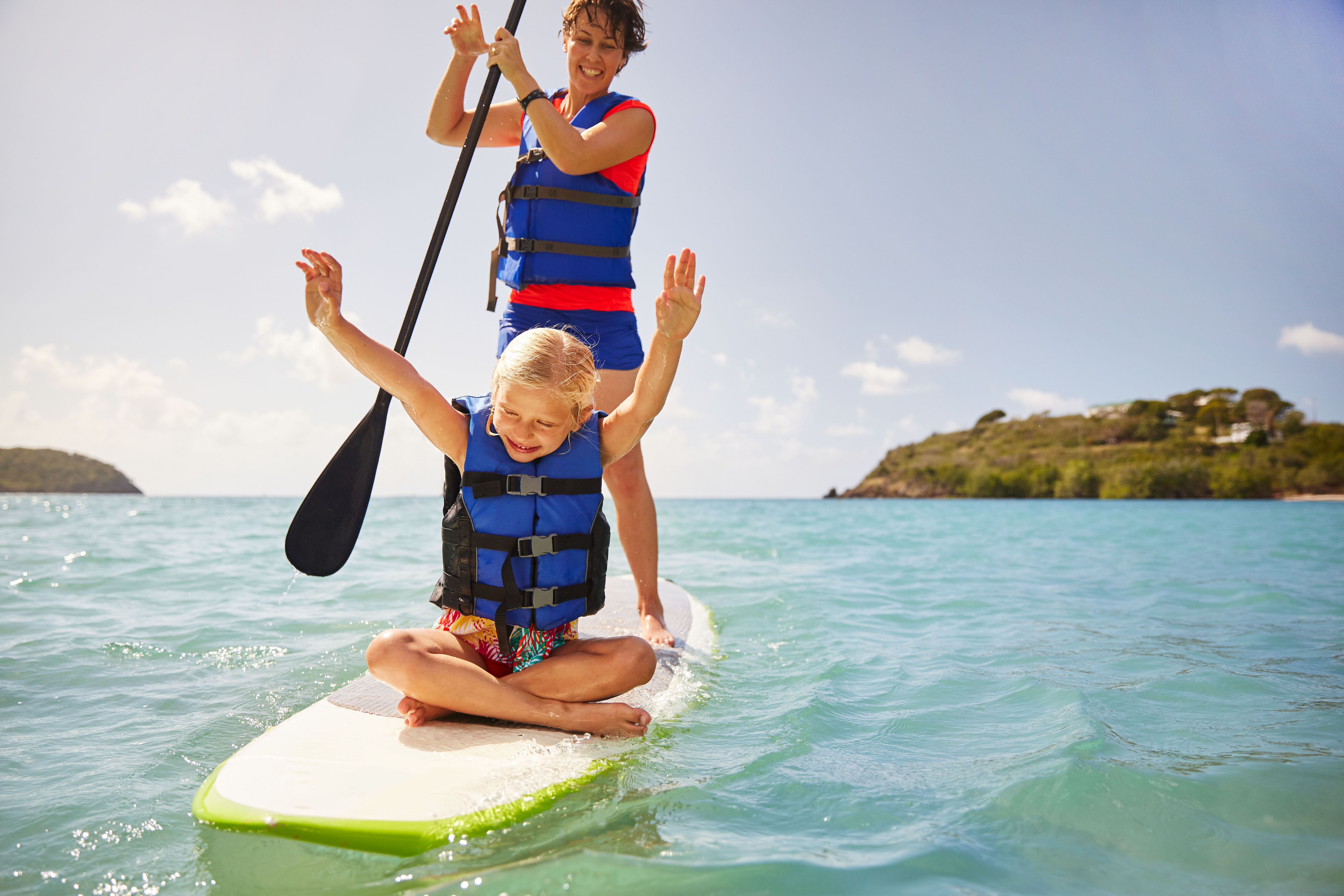 So, what are you waiting for? Book your holiday cruise vacation and put your mind at ease next holiday season!