By now you know that I have the Daddy Doin' Work nickname, but I didn't come up with it by accident. Not to pat myself on the back here, but I'm a ridiculously hard worker. But guess what? I think I have that in common with you, too.
Here's some not-so-breaking news for you: Americans are overworked.
In a recent survey, over 50% of workers in the U.S. felt burned out. Additionally, many employees don't take vacation time that's offered to them by leaving a combined 429 million unused paid vacation days behind a year.
That's just crazy.
But is it, really?
We live in such a hypercompetitive society that many parents feel as if they need to be connected to the office or risk being left behind.
Greg from Atlanta shared his thoughts with me: "I feel as if I have to respond to emails within a reasonable amount of time or else people will feel like I'm slacking. Even if those emails come in the middle of the night."
Liz from San Diego shared her thoughts as well: "I want to be super mom and a super employee, but I'm failing miserably at both because I'm always so tired."
The problem is that always being connected at the office leaves us feeling less connected at home. I know this is true because I lived it. I felt that I was being pulled in so many different directions and I couldn't say "no" to anyone. It was always, "Sure, I can do that," when inside I was like, "I have no clue how I'm going to do that."
I became exhausted and irritable, and my family knew I wasn't myself. That's when I pumped the brakes to realize what is truly important – and it meant spending time with the people I love the most. My daughters are growing up so fast and I realized that my stress was taking away from my joy in raising them.
What did I do to fix it?
I went on a vacation – specifically, a Carnival cruise. Yep, I actually used real vacation time. I didn't check email or obsess about the work that would be waiting for me when I returned. I just focused on having a blast and recharging my batteries.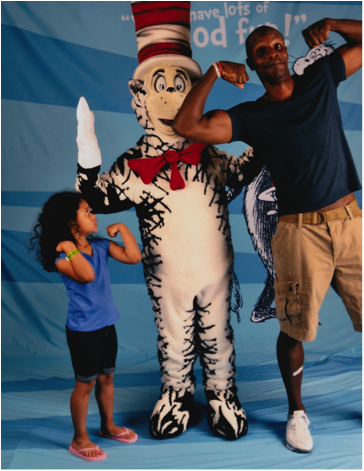 Not only did I have a great time with my family, but I felt that I reconnected with myself. Sometimes all it takes is to separate yourself from the craziness of life to learn more about your priorities.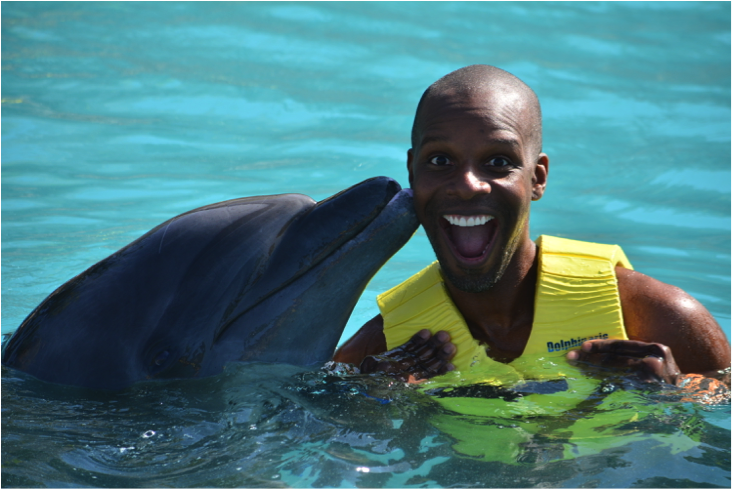 We're all going to die someday, and when that time comes do you think you'll wish you spent more time at the office or more time with the people you love? Exactly.
If you're offered time off from work, I urge you to take it. Not only will it make you a better employee and parent, it will make you a happier employee and parent.
Not to mention, time is the only resource we can't get back once it's spent. Don't waste it by trying to be a "hero" at the office by skipping out on vacation time. Instead be a hero with the little ones who love you more than anything.
Because at the end of the day, the only thing our kids want us to spend on them is our time.