I'm labeling 2015 the year of Miss Kris' fabulous adventures! I've challenged myself to do more exploring in the new year.
So when presented the opportunity from Carnival Cruise Lines to spend my New Year's Eve aboard one of their fabulous ships, how could I say no?! NYE aboard a ship? In the middle of the ocean? What an exciting way to ring in the year of adventure!
A few girlfriends and I boarded the ship on a Monday afternoon, setting sail for Mexico. After a fun day at sea we finally arrived at the first of two ports, Progreso.  We spent a few hours exploring the Mayan ruins and shopping. We later returned to the ship for a night of colorful New Year's Eve activities. A delicious dinner and lots of dancing, all culminated in a colorful balloon drop at midnight that you've just got to see (watch here). My NYE was a blast!
After the most magical of evenings aboard the ship, we docked in Cozumel. Our excursion that day was to a private house with our own little private beach… the most perfect and peaceful way to spend the first day of the new year.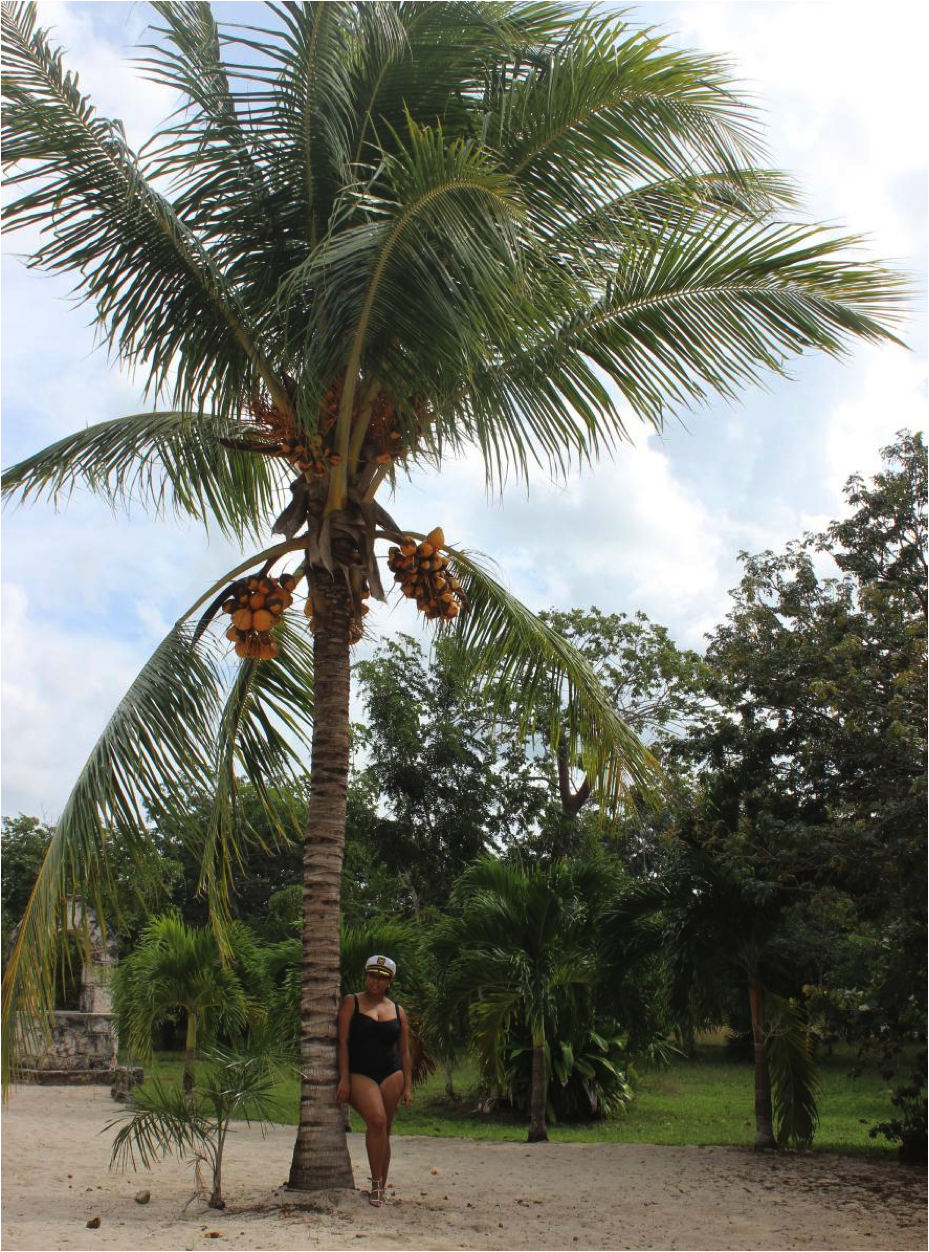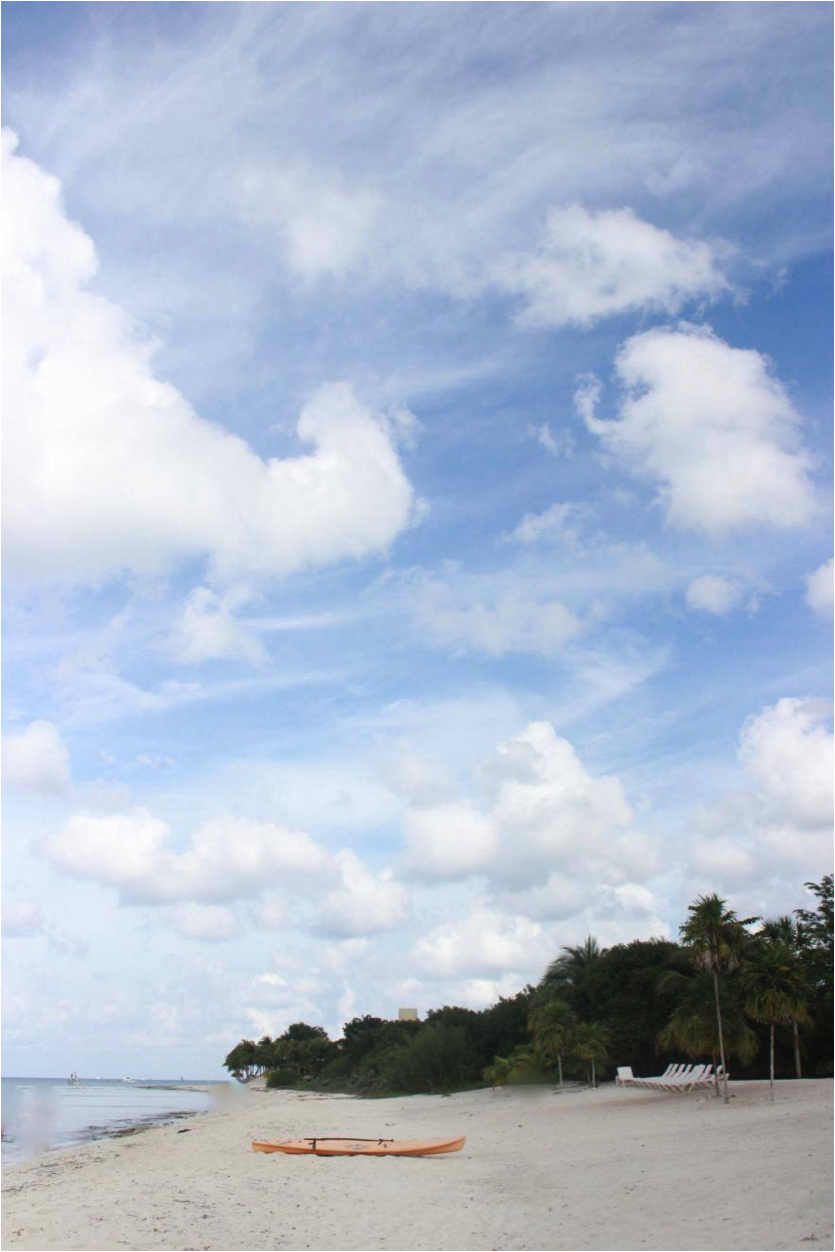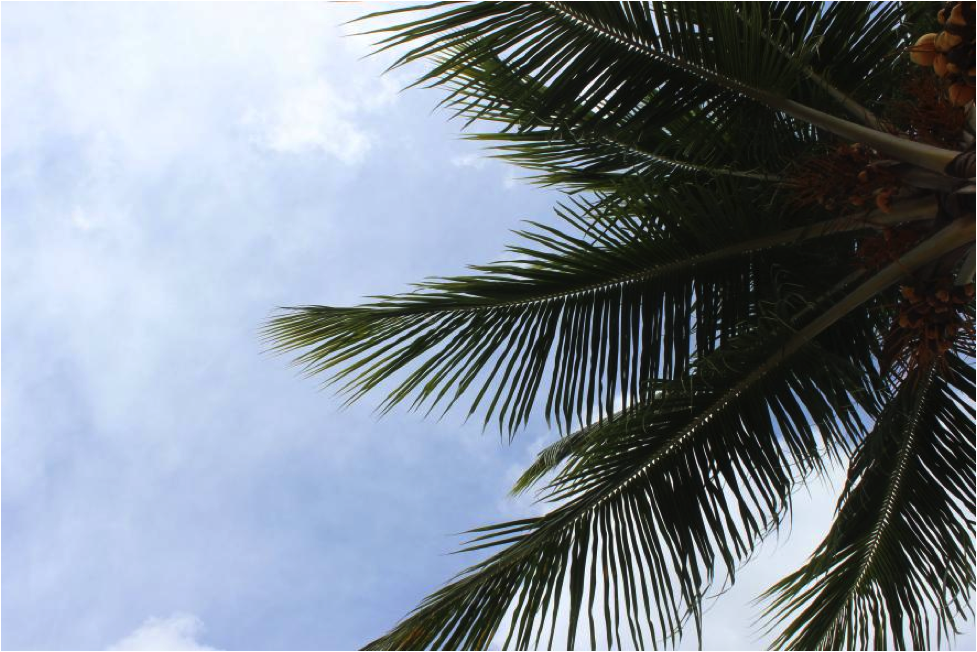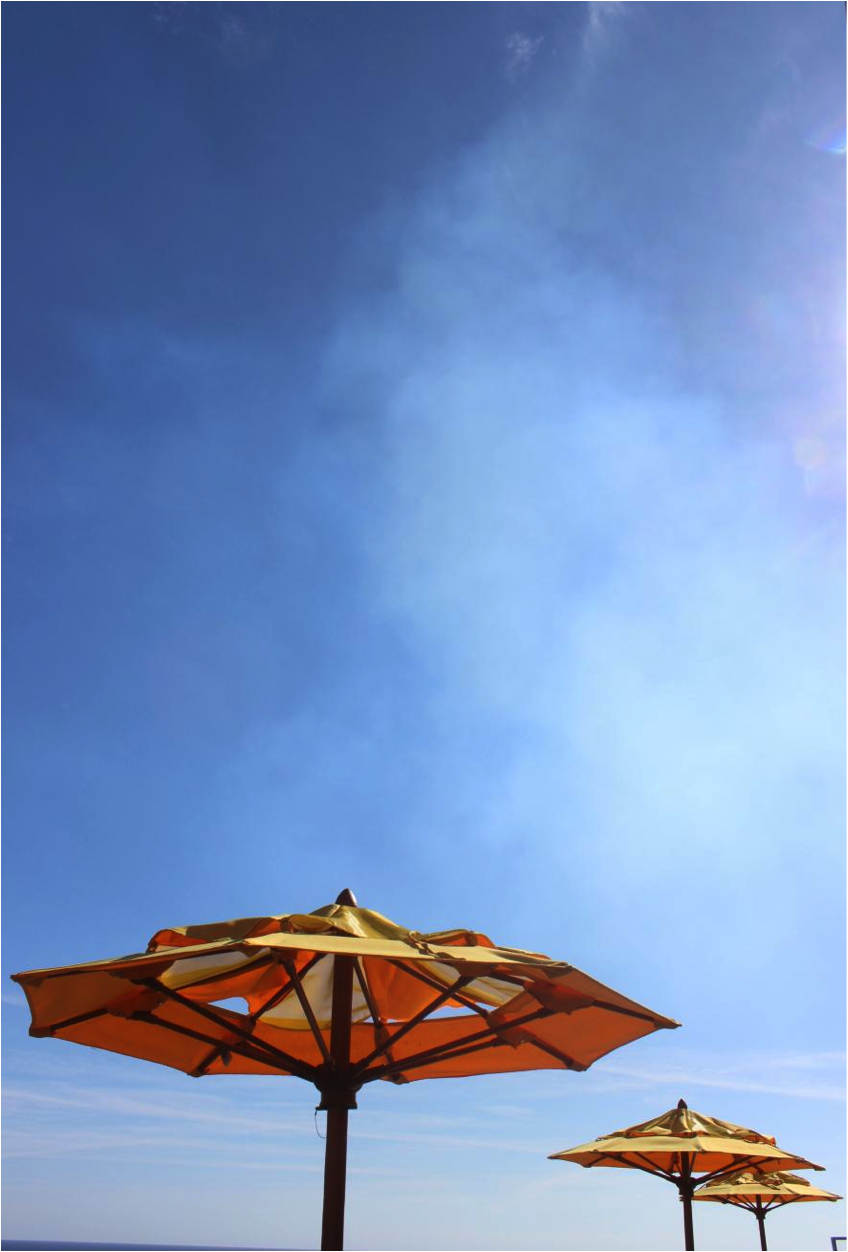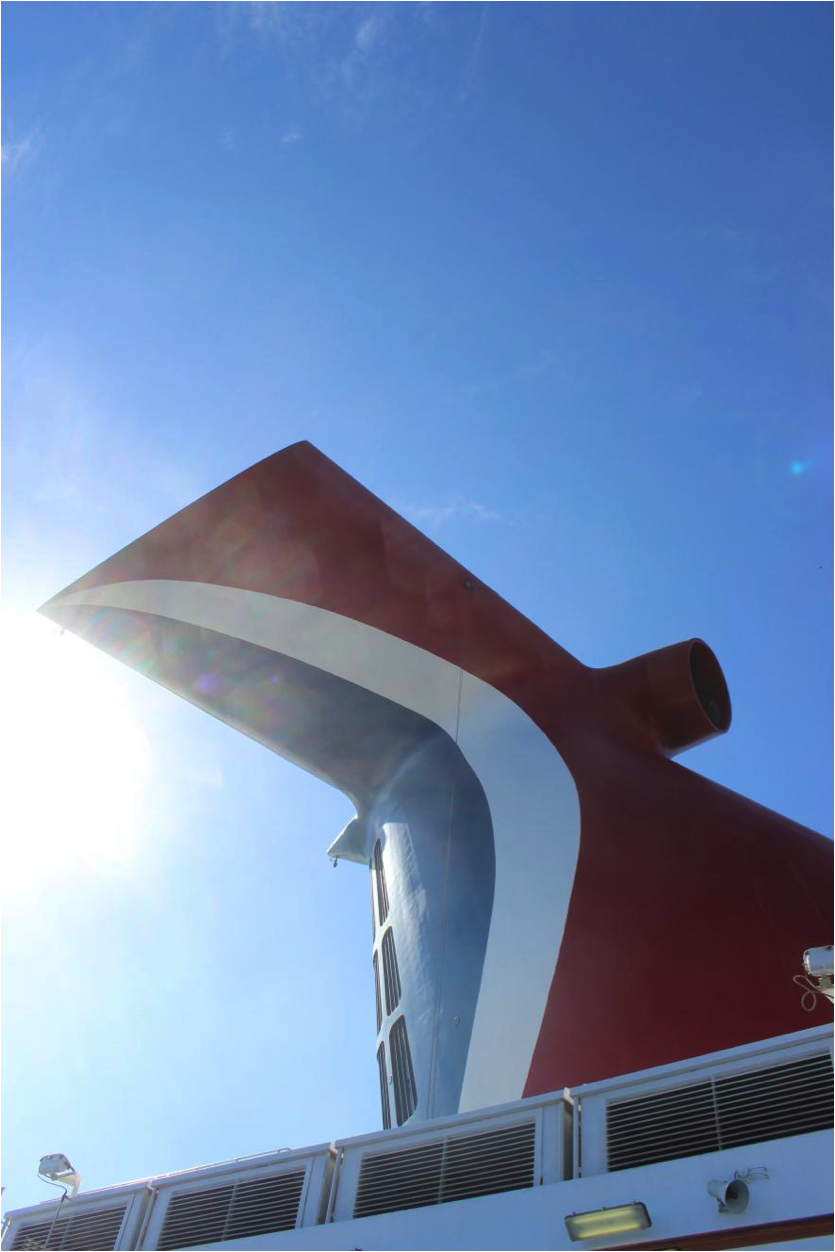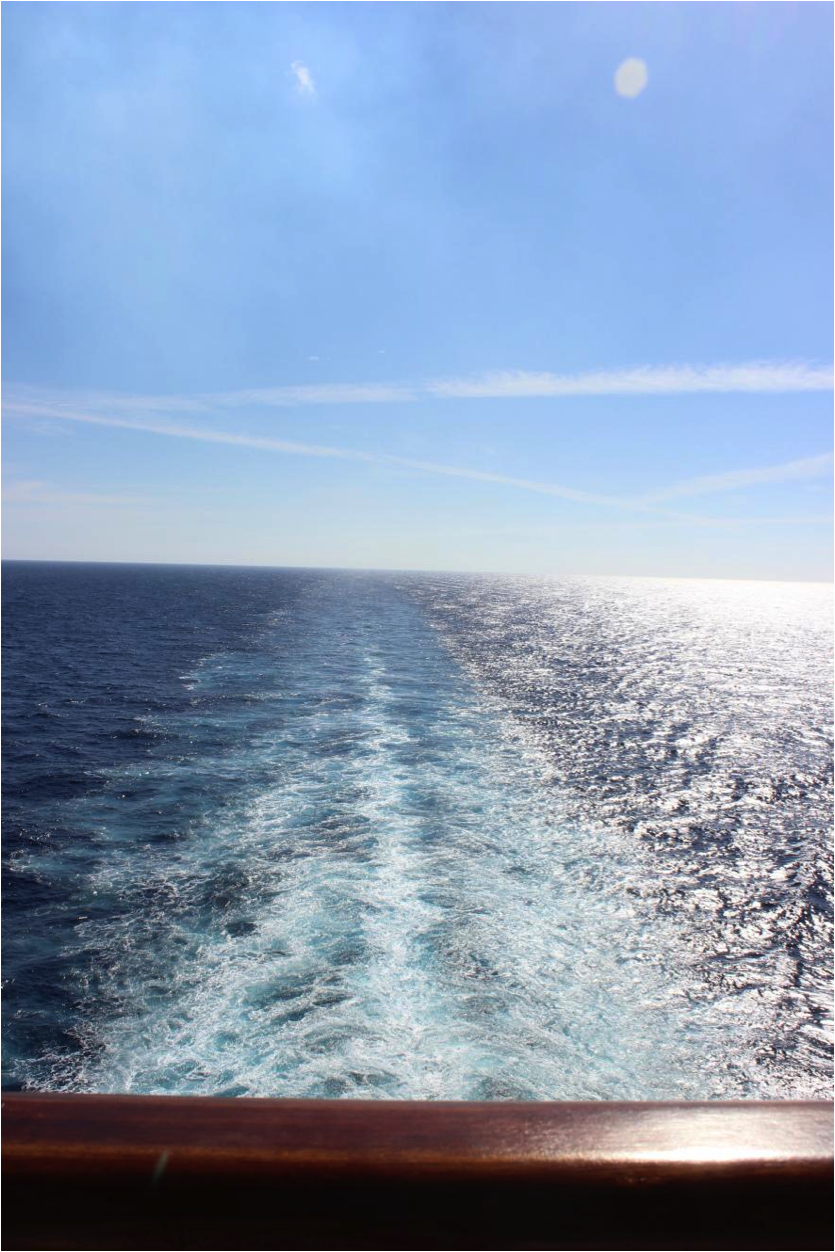 A cruise was the perfect way to cap off the holiday season and reset for the adventures that await me in a fresh year. Click here to watch my video diary and a very special thank you to Carnival for having me.
This post was created as part of my collaboration with Carnival. As always, all of the opinions, thoughts, and ideas in this post are my own.